ABC Cancels The Wonder Years Reboot Amid Low Ratings and Scandal
The Wonder Years has ended its run on ABC. The series, which debuted in 2021, aired its second and final season in August 2023.
The series was a reboot of the 1988 classic show with the same title, and it followed the life of Dean Williams (Elisha Williams), a Black teenager from a middle-class family in Montgomery, Alabama, during the turbulent 1960s. It eventually received critical acclaim and won a Peabody Award for entertainment.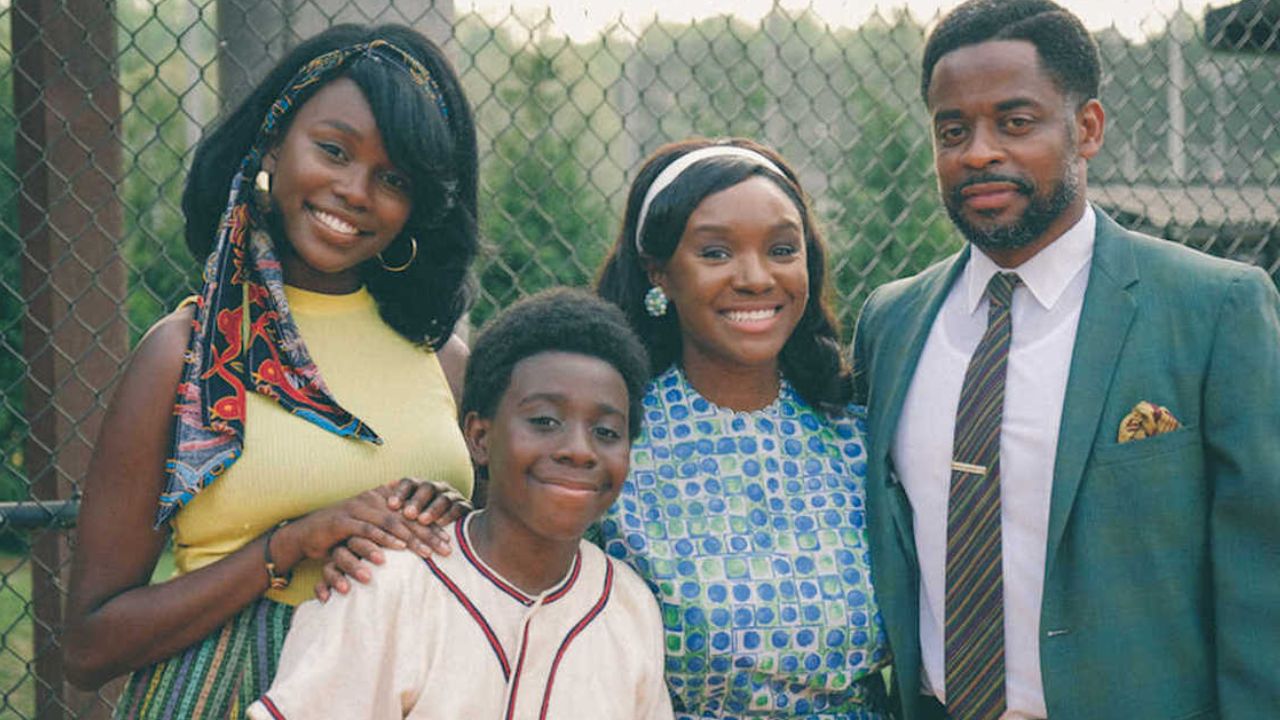 According to The Wrap, the network has decided not to renew the series for a third season, despite its critical acclaim. The series, which featured several guest stars to attract viewers, failed to sustain its ratings, and ended with a shorter run than the original show, which lasted for six seasons.
The Wonder Years faced several controversies during its run. One of the most discussed controversies was the show parting ways with Fred Savage, who served as a director and executive producer, in 2022 after an investigation found evidence of "inappropriate conduct" on the set. The investigation was triggered by three complaints from six anonymous crew members.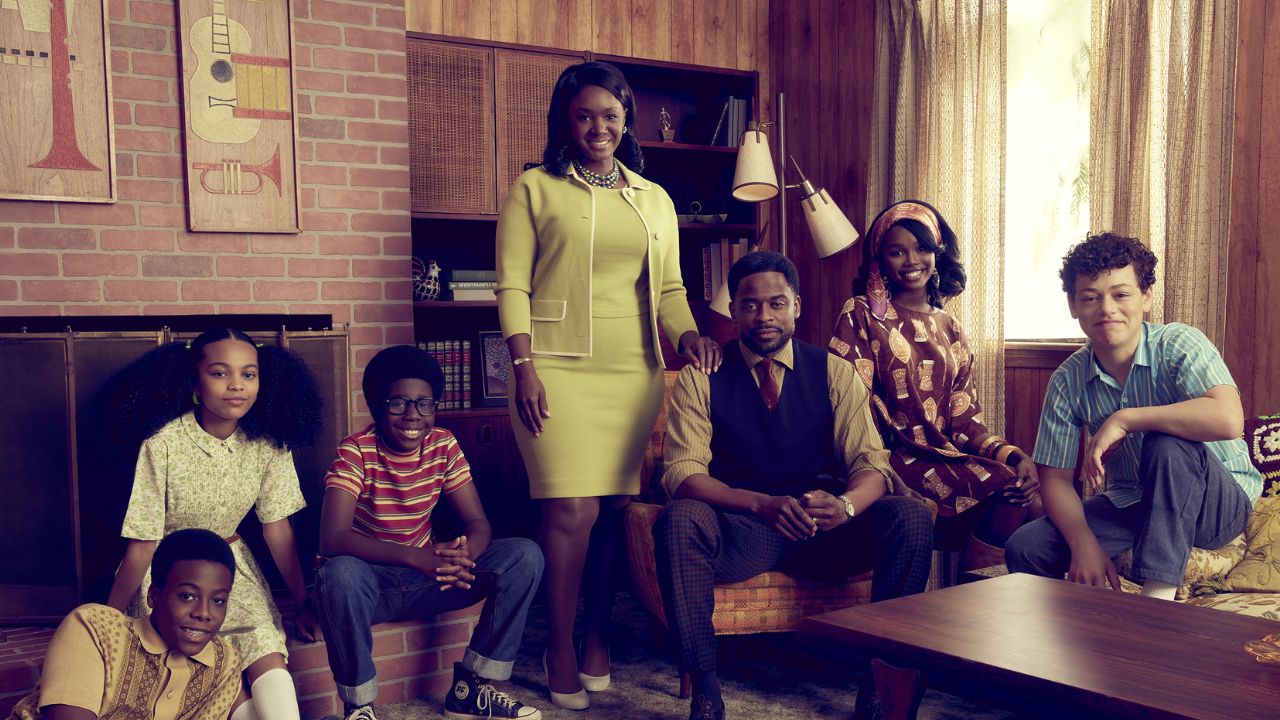 The series also moved to a summer slot instead of its usual fall-to-spring schedule. This indicated a lack of support from the network and resulted in a loss of viewership. Season 2 had only 10 episodes, compared to season 1's 22 episodes.
The Wonder Years failed to attract enough viewers to justify its renewal. It lost its momentum and direction after the allegations against Savage surfaced. As of now, the show will not return for a third season, unless another network picks it up.
About The Wonder Years
The Wonder Years is an American coming-of-age comedy television series developed by Saladin K. Patterson that aired from September 22, 2021, to August 16, 2023, on ABC.
Inspired by the 1988 series of the same title, it stars Elisha "EJ" Williams as Dean Williams, and follows his life as he grows up in Montgomery, Alabama, in the late 1960s. Don Cheadle lends his voice as the narrator for the series as the adult counterpart of Dean. In May 2022, the series was renewed for a second season, which premiered on June 14, 2023. In September 2023, the series was cancelled after two seasons.
Sometimes we include links to online retail stores and/or online campaigns. If you click on one and make a purchase we may receive a small commission. For more information, go here.