All for one is going all out despite All Might being weak in My Hero Academia Chapter 399 as he does not care about anything and he just wants to crush All Might.
In the previous chapter, we saw All Might's past when he was just a kid and asked Nana to become her disciple. Back to the fight, A new item came out of All Might's car and pierced All for One. This weapon inserted some poison inside his body. All Might then made fun of him because of the damage he took because of the acid. Back in the past, Nana declined his request by saying that he was quirkless.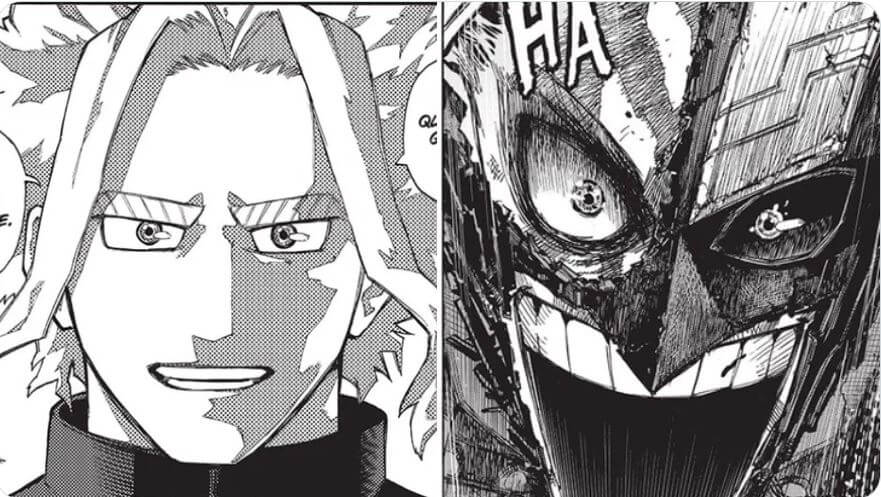 He told Nana that his family was killed, and she said she could not help him with his revenge. He then talked about the goal of becoming a symbol of Peace. Nana asked the reason and he said that normal people are busy so he has to do it. Then we saw the scene from the first chapter where All Might and AFO crashed into Tatooin Station. All Might was on the top of a building and asked if he could become a hero.
All for one arrived there and looked younger. All for one used multiple quirks to remove the acid and All Might thought that the younger he gets the more damage he would deal. Then All Might called Hercules to gather everything as he decided to go for one last attack. The chapter ended with Deku thinking about All Might and All Might thinking about Deku.
My Hero Academia 399 Release Date
My Hero Academia Chapter 399 is scheduled to be released this upcoming Sunday 3rd September 2023. The chapter will be in this week's Weekly Shonen Jump issue along with other Weekly Shonen Jump titles. You can visit our homepage if you read other WSJ mangas too.
Also Read
My Hero Academia Chapter 393 Spoilers, Raw Scans, Release Date
| | |
| --- | --- |
| My Hero Academia Chapter 399 Release Date | 3rd September 2023 |
| My Hero Academia Chapter 399 Raw Scans Release | 30th August 2023 |
My Hero Academia Chapter 399 Raw Scans
My Hero Academia Chapter 399 Raw Scans have been released. The chapter shows that Aoyama is still in the fight and he is keeping up with the villain Kunieda.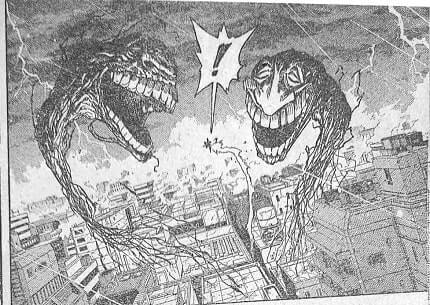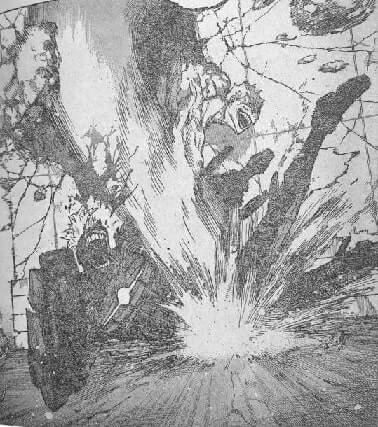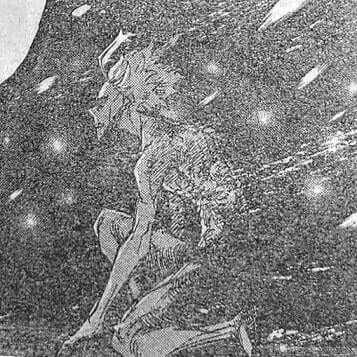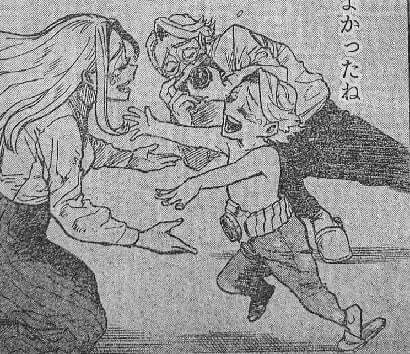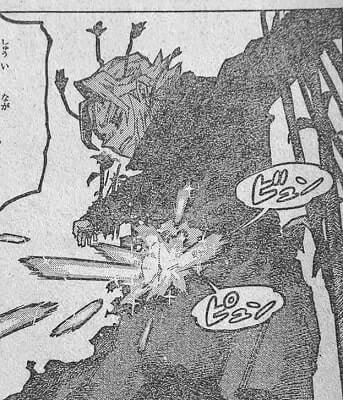 My Hero Academia Chapter 399 Spoilers
Chapter Title – A.C. Powered Lamp
The chapter starts with All For One destroying a building while All Might dodges with Tentacole and Froppy.
He then plans his next attack with the Shoto cannon and the Tailman tail.
All for one then says that running away after laughing like that is pathetic.
He says that he understands his plan and he is going to kill him with minimum effort.
He then covers the entire alleyway with Black Tendrils.
All Might flies upwards to dodge and comes face to face with two giant monstrous mouths.
All Might call AFO a liar and say that this is not minimum effort.
Those mouths then start biting everything while chasing All Might.
AFO calls All Might an old man and says that the whole world is going to witness the death of a symbol of peace.
All Might then tries to dodge another attack but this time gets hit, and he spits blood.
All Might puts the Shoto cannon inside AFO's mouth and fires and says he doesn't get what he is saying.
Then we see Aoyama. Kunieda has defeated all the heroes in the parking lot except Aoyama.
Aoyama is injured and tries to attack Kunieda with a laser.
Fat Gum says the flowers absorbed nutrients from his body, preventing him from using his quirk.
He tells Aoyama to do his best and then passes out.
One of the flowers bites Aoyama's belt and hands it to Kunieda.
Kunieda talks about how pathetic Aoyama is.
Aoyama remembered the time when his parents gave him his belt.
Kunieda called him a traitor and this made him feel bad so he activated his quirk and the lasers went in all directions.
Since he can't control it. None of them hit Kunieda and he laughs.
Then Hagakure appears behind him and reflects the lasers.
Back to All Might, he is still talking about the new generation.
He is in a snowy place and he's getting up on his feet.
He says that he still doesn't think he'll lose.
Then the robot birds bring whatever was left of Hercules and fire a laser at All for One.
Chapter ends.
Also Read
Boku no My Hero Academia Chapter 324 Raw Scans, Spoilers, Release Date
Where to read Boku no My Hero Academia Chapter 399?
There are two official ways to read manga for free. You can read it on Viz Media's official website or Shueisha Japan's official Manga Plus mobile website and app. These sources provide the latest chapters of your favorite manga available for free. For reading the complete manga you will have to pay.
These are the available details for Boku no My Hero Academia 399 now and if we receive any more information then we will update this article as soon as possible. You can also follow us on Facebook and Twitter for more updates about MHA 399 spoilers.