Aggretsuko Final Season: 'Corporate Crusade' A New Video From Netflix! Publication Date
When do you want to have the karaoke battle of the ages? The red panda, Retsuko, is back for the last season of her business difficulties, and she's ready to rock out to some death metal tunes. The fifth installment will be available on Netflix soon. Thankfully, a recap video covering the last several seasons has been released on Netflix. If you're looking for information on when the last season of Aggretsuko will air or if it's worth watching, you've come to the right place!
Studio Fanworks is responsible for the anime show Aggretsuko, which airs in Japan. The debut season debuted on Netflix in 2018. There have been four seasons since then. Season four debuted in December of 2021. And now, finally, the last season is almost ready for broadcast.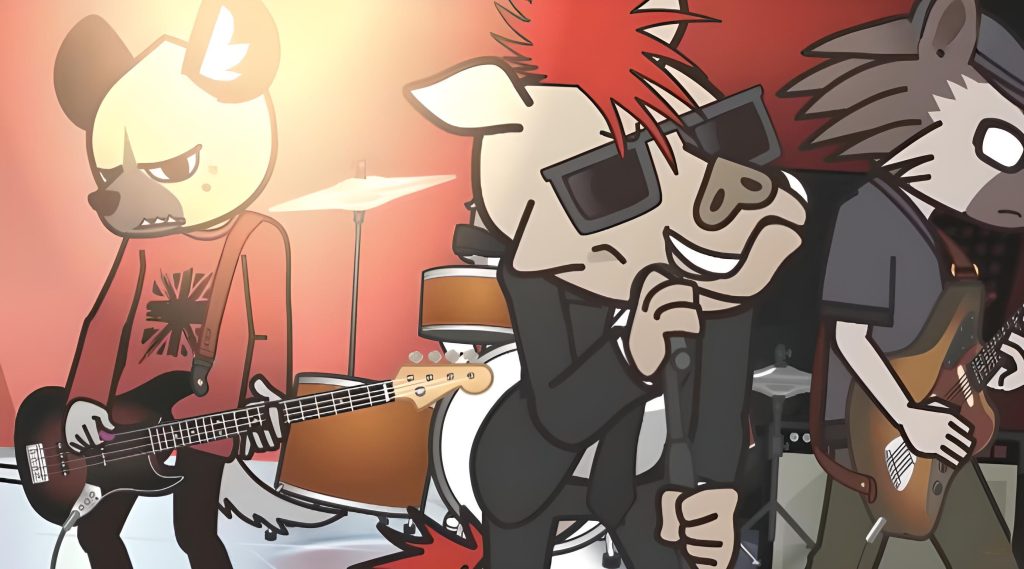 Aggretsuko Final Season: Announcement
The original character, Retsuko, was created by Fanworks to serve as a corporate mascot. The potential of Retsuko as more than just a mascot was quickly recognized, though. Because of this, Fanworks decided to adapt her into an anime series. Hello Kitty's creators at Sanrio and TBS decided to turn the show into a 15-episode, 10-minute series in 2016. In 2018, Netflix released a 25-episode adaptation. Rareko, the mastermind behind it all, also serves as the show's director.
Let's not overlook the A-list crew that was instrumental in making this happen, though. There was a lot of effort put in by Fanworks, TBS, and Sanrio to make this wonderful program. The addition of Netflix as a distribution partner is the icing on this death metal cake. Netflix has made it such that Retsuko's sufferings and metal songs are heard by the masses. On January 10, 2023, the producers released a video for the anime. For those who need a refresher on the plot thus far, allow me to do a brief rundown:
A Quick Summary!
Our favorite red panda's battles with the business world over the last season have been nothing short of spectacular. Having reached her breaking point, Retsuko decided to leave her dead-end employment and hostile workplace. She followed her heart and is now working in a field that is more in line with her beliefs and interests. However, she also had to deal with the challenges inherent in beginning a new job and gaining the respect of her coworkers. More attention was paid to Retsuko's personal life.
She summoned up the nerve to tell Director Ton, her longstanding infatuation, how she felt. There were, however, certain obstacles to overcome on the path to true love. Fans naturally cared about the pair and their development. In addition, we witnessed Retsuko mature and gain wisdom from her experiences. She's grown into a more assured and forceful person. It's as if she suddenly went from singing death metal in the shower to headbanging at the annual meeting of the firm.
Aggretsuko Final Season: Publication Date
There will be high-stakes workplace politics, plenty of rocking out, and, of course, plenty of grownup problems that you can relate to. Things will be different this time. Retsuko is not afriad to put her strategy into action. The grand finale should, ideally, conclude with a mic drop reminiscent of karaoke.
This February, also known as Death Metal Karaoke February, will see the premiere of the last season of the anime Aggretsuko. Nonetheless, there is yet no announced date.