"Alice in Borderland" Season 3: Release Date, Plot, Other Information
Just as Arisu (Kento Yamazaki) and his friends thought they were safe, the gamemaster pulled a monster from the deck: the Joker.
We must admit that we saw this coming a mile away. There was no way the face card would be dealt without the Joker appearing.
What then happens to the broken gamers who, like the naive fools that they are, think they have returned to the real world?
To find out if there will be a fourth season, fans will have to wait until season three. This is everything we know about Alice at this point in Borderland Season 3.
"Alice in Borderland" Season 3: Publication Schedule
There has been talk of a third season of Alice in Borderland, but there has been no confirmation either way.
Season two's production was delayed by the pandemic, which is why it took until now for a third season to be produced and put on streaming services, but that doesn't mean it won't be there by December 2023.
"Alice in Borderland" Season 3: Who will be back for Season 3 of Alice in Borderland?
In season two, we were surprised to see the return of Niragi (Dori Sakurada) and Aguni (Shô Aoyagi), two characters we thought had died in the first season. Their season two injuries were severe (especially for Naragi), but they made it through to season three.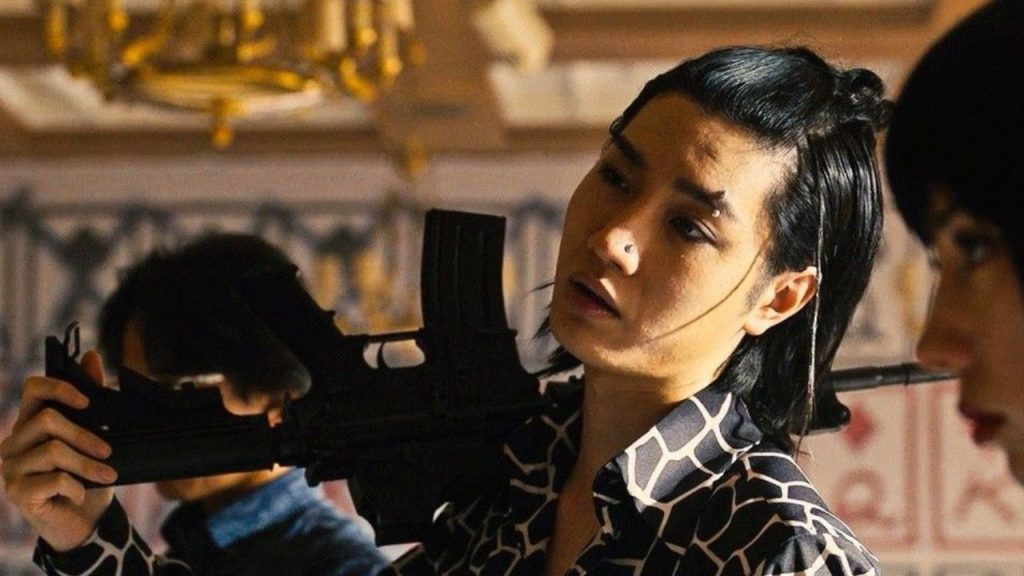 However, Tatta is an entirely different kettle of fish. There is little hope for the return of Yutaro Watanabe's character after he was buried in the middle of the season.
It's a miracle that Arisu and Usagi (Tao Tsuchiya) are still with us after being through so much (explosions, stab wounds, and more) yet they've agreed to return for at least one more season. Count us among those who are eagerly awaiting it.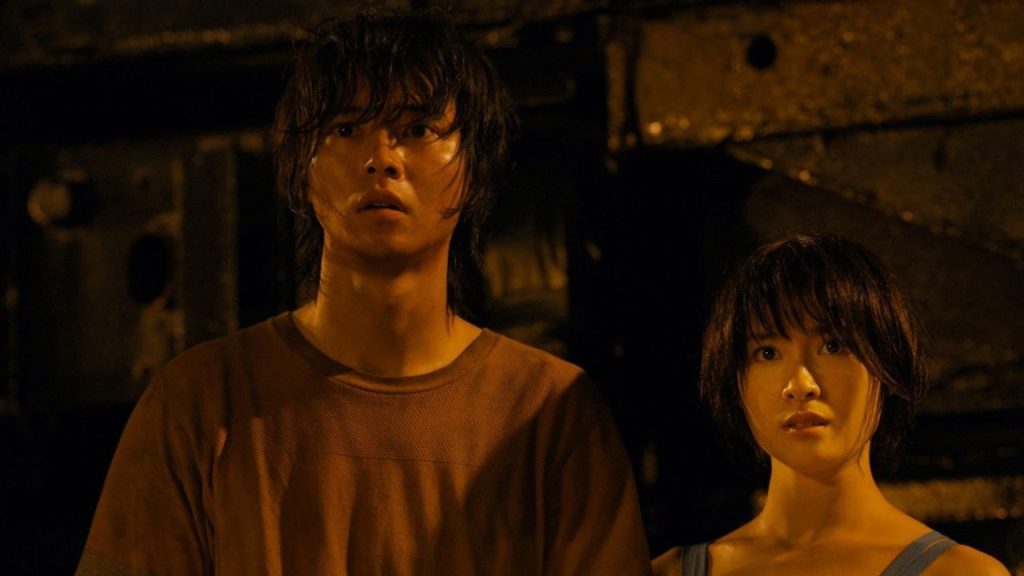 Since Yuri Tsunematsu, who played Heiya for the first time, wasn't killed off, we can expect to see more of her in future episodes.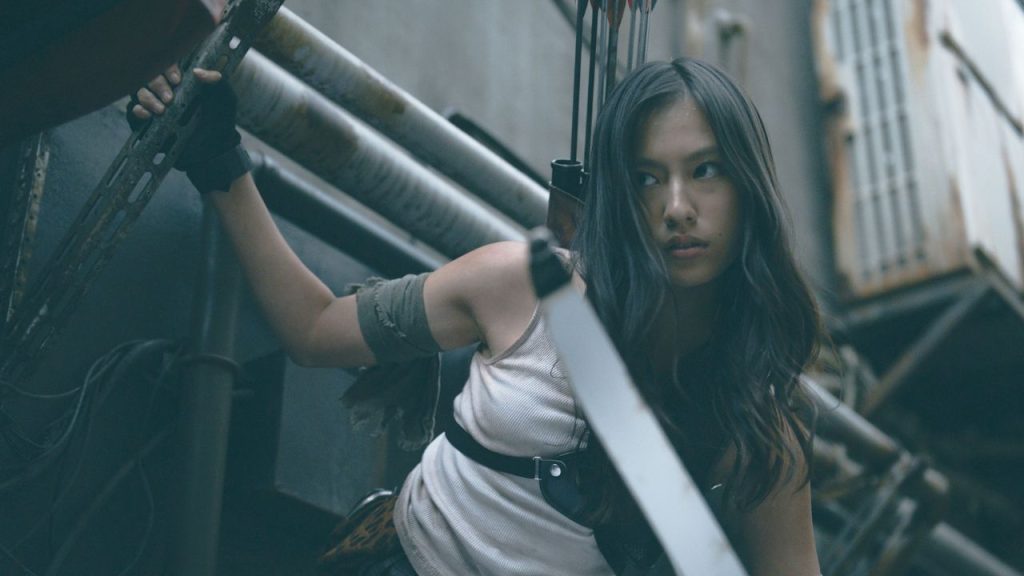 "Alice in Borderland" Season 3: What to Expect?
The next season will bring an enormous shock for Arisu and the rest of the cast. In spite of the fact that they thought they had entered "the real world" in the season finale, the revelation of the joker card proved otherwise.
It's possible that, like Arisu at the end of the show, all the candidates are in a virtual reality setting. Arisu was convinced in that fantasy that he was a patient in a mental institution and that his experience of these games was all in his head.
Thankfully, with the help of Usagi, he was able to escape that mental trap; however, it's possible that they all slid into another when they decided against moving into the game.
Therefore, they will have to break free from a new game that they are probably not even aware has begun. The team faces an uphill battle here, as no one can seem to bring back memories of the previous contests or recall how they were all linked.
Complexity, intensity, and severity increased as players reached the face cards level; as a result, the Joker now has the potential to be the cruelest of them all.
If it lives up to the reputation of its moniker, the gamemasters will continue to use a series of dirty tricks and manipulations to keep Arisu and his gang on the strings of their puppet strings.
The previous face-card game masters, who were revealed to be ex-gamers turned "citizens," were eliminated after Arisu and the company achieved victory.
Winners of the final face-card game were given the opportunity to become citizens or to accept whatever fate had in store for them (their pseudo-reality, as it turned out).
Banda (Hayato Isomura) and Yaba (Katsuya Maiguma), two new characters, chose to become residents when offered the chance to remain in the game under less challenging circumstances, suggesting they may be the gamemasters for season three.
"Alice in Borderland" Season 3: Trailer
There will be no elaborate games required to uncover the truth, but we regret to inform you that it is not good. The trailer for Season 3 has not yet been released, but you can rest assured that we will be the first to let you know as soon as it becomes available.
Alice in Borderland
Haro Aso creates the suspenseful manga series Alice in Borderland for Japanese audiences. Beginning in April 2015, it ran in Weekly Shnen Sunday until March 2016.
The Alice in Borderland OVA, which consists of three episodes and was released in 2014, is an adaptation of the graphic novel.
A high school senior named Ryhei Arisu has had enough of his routine. The three of them regularly get together to have fun in town. But after a massive explosion, they find themselves in a new world.
The three of them end up in a new, desolate world where they must compete in survival games or perish immediately. The three must struggle to stay alive and return to their own world.