Anime to Watch on Netflix in Winter 2023
It seems like 2023 will be a great year for anime fans all over the world. We're only a few weeks into the year, and there's already a massive slate of fantastic anime series and movies scheduled for release. Here are some of the most talked-about and highly-anticipated anime coming to Netflix this season.
1. Junji Ito Maniac: Japanese Tales Of The Macabre Anime Season 1
Studio: Studio Deen
Genre: Horror
Release Date: January 19th, 2023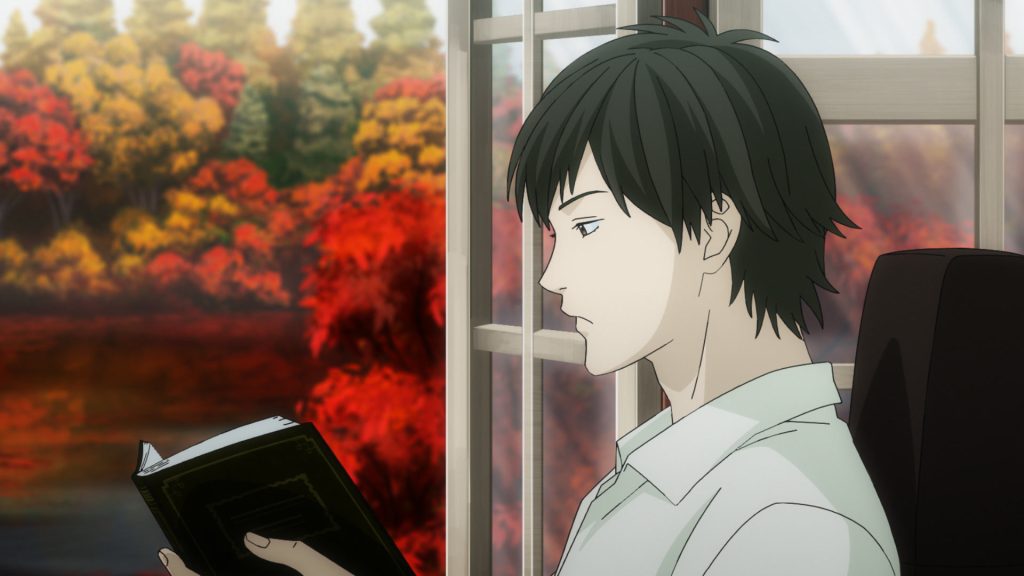 One of Japan's best horror writers, Junji Ito, is featured in this new anthology series. Twenty of Ito's tales are adapted for the anime, some of the more well-known ones being Tomie, Souichi, and Kubitsuri Kikyuu (The Hanging Balloons).
2. The Way Of The Househusband Season 2
Studio: J.C. Staff
Genre: Comedy
Release Date: January, 2023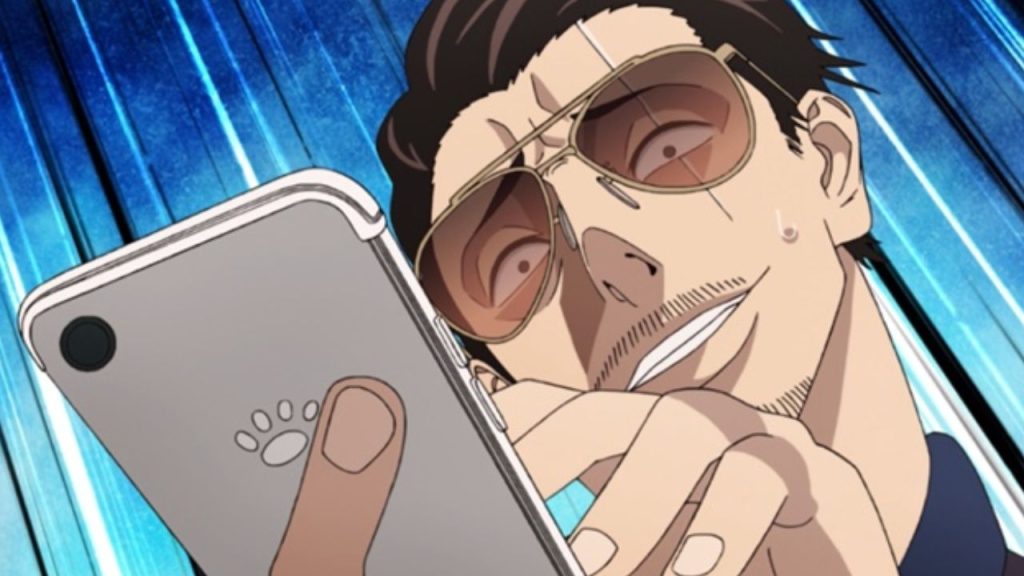 In January, the show will return for a second season, during which Tatsu will once again run into criminal and law enforcement contacts from his past.
3. Vinland Saga Season 2
Studio: Wit Studio
Genre: Action
Release Date: January, 2023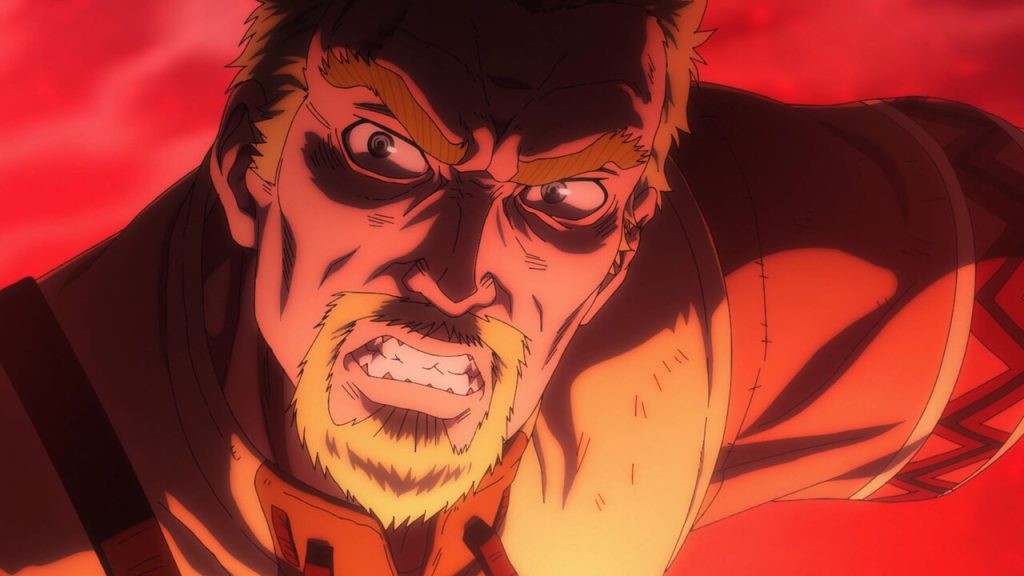 Season 2 of the show premieres this year, providing answers to many of the questions left hanging at the end of Season 1. Thornfinn's actions and his ability to return home after learning the truth will be central themes of Season 3.
4. Aggressive Retsuko (Aggretsuko) Season 5
Studio: Fanworks
Genre : Comedy
Release Date: February, 2023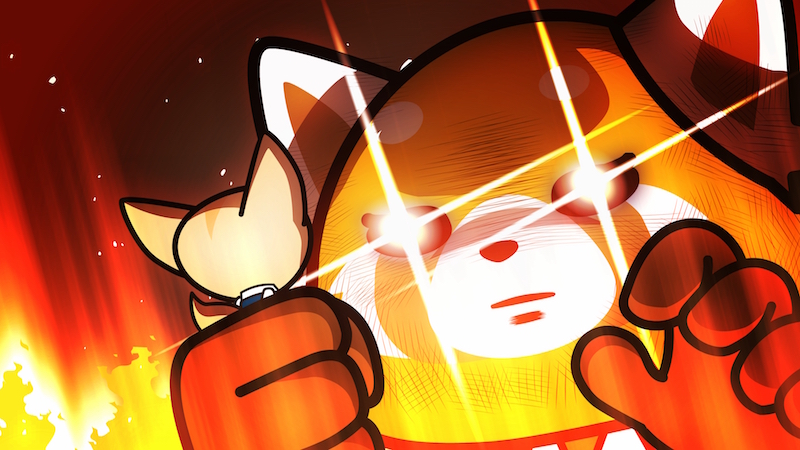 It has been announced that this will be the final season of the Aggretsuko anime. Accountant red panda Retsuko (Retsuko Hara) (25 years old) is the protagonist of this anime series. Throughout the story, the panda's politeness and modesty are used against her by her sluggish coworkers.
Her boss makes sexist comments, and her condescending coworkers irritate her. She drinks beer and belts out death metal songs at the local karaoke bar to relieve the pressures of everyday life.
5. Ultraman Season 3
Studio: Sola Digital Arts and Production I.G
Genre: Action
Release Date: January, 2023
Finally wrapping up its run with a third and final season, Ultraman will follow Hayata as he strives to continue his father's legacy.
6. Make My Day Season 1
Studio: 5 Inc.
Genre: Horror
Release Date: February, 2023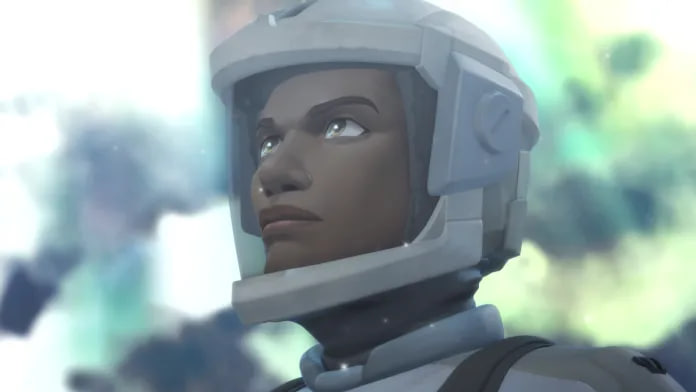 In the story featured in Make My Day, the planet in question is an icy one, and its inhabitants are being attacked by unknown creatures that have emerged from the planet's underground at night.
It remains to be seen if humankind can outlast the impending doom.
7. Record Of Ragnarok Season 2
Studio: Yumeta Company
Genre: Action
Release Date: January, 2023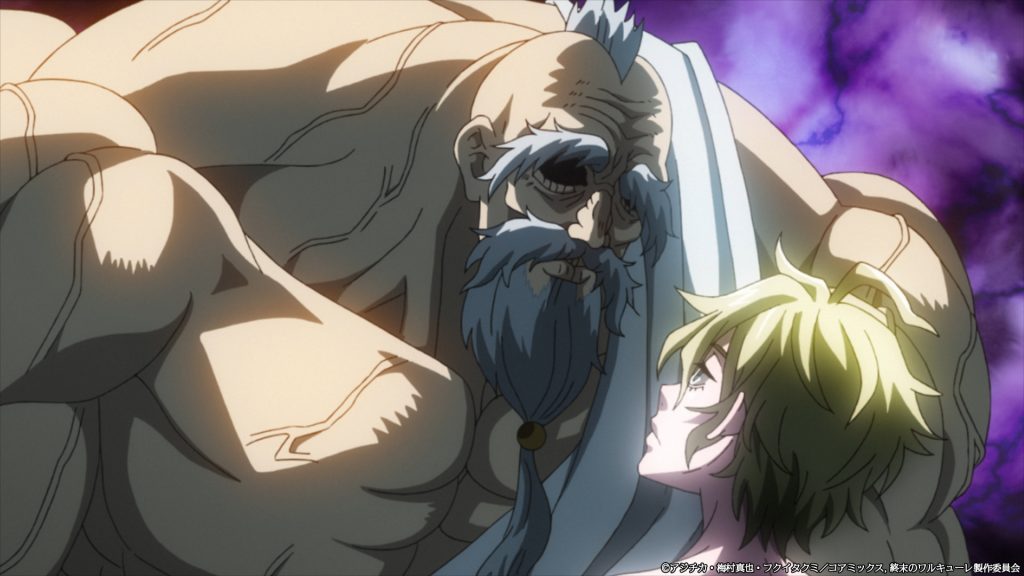 Seven human winners are required to ensure humanity's survival. Season 2 of Record of Ragnarok will delve deeper into the struggles of those who seek to vanquish the gods.
8. Black Clover: Sword Of The Wizard King
Studio: Pierrot
Genre: Action
Release Date:  March 31st, 2023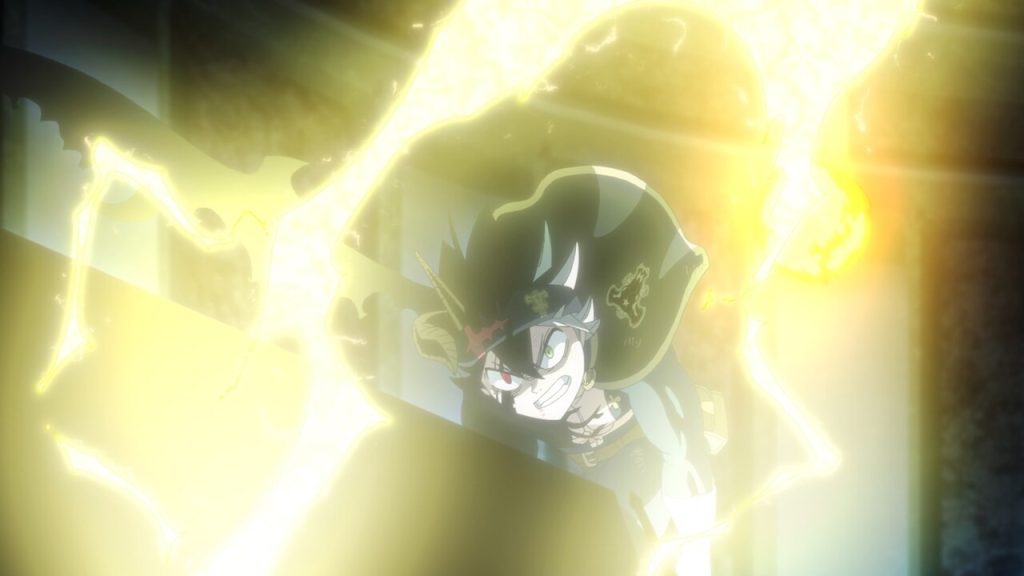 The upcoming Black Clover film will kick off the series with its first full-length installment. Asta's journey to become the Wizard King is at the center of the film's plot.
But the evil former Wizard King Conrad, along with three other Wizard Kings from history, have returned to challenge Asta.