'Berserk of Gluttony' Novel Rumored to have Anime in Works
Imagine being born with a formidable skill but not realizing its true potential until later. That's what happened with Fate, the protagonist of 'Berserk of Gluttony' who used to loathe his gluttonous skill till he saw its actual power.
The popular novel series has made a name for itself with a morally gray, anti-hero-type protagonist who fights only for himself. After conquering the readers, Fate is now preparing to make his anime debut and win over the rest of the community.
According to a leak, the 'Berserk of Gluttony' anime is under production, but an official announcement hasn't been made yet.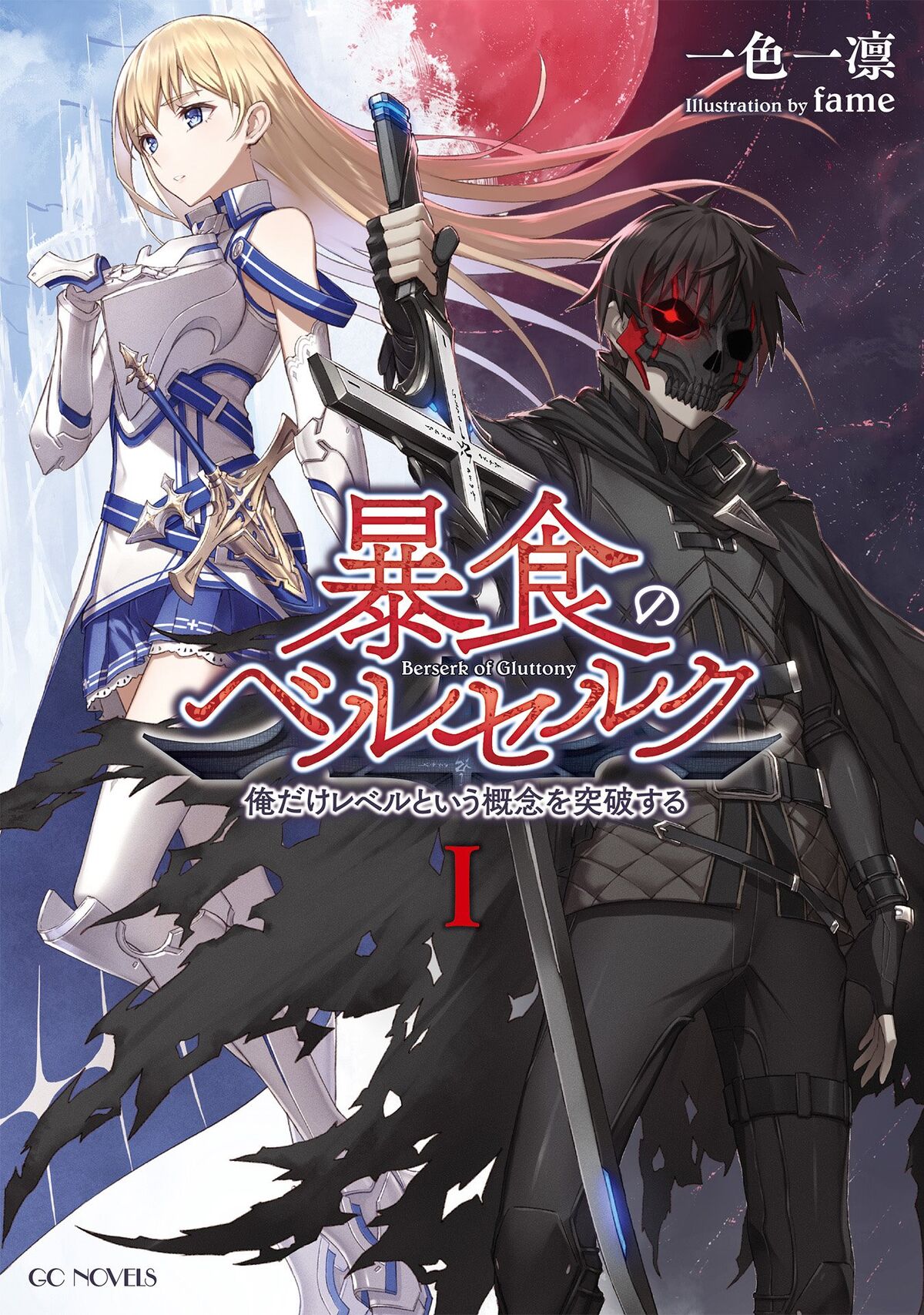 The story begins with Fate, a gatekeeper working for a castle and being bullied by others on a daily basis. He was born with an ability that does nothing but makes Fate hungrier no matter how much he eats.
Fate begins to detest his presumably useless skill until one day when he kills a thief sneaking into the castle. That was when Fate realized that his defect was a formidable strength that allowed him to devour one's soul and skills while satiating his hunger.
Having discovered the secret of his skill, Fate goes on a ruthless rampage to gain power, earning him the nickname 'Berserk of Gluttony.' Soon enough, Fate reaches a much higher power level, and his name begins to strike fear in people's hearts.
While being a ruthless character, Fate is also shown to care for his loved ones and can kill anyone who brings harm to them. He will do anything to protect those he cares about and those who stand by him during tough times.
READ:
Top 20 Strongest Magic-Users in Anime Of All Time Ranked!
Since the anime is not yet confirmed by an official source, we don't have much to say. Despite the news being from a trusted leak, it can still be false.
However, I'm sure fans would love to get this anime, and I hope the franchise confirms it soon.
About Berserk of Gluttony
Berserk of Gluttony is a light novel series written by Isshiki Ichika and illustrated by fame that came out in November 2017. It received a manga adaptation by Daisuke Takino in March 2018.
The story follows a castle's gatekeeper, Fate, who was born with an ability that always keeps him hungry. After being thrown out of his village and bullied daily, Fate finally discovers the true potential of his ability when he kills a thief.
Fate's skill allows him to devour a person's soul and skills which satiates his hunger. Now aware of his power, Fate goes on a killing spree to become powerful and earns the title of 'Berserk of Gluttony.'
Source: Twitter
Sometimes we include links to online retail stores and/or online campaigns. If you click on one and make a purchase we may receive a small commission. For more information, go here.