Blue Exorcist Chapter 139: Heavy Workload Break! Release Date & Other Details
Since it was first published, the Blue Exorcist manga has been a huge hit with readers. Unfortunately, in May of 2022, fans were given a disappointing break. Fans' patience was rewarded after a nine-month wait for the manga's return. So far, the manga chapters have been fascinating, exciting, and action-packed. Once again, bad news has hit the manga. The release of the manga's upcoming Blue Exorcist Chapter 139 has been postponed. Nonetheless, readers of the manga can rest assured that new chapters are on the way. Here, then, is a rundown of everything you need to know about the break.
In 2009, the first volume of the Blue Exorcist manga was released. It ended its hiatus in July of 2021. Yet in May of 2022, it was back again. Currently, there are 25 million copies of the manga in print. In addition to its fame, it has also spawned not one but two television anime series. The Blue Exorcist had its first screening in Japan back in December of 2012. The manga, despite its popularity, is currently on hold once more. Read on to learn more about the hiatus's cause and when to expect the manga's return!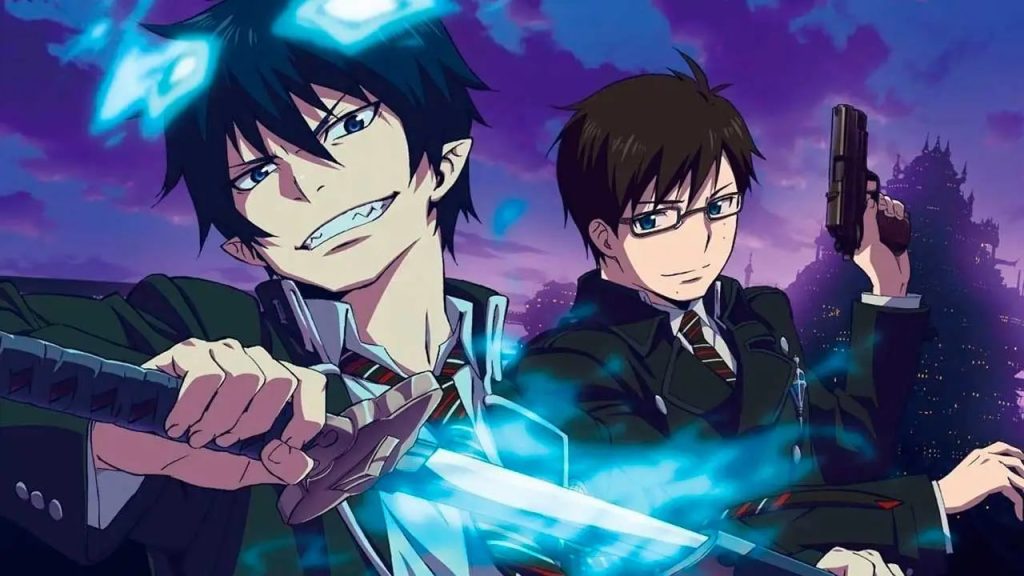 Blue Exorcist Chapter 139: Official Announcement!
Kazue Kato, the manga's creator, announced a two-month break on her verified Twitter account. The March and April issues of Shueisha's Jump SQ magazine will not feature new chapters of the manga. A lengthy hiatus from the Blue Exorcist manga will be implemented, but not because of any medical emergencies. Instead, it's going on hiatus while the mangaka draws up the next chapter.
The post claims that Kato has been hard at work on the illustrations for the next chapter for more than a month. So that she can adjust to the increased workload, she plans to take a short break. She continues by saying she is in fine shape right now. Kato has also asked for fans' patience.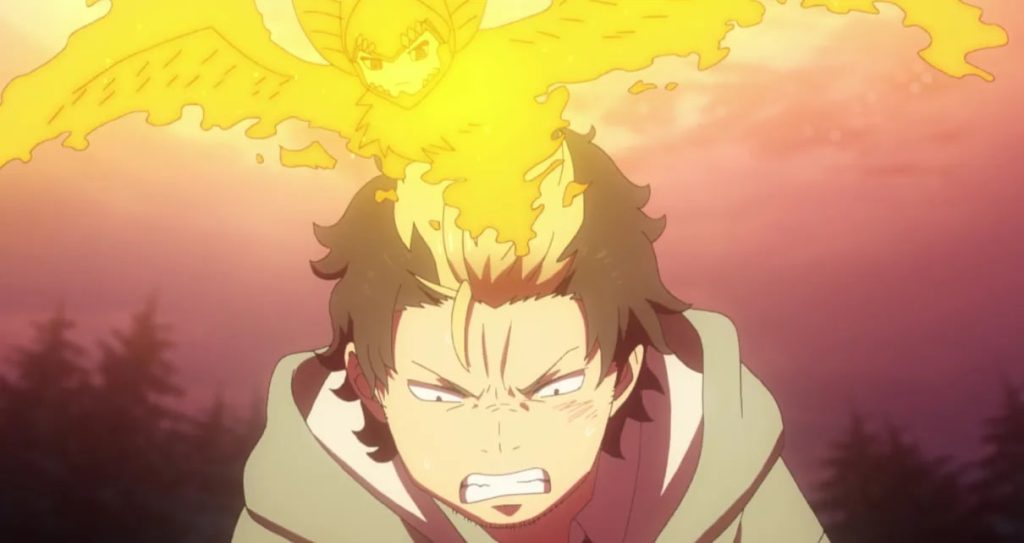 What Is The Plot?
Rin Okumura, the protagonist of the manga, was adopted and raised by a foster family. The famous exorcist Father Fujimoto has been raising him from the time he was a baby. After getting into an argument with Father Fujimoto, Rin is forced to face a terrible truth. He reveals that Satanic blood flows through Rin's veins. In response, Rin has vowed to vanquish Satan.
But that would necessitate his enrollment at the shadowy True Cross Academy. He'll need to study under an actual exorcist, too. To what extent will Rin be able to protect the anonymity of his bloodline while also fighting demons? Rin's life will get more difficult when he draws his father's swords and unleashes the demon powers he's been harboring.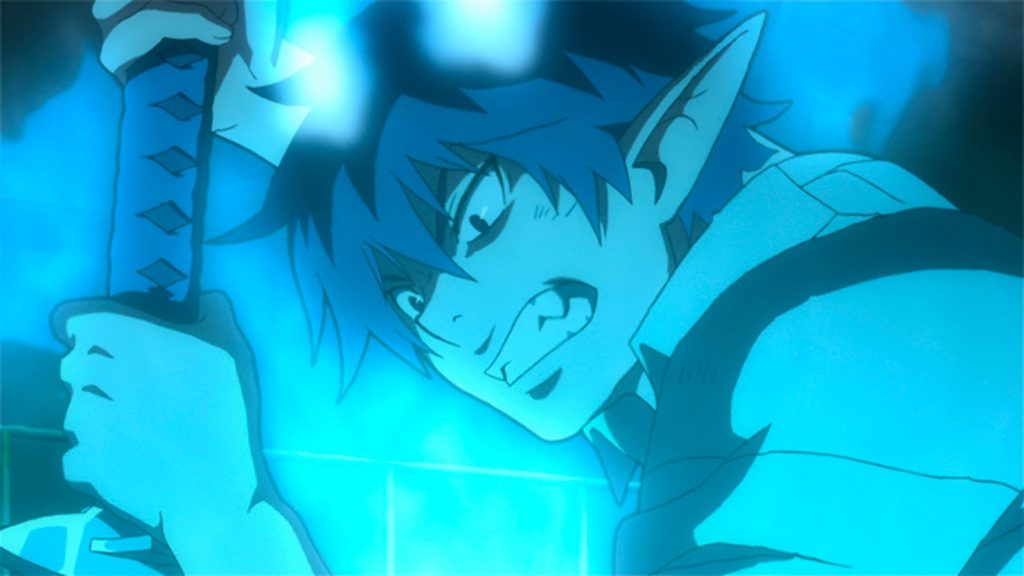 Blue Exorcist Chapter 139: Date of Publication
The manga will come back in the May issue of the magazine. This year, the magazine will come out in April. This is the schedule for Spring 2023. We'll make sure to add more information to this section as soon as we have it. So, be patient, and the manga will be back soon.