Chapter 162 Of How To Fight: Seo Haesoo The Baddy! Release Information
Fans are aware that the manhwa's unexpected bombshell from the previous chapter will start to disrupt our hero's existence. He has no idea who is stalking him or what is going on behind his back. But when he runs into a familiar face in How To Fight Chapter 162, he will have a better understanding of the circumstance. Will Seo Haesoo be there? Possibly! However, nothing is certain at this time. Prepare yourselves for the newest, wackiest arc. Read on to learn more.
The upcoming plot will center on Hobin's new assignment. However, it differs from the previous one. From his point of view, it has something to do with the kidnapping case even if supporters are aware that it doesn't. He will therefore launch his investigation to identify the primary responsible party. Let's wait and observe how events develop.

Chapter 162 How To Fight: What Will Come Next?
Hobin will work with the fugitive gang in the forthcoming chapter as part of his covert mission. He has to find the girl who ran away from home with her twin brother and has been missing ever since. He is unaware that she has already been kidnapped and given drugs, though. Perhaps the crime boss, who wants to grow their organization, is to blame.
Hobin will join the group to learn more because he currently doesn't know anything about it. It wouldn't be polite to allow him to enroll at the academy because he has already made himself vulnerable. Hobin, though, will consent to being taken. He will next discover some parallels between the two organizations and look for additional proof. He also wants to reveal the academy's involvement and the perpetrators. Therefore, he will have a fantastic opportunity to achieve it.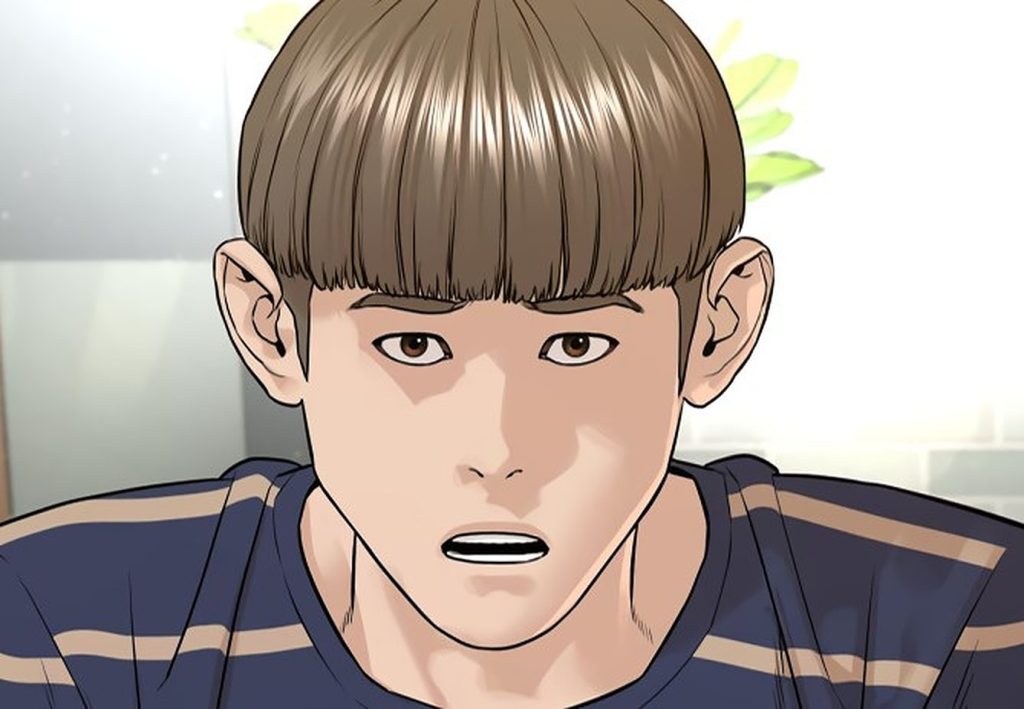 A Brief Recap
Seo Haesoo had previously requested Yoo Hobin to join their group in How To Fight Chapter 161. But Haesoo's friend Seong Taehoon got involved and started a brawl. Hobin was curious to find out why Haesoo had contacted him, but he was unaware of the reason. Soon after, Haesoo received a call and walked away from Hobin without saying anything. Hobin was intrigued, but he made the decision to go on. As Haesoo waited for someone in a restaurant, the action quickly changed to that of the criminal boss who had killed the director in the previous week's chapter. Haesoo was contacted by the person, who requested a meeting.
He also asked him to find every single person who was a part of the organization's demise. Four of them were eventually chosen by Haesoo, and they consented to assist the criminal leader. Later, he designated them as the Core Forces of the new worldwide Branch. Unexpectedly, Haesoo accepted the offer, and as a result, he turned on Hobin. The crime boss stated that they needed to eliminate Hobin since he was their worst foe. Hobin, meantime, received a request for a different case. One of the fugitive children was missing, and the others were split up. They asked him to find her now.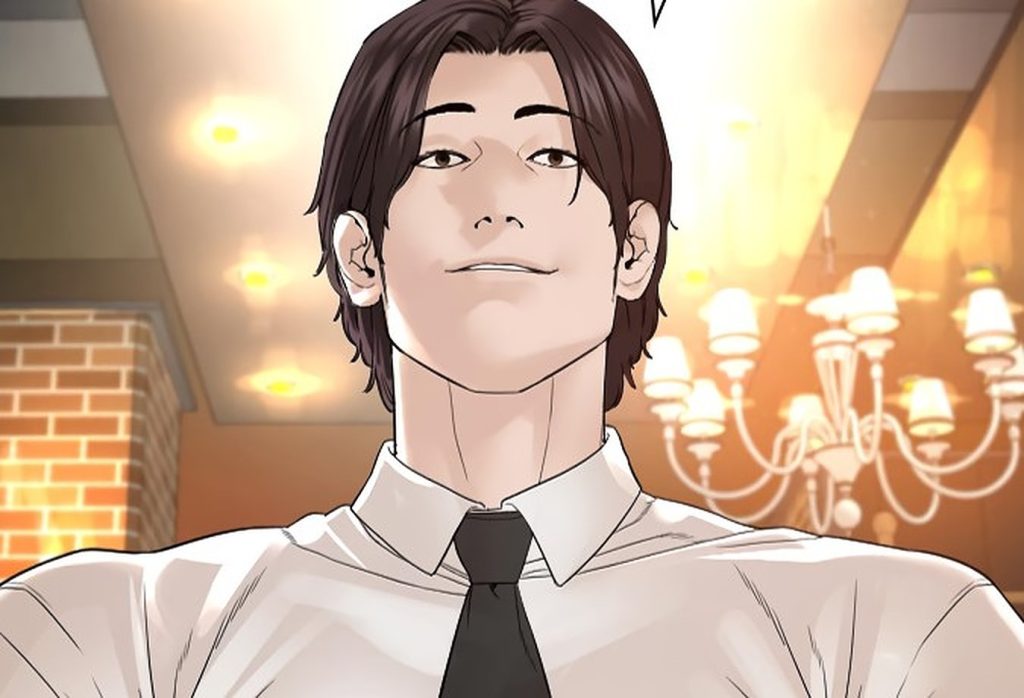 Release Date For Chapter 162 Of How To Fight
Hobin is unaware that he is imprisoned. Nothing is developing how he would like it to. On December 25, 2022, How To Fight Chapter 162 will be available. It will be accessible on the Kakao and Naver Webtoon pages.