Chapter 61 of SSS Class Gacha Hunter: Dellapar Trial. Release Date and Plot Details
The upcoming chapter 61 of SSS Class Gacha Hunter is scheduled to be released this week. Fans are curious about how Jeongdo will tackle the next challenge. Jeongdo's class had been falling short since he upgraded his stats. Our Hero must now figure out how to combine these formerly incompatible abilities. Jeongdo is concerned that he will be left behind in leadership. Yoo Seoyoon had leveled to 27 and Haesik to level 45. How is he going to keep up with them? Read on to find out when you can expect to read Chapter 61 and what the story will be like!
When the show returns, everyone will team up to take Jeongdo down. However, these are not normal players this time. If you know their identity, please tell me. Keep reading to find out more!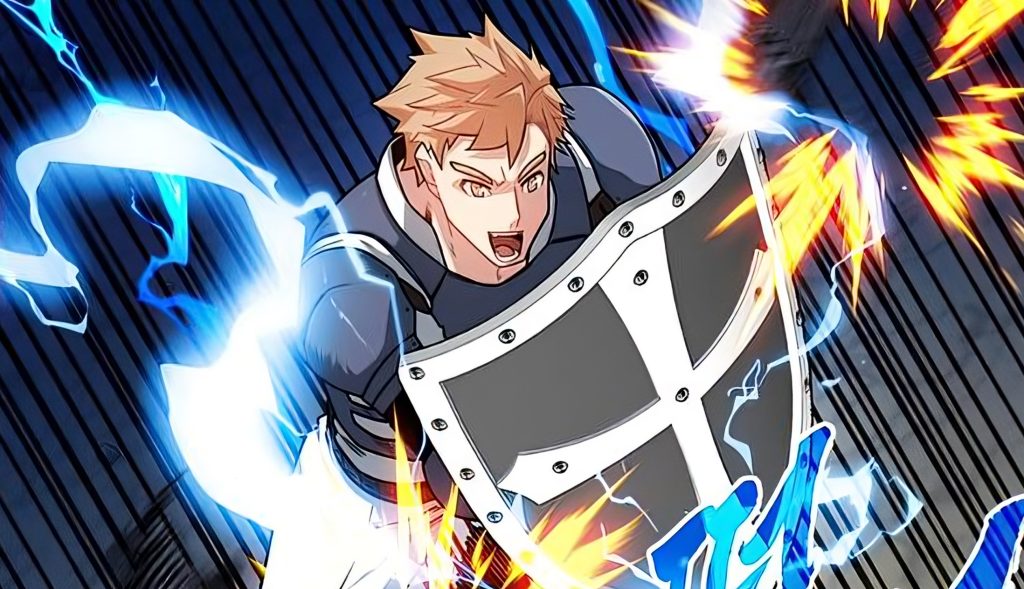 SSS Class Gacha Hunter Episode 61:

What's Going To Come Next?
The trial of Jeongdo begins in chapter 61. He has set out on a new mission to improve his skill level. This newfound ability of his is beyond the scope of his class. Unfortunately, it doesn't work in the Gacha system. As a result, Jeongdo has no choice but to press on with the new mission. Of course, this isn't your everyday one. And indeed, there are only a select few in all of space and time who have progressed to the point where they are eligible to embark on this class trial quest. The trial of Dellapar defendant will begin proceedings. There will be several other top-tier players joining you on this special mission.
In order to succeed, Jeongdo must use his red gemstone crystal to withstand any and all hardships. The red gem will act as a shield to keep harm away from him. Users who successfully complete the test will be awarded a unique honorary title. When pitted against other players, will our hero finally reveal his true strength? To date, the webcomic's creator has focused on a different cast of characters. As of right now, however, Jeongdo will be the star of the show. What direction events take from here is a mystery.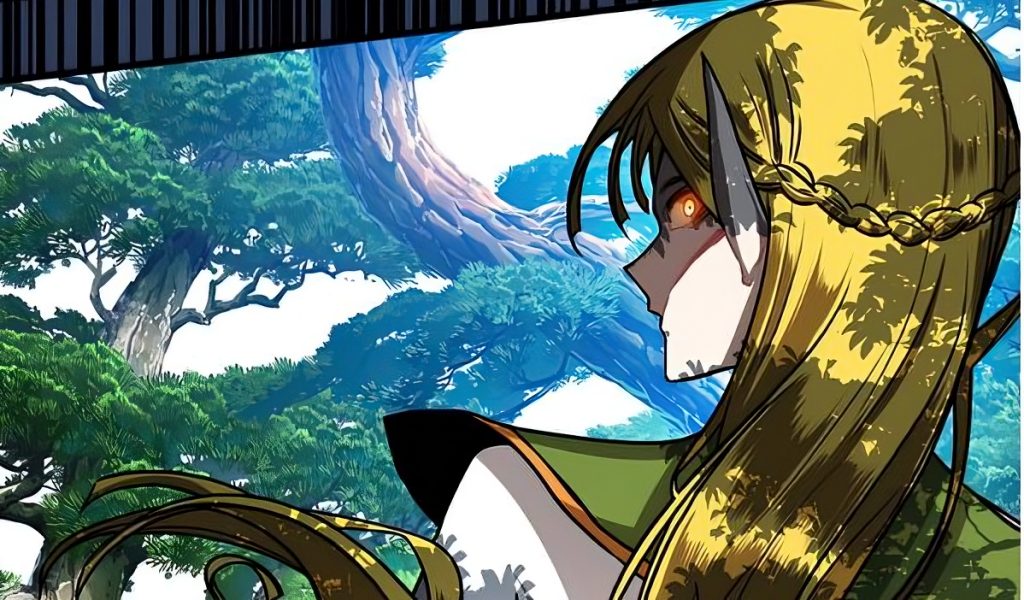 A Quick Summary!
In the depths of the dungeon, SSS Class Gacha Hunter Chapter 60 was released. In order to advance in level, Jeongdo, Seoyoon, and Haesik were fighting monsters of their respective classes. The two had made great strides since their previous outing. And Jeongdo thought their methods of attack were brilliant. Nonetheless, it came as a big shock to him that they had achieved a new level with such a dramatic improvement in their ratings. He questioned whether or not they were monitoring their elevated standing. Haesik and Seoyoon, however, said that they hadn't looked at the numbers yet. Jeongdo warned them not to get excited too much when they do so.
While this was going on, Jeongdo went into a hidden dungeon to advance his class. Gacha had selected a special location for his new quest. However, he was pulled in into the gates instantly. Beyond the gates was Speedy runner Grande, who was his trial guide. Grande pushed him to the Holy Mountains and gave him a red gemstone. There would soon be a slew of other power brokers undergoing a class change via the Dellapar trial. This left the chapter on an intriguing note, with Jeongdo seemingly prepared to take on the challenge.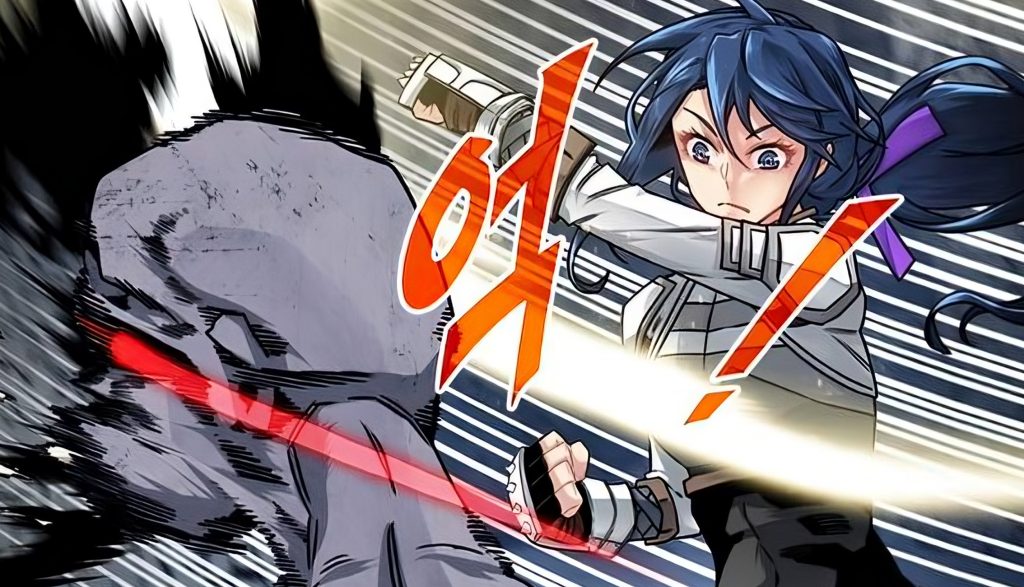 SSS Class Gacha Hunter Episode 61:

Date of Publication
Time will tell if Jeongdo is victorious. But he will not let this opportunity to claim the prestigious title slip through his fingers. This status will have a significant impact on his development. As a result, anticipation for the sequel is sky high. The official release date for Chapter 61 of SSS Class Gacha Hunter is January 8, 2023. The Webtoon, Naver, and Kakaopage websites are the only places where fans can access the manhwa. Every Friday, a new installment is released.