Climax Trailer of 'I'm Quitting Heroing' Teases Leo Leaving the Demon Army
I'm Quitting Heroing, the spring 2022 anime, came up with a unique plot where the hero joins the demon army. With each new episode, Leo got closer and closer to Echidna's army, until he had made friends with almost all the demon generals.
Slowly, we learned how double-faced humans are since they shunned their hero as soon as his job was done. Leo also seemed more comfortable in his new role, but it seems like the last few episodes of the anime have a surprise in store for us.
Some new details about I'm Quitting Heroing's climax have been revealed in a new trailer in which Leo plans on quitting the demon army. Leo will also reveal some deep secrets about the true nature of the Philosopher's Stone, the one thing that Echidna seeks in the human world.
In the latest preview of episode 9, it was unveiled that there are two Philosopher's Stones, so Echidna can just have one and leave the other for the humans. Will the climax show something even more interesting than this?
A battle between the Demon Queen and the hero will also occur while the Elite Four watch helplessly.
READ:
Realme Treats Otakus with its Latest GT Neo3 Naruto Edition Phone
You should also check out the latest visual for the series, where all the main characters appear with fierce expressions. Only Leo has a grim stare, probably because he knows something that the others don't.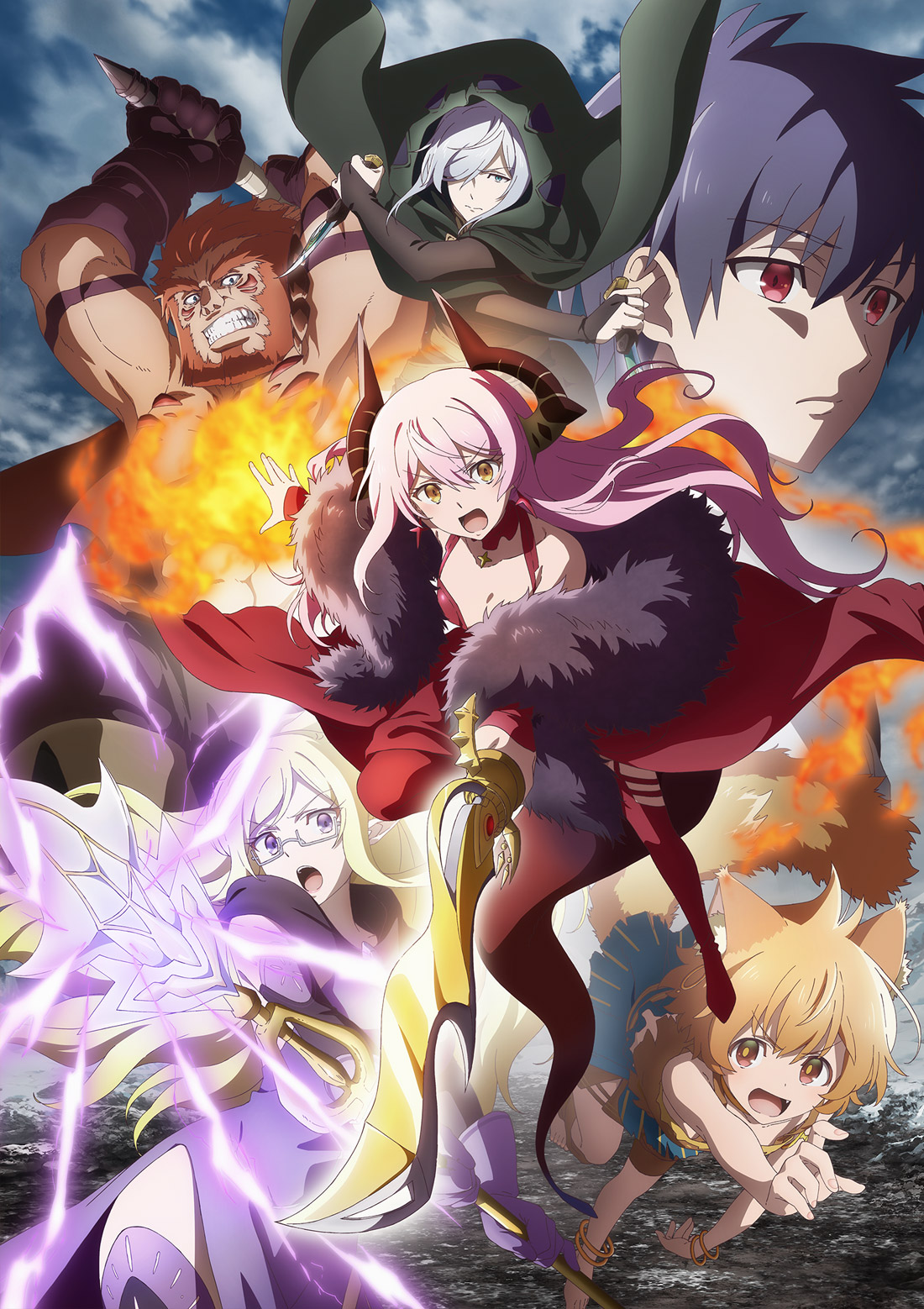 I hope that Echidna and Leo don't make any rash decisions that will lead to their parting, as Leo has become an undeniable part of the demon queen's journey.
About I'm Quitting Heroing
I'm Quitting Heroing is a light novel series by Quantum and Hana Amano. Kadokawa has been publishing it from 2017.
Leo becomes unwanted in the peaceful human world because of his unmatched strength. Exiled, he joins the Demon King's Army, using his power to rebuild the broken army. Leo encounters Echidna and asks why she invaded the human world, leading to an unexpected story.
Source: Official Website
Sometimes we include links to online retail stores and/or online campaigns. If you click on one and make a purchase we may receive a small commission. For more information, go here.