Farming Life in Another World's English Dub Will Come Out In June.
The winter 2023 anime season's isekai anime title was "Farming Life in Another World." Farming Life is a pleasant and open-ended anime where anything could happen to the protagonist as he discovers the joys of farming in his new isekai lifestyle.
Some isekai anime are known for being generic or forgettable, while others are infamous for being power trips with an OP lead. While the first episode of Farming Life was only so-so, the subsequent episodes blew me away with their gorgeous animation, atmospheric design, and general charm.
The anime adaptation of Kinosuke Naito's Farming Life in Another World light novel series will have its English dub streamed online by Hidive starting on June 8. The English dub, directed by John Swasey, features the following English actors in key supporting roles:
| | | |
| --- | --- | --- |
| Character | Cast | Other Works |
| Machio, Hiraku | Blake Shepard | Kouta (Elfen Lied) |
| Lu Lulucy | Luci Christian | Shutina (I'm Quitting Heroing) |
| Tia | Monica Rial | Sophie Lacroix (Astra Lost in Space) |
| Ria | Katelyn BARR | Himeno (Chainsaw Man) |
| Ann | Shannon Emerick | Shigeru (7SEEDS) |
| Kuro | Gremillion, John | Ryou (Buddy Daddies) |
'Farming Life in Another World' is a true gem of the isekai genre, encapsulating all that is great about it. I think it would be a good choice for people just starting out in the anime world because an English dub is currently being produced.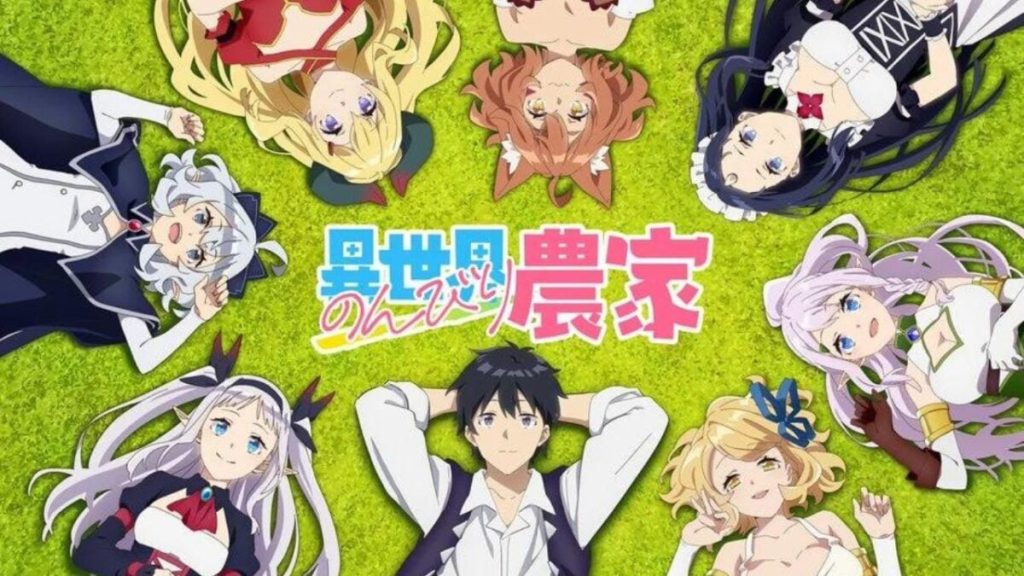 Farming Life in Another World
Kinosuke Naito is the author of the isekai manga Farming Life in Another World. The anime adaptation is scheduled to premiere in 2023, after its initial release in 2016.
Kiraku, a middle-aged man, dies from exhaustion in this manga. A merciful deity whisks him away to another world, where he resurrects in a younger, healthier body with enhanced abilities.
Hiraku has opted for a quiet life of farming and land maintenance. On his way to the farm, he meets people and forms a small community.