Irina Jelavic (Assassination Classroom)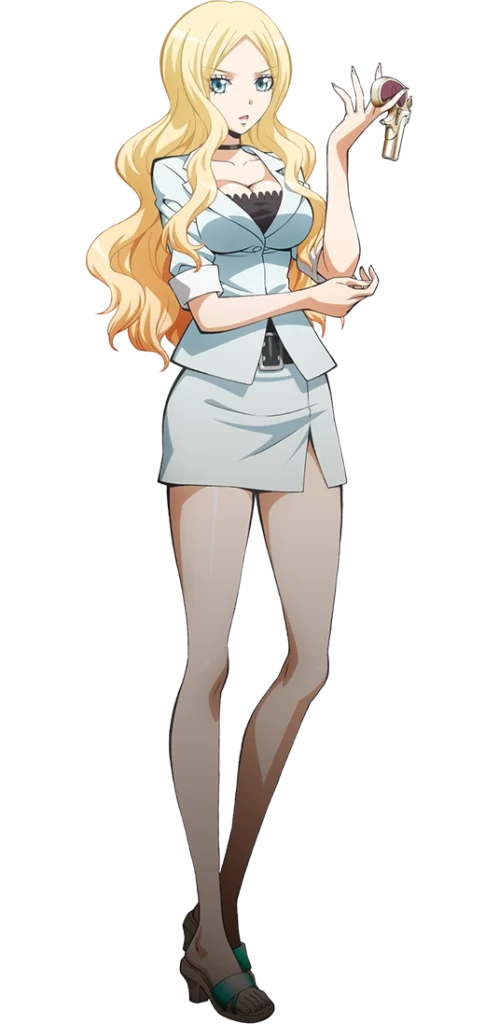 During Assassination Classroom, Irina collaborated with her classmates to kill Koro-sensei.Despite her outward demeanor, Irina is a heartless murderer. When her prey is distracted, she will spring her trap and kill them.
Irina's classmates in 3E make fun of her frequently due to her erratic behavior and naive demeanor. Even worse, several of them dubbed her with slurs and profanity. Even though they argue all the time, Irina truly cares about her students and they, in turn, care deeply for her.
Shinobu Kocho (Demon Slayer)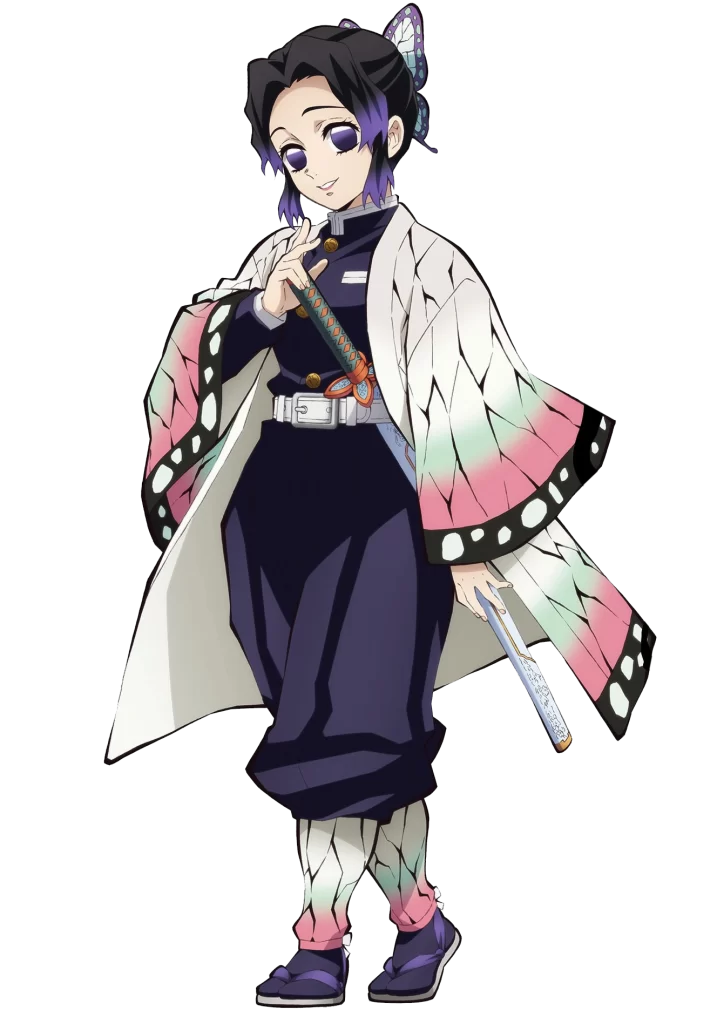 Each and every one of the Demon Slayer Corps' warriors carries a weapon of some description, be it a sword or a pair of enormous cleavers. Shinobu, the Insect Hashira, uses a nichirin sword similar to those used by other Hashira, although his is unique to Demon Slayer.
Shinobu's sword is one-of-a-kind because it injects its victim with poison and kills them gradually once it has pierced them. She is a skilled swordswoman and has faced off against some of the series' most formidable demons, including Doma and the Spider Sister.
Akame (Akame Ga Kill!)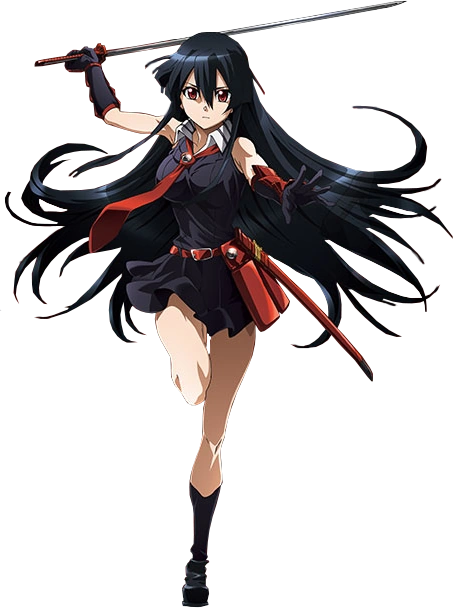 When it comes to anime killer girls, Akame is without peer. In Akama ga Kill!, she is unlike any of the other killers.When it comes to swordplay, Akame is a true pro.
The "One-Cut Killer," the name given to Akame's demonic cursed sword, is a death sentence for any unfortunate soul unfortunate enough to come into contact with it. She can murder coldly and ruthlessly. She's totally heartless when she's after one of her prey. Akame used to tell her foes to "consign" and "deal with being eliminated" before she was cursed.
Chianti (Detective Conan)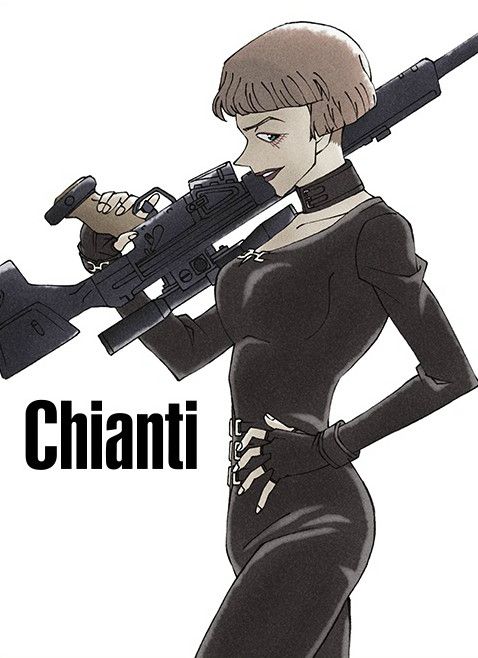 Chianti is employed by the enigmatic Black Organization in Detective Conan. When it comes to sniping, she's the finest of the bunch. With her pinpoint accuracy and expert scope control, she can eliminate any threat without leaving a trace. She is merciless and dedicated to her work as a sniper.
Chianti may kill anything within 600 yards. She contributes greatly to the team and doesn't conduct her task in isolation. She often works under Gin's supervision, but she and Korn often collaborate on projects.
Yor Forger (Spy X Family)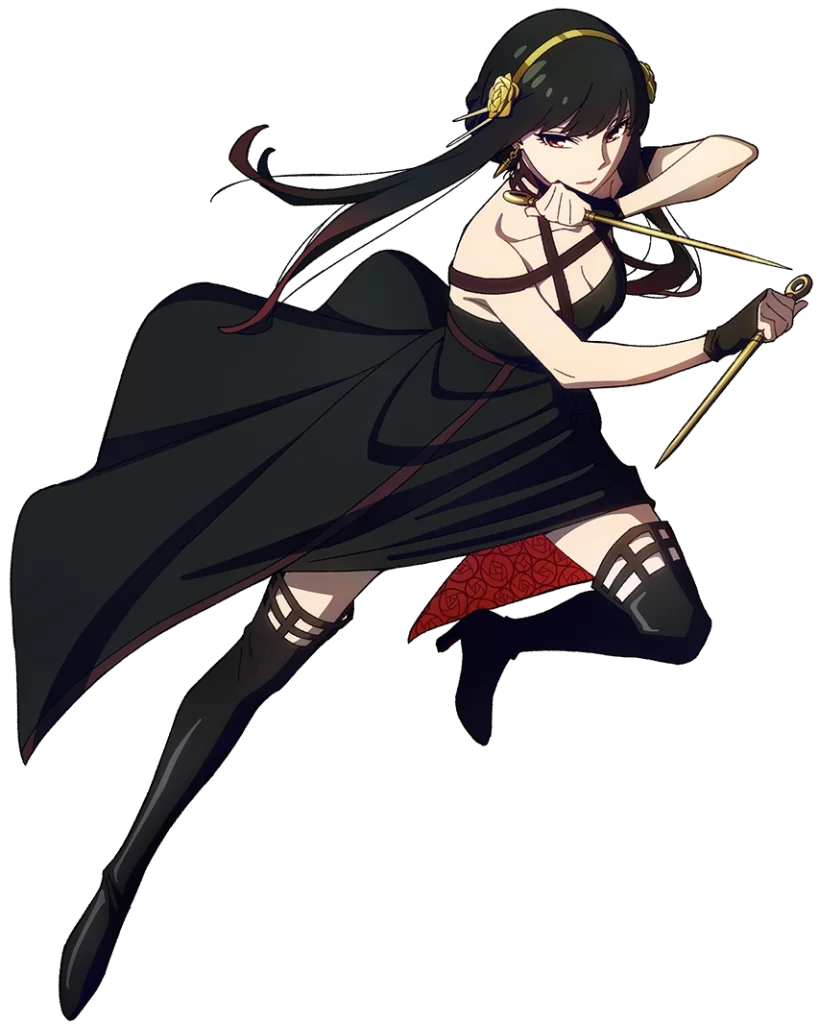 To keep her cover as a spy, Yor Forger moved in with Loid and Anya. She had no idea that Loid is also a spy. Yor is a trained assassin who moonlights as a clerk in Berlint's municipal government.
When Yor starts a new profession, she becomes known as the "Thorn Princess" and stops at nothing to get the job done, even if it means hurting innocent bystanders. In Spy X Family, she occasionally shows her murderous side, especially when it comes to Anya. Yor's violent side comes out to protect her if she's in danger.