Funimation's New Announcements on Gymnastics Samurai And Tomozaki Anime
With the Fall 2020 anime season wrapping its final few episodes of the new releases, Funimation is now focusing on Winter 2021.
---
Continue scrolling to keep reading
Click the button below to start this article in quick view.
---
The anime season looks incredibly stacked due to all the previous delays caused by the ongoing COVID-19 pandemic situation.
Funimation has already announced the first additions to their Winter 2021 anime line up, and on Saturday, it came up with two more exciting announcements.
Funimation announced that it is producing an English dub version for The Gymnastics Samurai anime, also known as Taiso Samurai.
The American entertainment company also announced that it will stream the anime adaptation of Yūki Yaku's Bottom-tier Character Tomozaki light novel series from January 8.
Mappa has been very busy throughout 2020, with anime like God of High School, Jujutsu Kaisen, and The Attack on Titan: Final Season. And yet, the animation studio came up with an original sports anime that increased fan's interest in gymnastics.
The first English dub episode is already released, featuring the following cast:
| | | |
| --- | --- | --- |
| Characters | Cast | Other Works |
| Jotaro Aragaki | Christopher Wehkamp | Shota Aizawa (My Hero Academia) |
| Rei Aragaki | Jill Harris | Noelle Silva (Black Clover) |
| Leonardo | Brandon McInnis | Sir Nighteye (My Hero Academia) |
| Tetsuo Minamino | Austin Tindle | Isao Kifune (All Out!) |
Coming to the other announcement on Bottom-tier Character Tomozaki, if you are fond of romantic comedy stories, then this anime adaptation will surely be worth your time.
The story follows Fumiya Tomozaki, a socially introverted and pessimistic high school student, who only specializes in gaming. But things change when he meets a beautiful girl who is the exact opposite of him.
The anime's opening and ending theme, "Jinsei Easy?" and "Ayafuwa Asterisk" respectively, will be performed by voice actress idol group DIALOGUE+.
READ:
Bottom-tier Character Tomozaki Anime: Release Date, New Visual & Cast
Fans are really looking forward to Funimation's anime library for the Winter 2021 season. There will be tons of new releases alongside some major returns, so keep checking this site for all the latest announcements and follow-ups.
READ:
Funimation Announced the Premiere Dates for Winter 2021 Anime
About Funimation
Funimation is an American entertainment company that specializes in the dubbing and distribution of foreign content, mostly anime.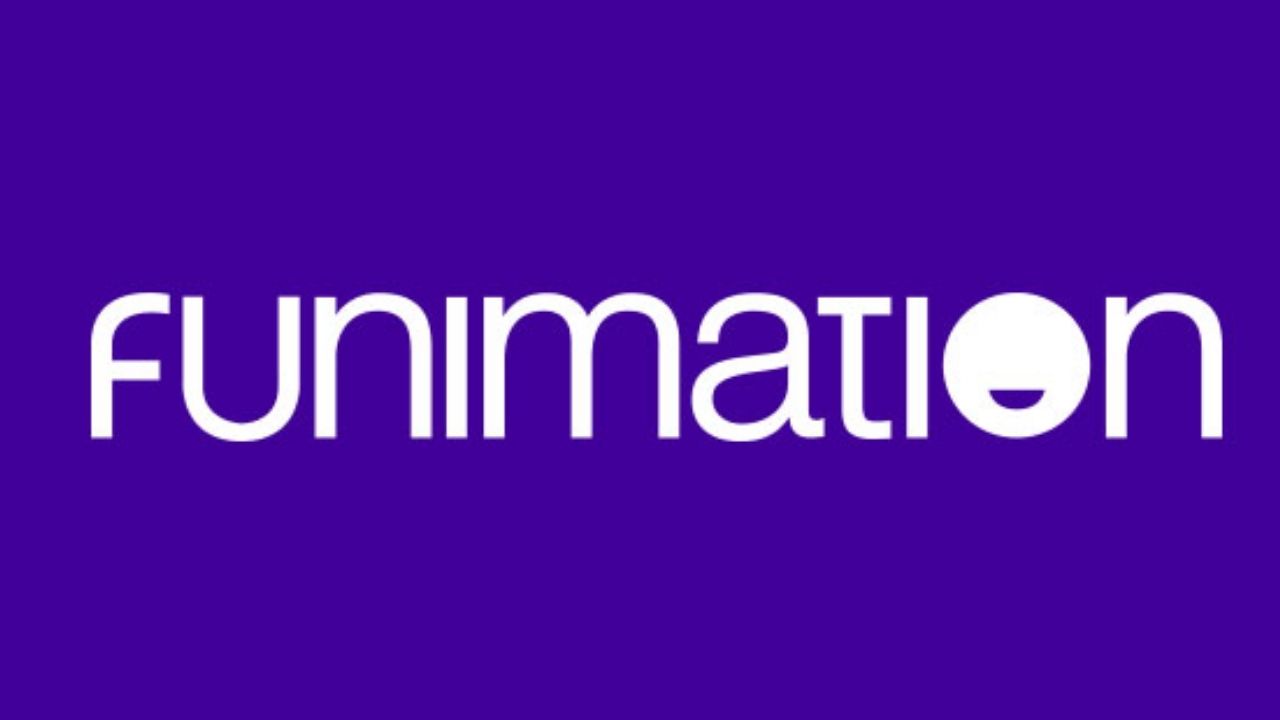 The company is based in Flower Mound, Texas, and the studio is one of the leading distributors of anime and other foreign entertainment properties in North America.
The company was founded on May 9, 1994, by Fukunaga and his wife Cindy, and named it FUNimation Productions. The initial funding was provided by Daniel Cocanougher.
After eleven years, FUNimation Productions was acquired by Navarre Corporation and was renamed to FUNimation Entertainment.
The ownership of the company has since been transferred several more times until it was finally acquired by Sony Pictures Television on October 27, 2017.
Its name now is simply Funimation and is the leading entertainment company in terms of dubbing and distribution of anime.
Sometimes we include links to online retail stores and/or online campaigns. If you click on one and make a purchase we may receive a small commission. For more information, go here.