Homura Kawamoto Writes "Fourth Generation" Beyblade!
Many millennials may remember playing "Beyblade" as a child. Many of us continue to cherish the manga, anime series, and items from this franchise. The series does feel like a coming-of-age tale as it follows Tyson Granger, Gingka Hagane, Valt Aoi, and many others through their journeys.
New 'Beyblade' games will emerge, bringing with them fresh stories and innovative gameplay mechanics.
On Monday, a 70-page, full-color preview booklet of 'Beyblade X' was unveiled in the June issue of Shogakukan's Monthly Coro Coro magazine. Homura Kawamoto and Hikaru Muno wrote the manga, and Posuka Demizu drew the pictures. It will first appear in the July issue of the magazine, which hits newsstands on June 15.Creator of Kakegurui's 'Fourth Generation' Beyblade is Homura Kawamoto.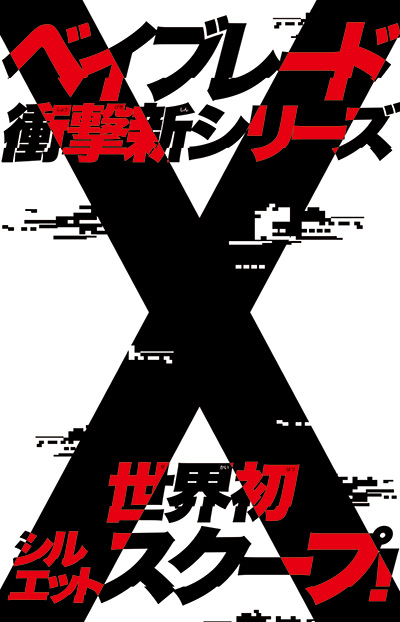 "Kakegurui" by Kawamoto and "High Card" by his brother Muno are two of the most well-known works in their respective fields. Demizu's work in 'The Promised Neverland' manga has garnered her a lot of attention.
The next Beyblade manga is being referred to as "the fourth generation" by Takara Tomy, the toy goods firm for Beyblade.
The protagonist of the story is a young boy who dreams of becoming a professional Beyblade player. His ultimate goal is to join the other professional players at the X Tower. Additionally, 'Beyblade X' will introduce readers and fans of the franchise to brand-new gears and powers.
From its beginnings as an action-adventure series, 'Beyblade,' with its most recent entry, 'Beyblade Burst,' has been gradually shifting its focus toward sports. It's likely that Beyblade X will carry on the tradition, but a more exciting story would make me happier. Something resembling the first arc of "Beyblade V-Force" works as well.
Beyblade X
Homura Kawamoto and Hikaru Muno wrote the Beyblade X manga, and Posuka Demizu drew the illustrations. Takara Tomy refers to it as the "fourth generation" and has set the release date for June 15, 2023.
A new protagonist with professional Beyblade aspirations is introduced alongside new adversaries, tools, and skills. His ultimate goal is to reach the X Tower, the mecca of professional gaming.