Iconic Anime Series 'Fist of the North Star' Set to Make a Comeback
Whether you've been watching anime for a long time or you're new to it, let's be honest, we've all heard the famous phrase 'Omae wa mou shindeiru.' The most famous meme comes from a line from the manga and anime series 'Fist of the North Star.'
'The Fist of the North Star' first came into existence on September 13, 1983. Now it has completed its 40 remarkable years, and its fan base is still going strong and growing day by day.
Warner Bros. Japan announced that it is producing a new anime adaptation of Buronson and Tetsuo Hara's landmark manga Fist of the North Star (Hokuto no Ken). The anime will have an all-new cast. Warner Bros. Japan will announce more details about the project at a later date.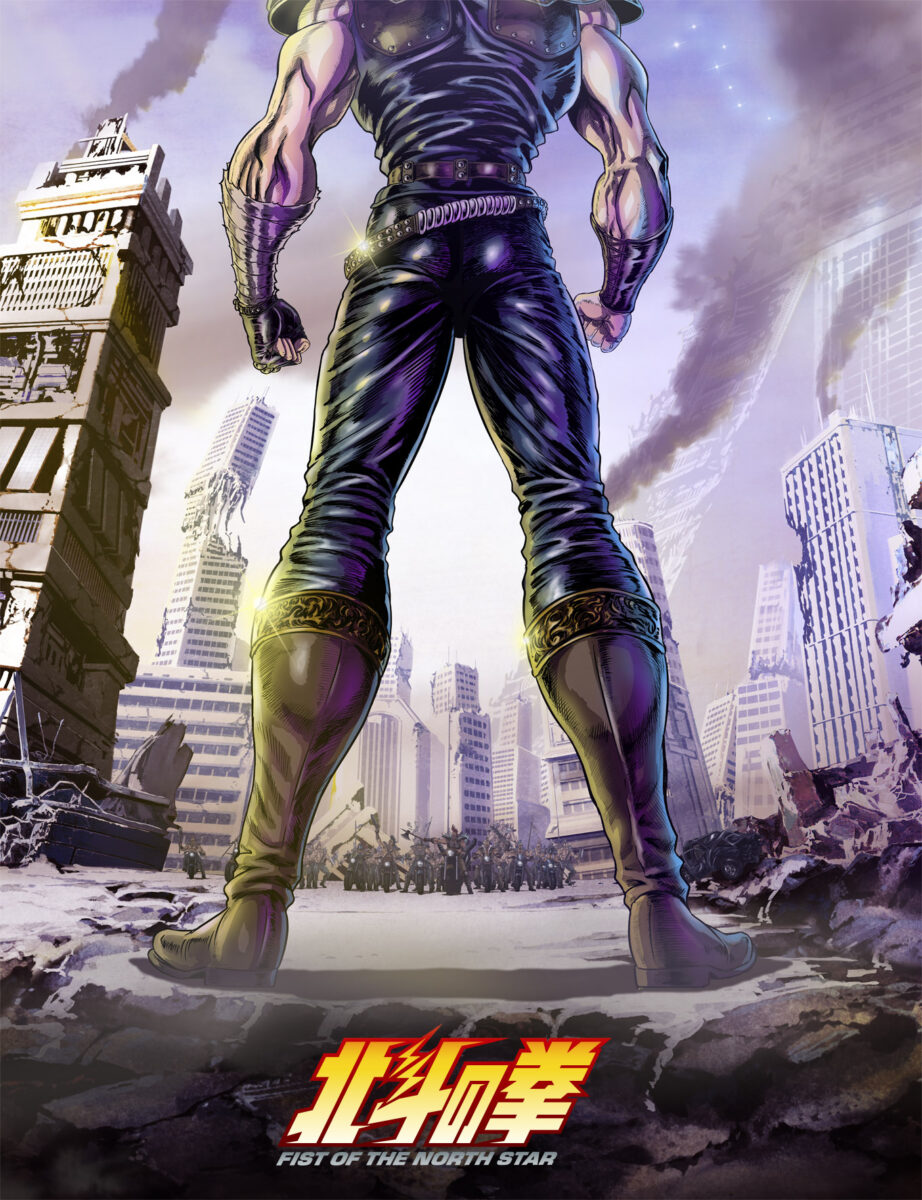 In the new visual, we can see Kenshirou's back standing and staring at the destroyed city in the traditional art style of Tetsuo sensei.
This new anime series will faithfully realize on screen the world created by writer Buronson and artist Tetsuo Hara, with all-new casts and creative leads using the latest animation technology. A release date and broadcast/streaming partners are to be announced.
It was also revealed that the new Shinsouban release of the manga's new volumes 1 and 2 will take place on Wednesday, September 13, 2023.
READ:
2024 Release Frame Confirmed for Vampire Anime, Delico's Nursery
Fans were thrilled by the prospect of a new anime. Given that the manga series was very old, fans did not think an anime adaptation was possible, even during its 40th-anniversary celebrations.
However, the manga might soon receive a new anime project. Thus, fans have already begun hoping the anime will do justice to the original manga. Though it's unknown whether the anime will be a new story or a reboot of the original anime.
Sometimes we include links to online retail stores and/or online campaigns. If you click on one and make a purchase we may receive a small commission. For more information, go here.