Assassination Classroom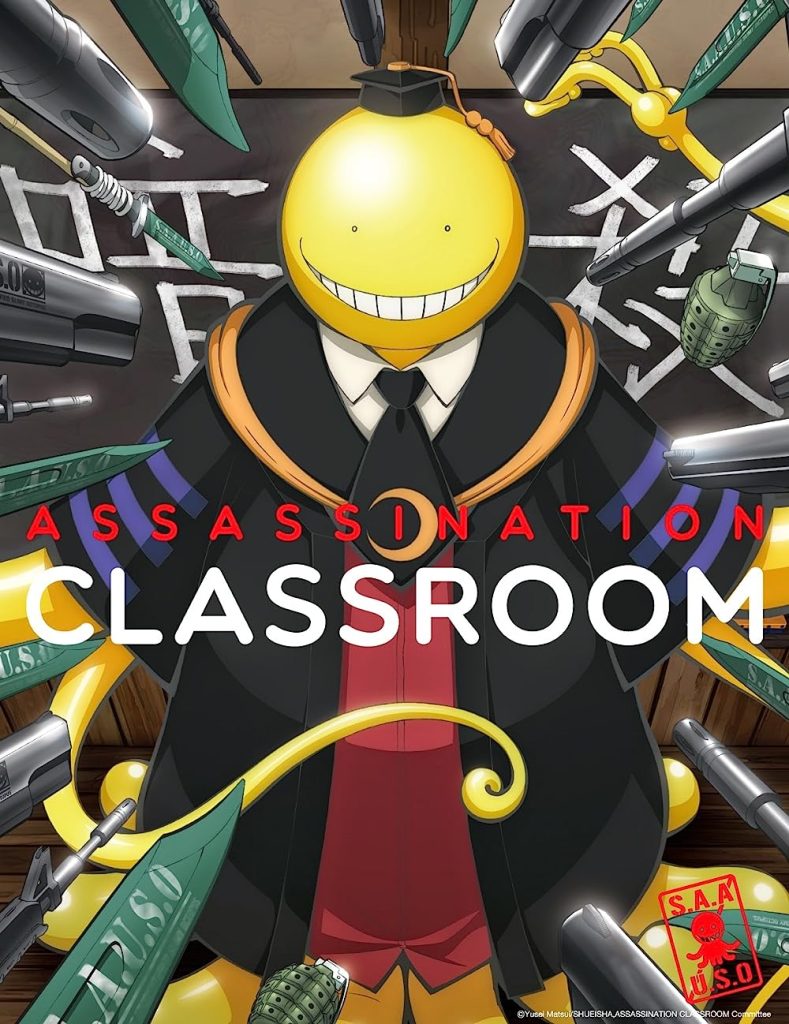 The protagonists of Assassination Classroom aren't superhuman; they're just regular middle schoolers trying to keep their heads above water. They have, however, been assigned the mission of eliminating a creature resembling a yellow octopus that threatens to destroy Earth in 365 days. This monster, who they eventually come to know as Kuro-sensei, takes over their homeroom and uses it as a platform from which to instruct them in his assassination.
Although Assassination Classroom first appears simplistic, new viewers will quickly learn that the show has several layers. The animation is entertaining and thought-provoking, and it might even make you cry.
Katekyo Hitman Reborn!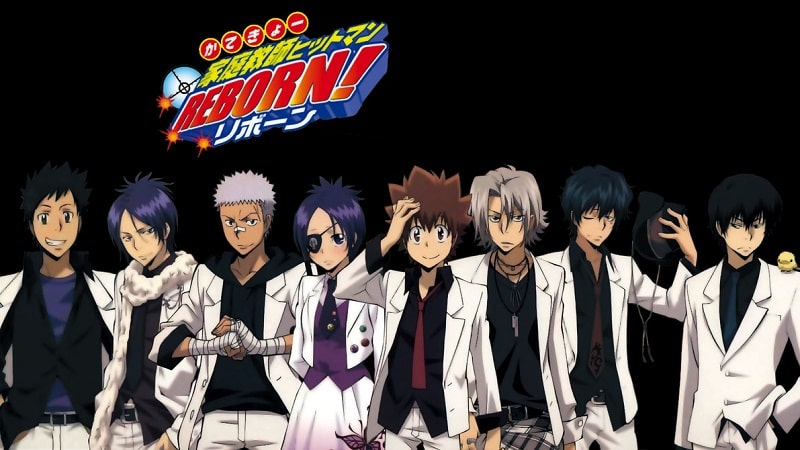 Tsuna, the protagonist of Katekyo Hitman Reborn!, has a lot in common with Izuku Midoriya, the protagonist of My Hero Academia. They lack self-assurance in their abilities and are physically and intellectually frail. Then they run into a man who changes everything by helping them realize their full potential.
Tsuna, in contrast to Izuku, has no desire for dominance and dislikes physical conflict. He has no interest in becoming a mob boss like his mentor thinks he should. Although the themes are very different, both series offer entertaining characters, exciting action sequences, and hilarious comedy.
Naruto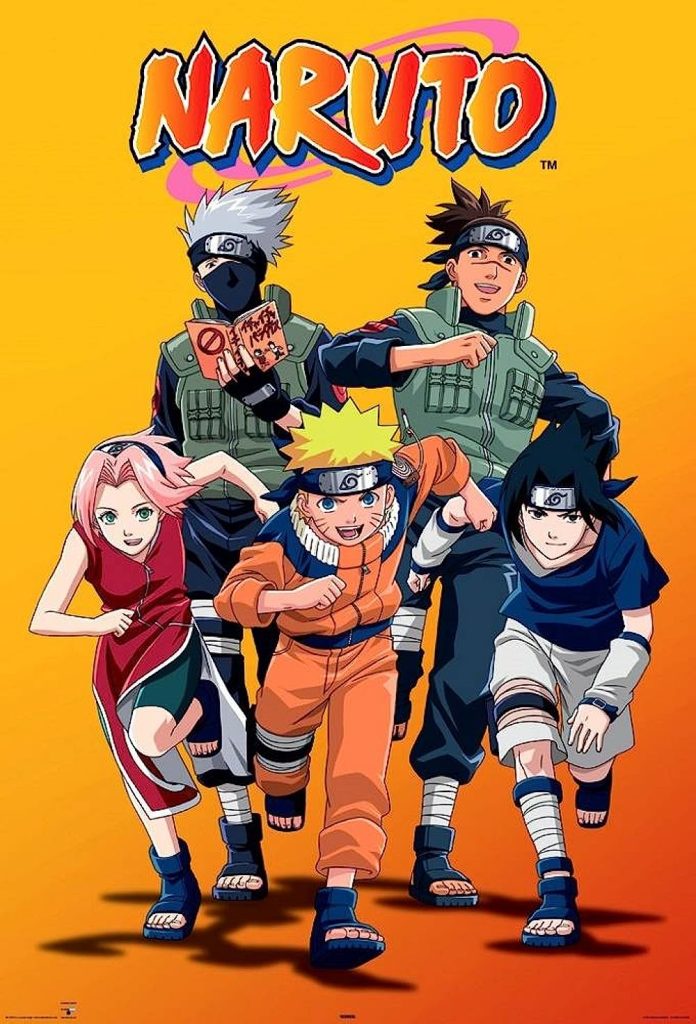 Naruto tells the story of a misfit named Naruto Uzumaki.His ultimate goal since finishing ninja training is to attain the title of Hokage. He has to start at the bottom and climb to the top.
While there isn't much in the way of "school life" in Naruto, that doesn't change the fact that Naruto and his buddies are typical Shonen heroes deserving of a cape. The jutsu-based battle system, from the Rasengan to the Sharingan and the mind transfer jutsu, feels incredibly similar to the quirk-based combat system in MHA.
The Misfit Of Demon King Academy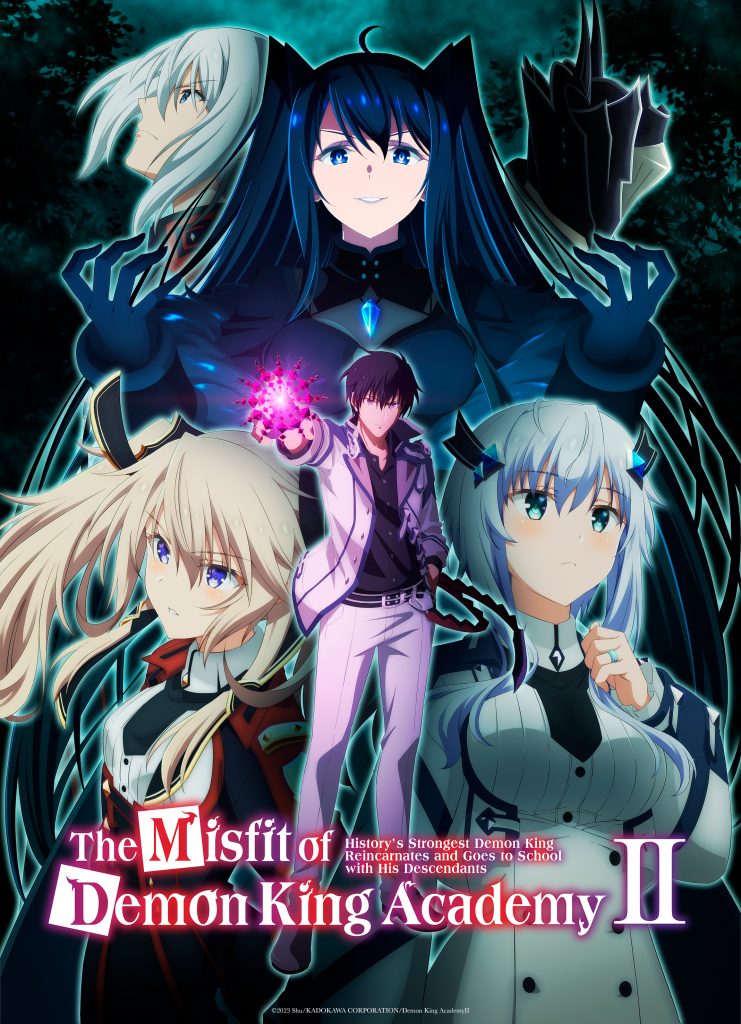 Similar to MHA, but in a different way, The Misfit of Demon King Academy combines elements of a high school setting with action. Unlike Izuku Midoriya, the protagonist Anos Voldigoad isn't a misfit. In this new era, he returns as the very powerful demon king.
Anos attends the demon academy named after him and is immediately disappointed. Arrogance and complacency are rampant, and many pureblood students pick on half-bloods. The demon king in disguise must correct the misconceptions of his fellow students through a series of fantastical battles.
Read: Hulu's Great Selection of Anime Films
Hunter X Hunter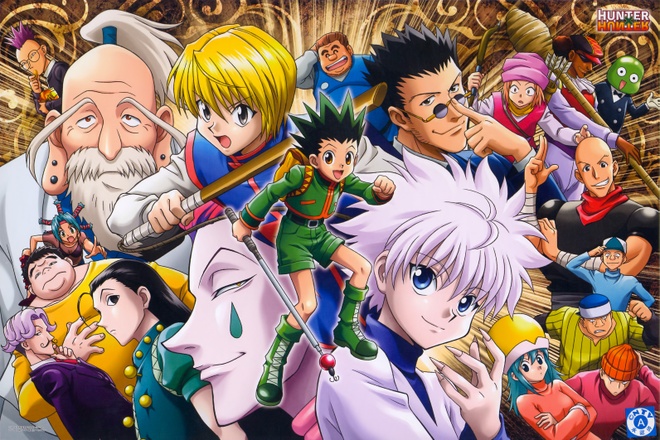 The Hunter x Hunter anime from 2011 received widespread praise. This is easily the best-written anime series ever. The protagonist of Hunter X Hunter is a young kid named Gon Freecss, who embarks on a quest to locate his missing father, the legendary Hunter Ging.
Gon immediately enrolls in the Hunter Exam and makes some reliable pals, including Killua Zoldyck. MHA fans may be reminded of Quirks by the Nen combat system, which is consistently ranked as among the greatest in shonen anime.