'I'm Quitting Heroing' to Debut a Two-Part OVA on HIDIVE in June and August
Still reeling from the big reveal of I'm Quitting Heroing? Well, you are not alone. What started as a simple comedy anime took a dark turn, and in the best possible way.
I bet you want to know more about what happened after episode 12, and the anime creators had already suspected that. So, get ready to receive some extra content from this surprising anime.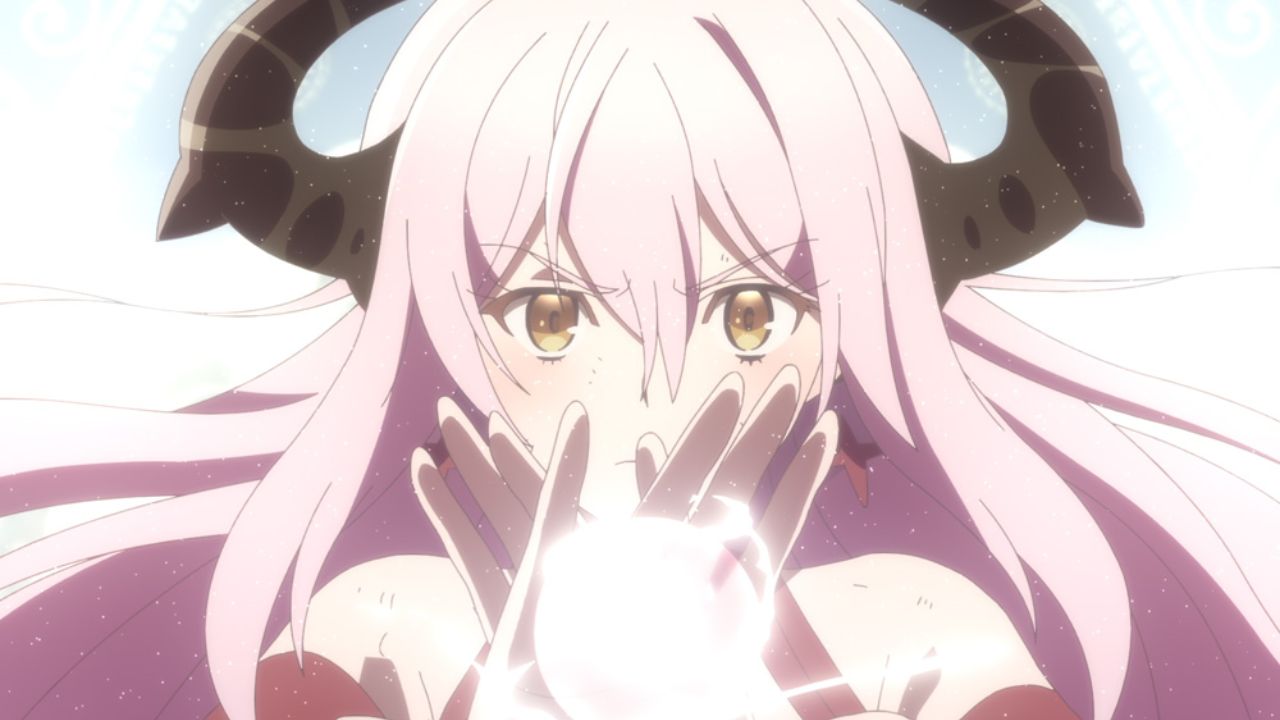 HIDIVE has just announced that it will stream a two-part OVA for the I'm Quitting Heroing series. The first OVA will be streamed on June 24, and the second one will debut on August 24.
The OVAs are titled "Remember, the Work Trip is First and Foremost a Learning Opportunity." Judging from the title, the OVAs may show some fun parts of the anime when Leo was still working under Echidna. Maybe the demon army and Leo will go on a trip. Still, I wouldn't speculate too much since the official plot is out yet.
Both the episodes will also be included in the BluRay and DVD boxes for the anime. The packs will be shipped on June 24 and August 24, containing the 12 episodes and the two new OVAs.
READ:
Climax Trailer of 'I'm Quitting Heroing' Teases Leo Leaving the Demon Army
I'm Quitting Heroing had fooled us till the final episodes, and knowing Leo's real identity and intentions was shocking, to say the least. No one could've foreseen this twist, and this is what elevated the reviews for the anime.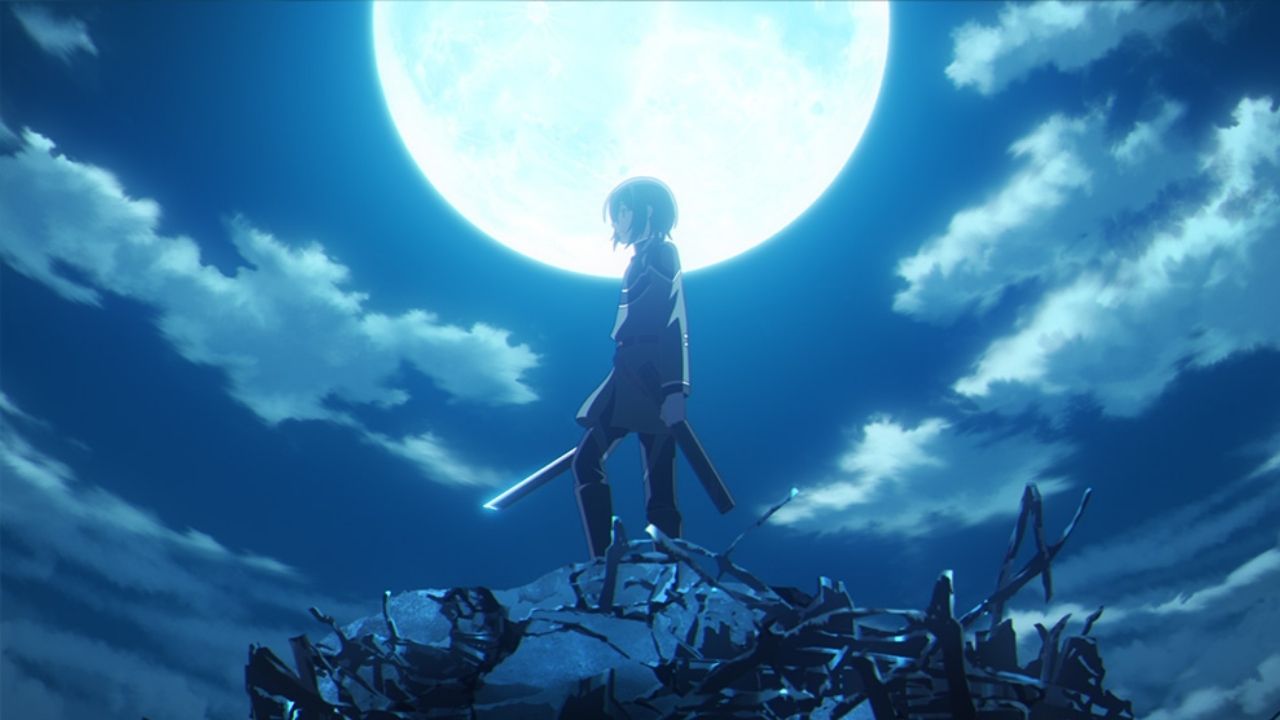 I hope the anime receives a new season soon, but until then, make sure not to miss out on the extra episodes.
About I'm Quitting Heroing
I'm Quitting Heroing is a light novel series by Quantum and Hana Amano. Kadokawa has been publishing it from 2017.
Leo becomes unwanted in the peaceful human world because of his unmatched strength. Exiled, he joins the Demon King's Army, using his power to rebuild the broken army. Leo encounters Echidna and asks why she invaded the human world, leading to an unexpected story.
Source: HIDIVE
Sometimes we include links to online retail stores and/or online campaigns. If you click on one and make a purchase we may receive a small commission. For more information, go here.