Kaii To Otome To Kamikakushi Anime: The News Is Out! Plot & Publication Date
It's been a long time, but now it's done! Kaii To Otome To Kamikakushi has been a popular manga series, and now it's receiving an anime adaptation. It's going to become very interesting in this mystery tale. Also, the public will have the chance to watch their beloved characters in action for the first time. Manga readers and beginners alike will enjoy this rendition. So, now you know when to expect the anime adaptation of Kaii To Otome To Kamikakushi.
The story's brilliance lies in Nujima. On October 18th, 2019, the manga had its online premiere on the Yawaraka Spirits website, which is published by Shogakukan. As of now, there are five tankobon volumes including the whole series. That means there's plenty of material for the anime! Read on for the scoop from behind the scenes!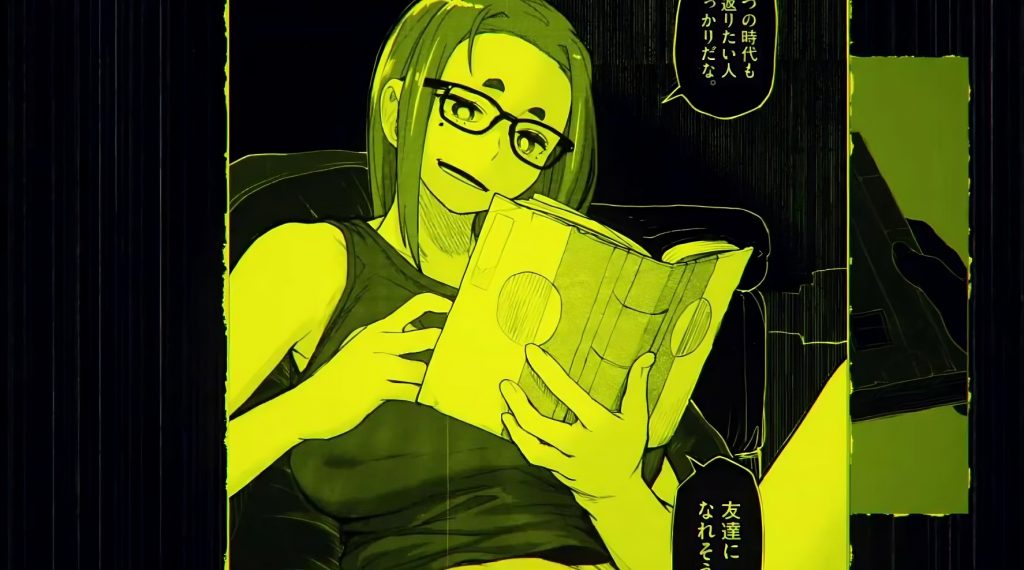 Kaii To Otome To Kamikakushi Anime: Announcement
Prepare to feel both frightened and intrigued. Kaii To Otome To Kamikakushi, originally a manga series, is being adapted into an anime. Kadokawa released a teaser trailer for the film's premise and graphics on January 12, 2023. The anime will be classified as seinen, which indicates it will be dark and have supernatural elements.
Storylines and characters in seinen works tend to be more sophisticated and mature, and they often deal with weighty issues. And the same holds true for this new anime. There hasn't been any announcement of more information yet. No information about the show's cast or crew is provided. And the animation studio is still a secret. But Nujima marked the formal announcement with an illustration on his Twitter account.
What Is The Story About?
A fresh mystery is developing at Tokyo's busy central station. The little kid Ren, who has a demonic look and threadlike eyes, and the aspiring novelist Ogawa Sumireko work together to find the truth behind the urban tales. This, however, is no ordinary myth. This is the final unsolved enigma of the Heisei era. The interplay between supernatural knowledge and raw power plays a pivotal role in the plot. On the other hand, Ren is up to something behind the scenes.
He intends to make deals using supernatural objects that will make these urban legends keep their word and return to him. As a group, they set out to unravel the riddles that have plagued the city for so long. What, if anything, will they find as they progress through this convoluted story? Will they be able to get back home by figuring out the riddles? Will they live on in perpetuity just in myths and legends? Only the Kaii To Otome To Kamikakushi Anime will progress!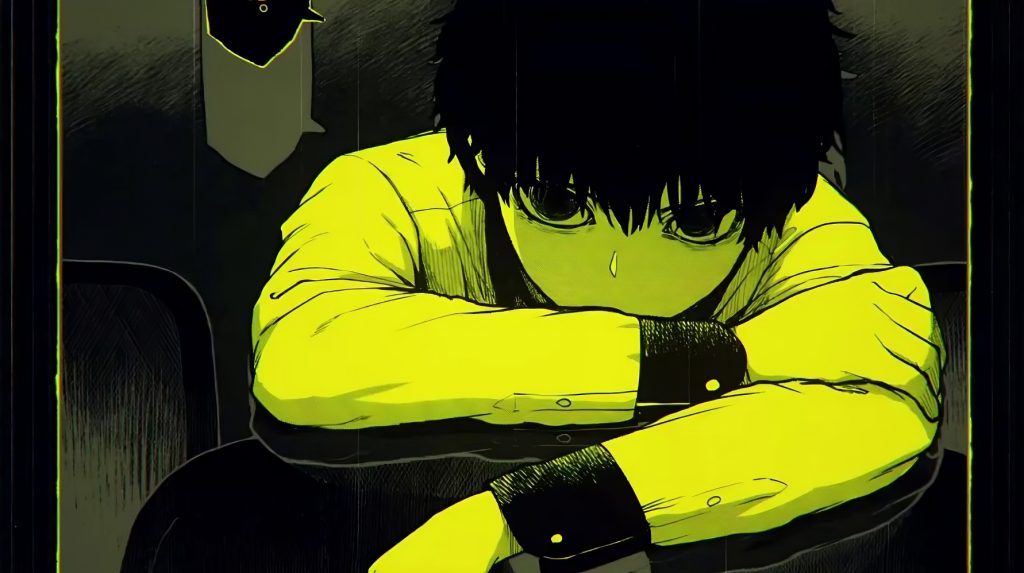 Kaii To Otome To Kamikakushi Anime: Publication Date
The announcement was made on Thursday by the creators. Kaii To Otome To Kamikakushi Anime will have more previews in the future. Where may one discover the most recent news and unpublished material? In this exciting series, we will be following the adventures of Ogawa Sumireko and Ren Adashino as they travel the world in search of truths more fantastic than any fiction they have ever read.