Kubo Won't Let Me Be Invisible Episode 1: Trailer Out! The Initial Attempt By Kubo! Publication Date
The first TV anime adaptation of the manga Kubo Won't Let Me Be Invisible, which originally ran in Shonen Jump, will premiere shortly. The studio has released an episode 1 preview trailer for Kubo Won't Let Me Be Invisible before the show's launch, and it teases a compelling relationship between the show's major protagonists. True, those who have read the manga are already familiar with the overall plot. Finally, the much awaited romantic comedy can be seen in all its glory by the audience. When two teens talk about their love for one another, things are certain to become interesting. Are you prepared to indulge in a charming guilty pleasure?
This pilot episode will serve as a prologue, introducing viewers to Junta and Kubo as they begin a friendship. Until Kubo spots him, neither of them knows that they are in the same class. This new information will completely alter Kubo and Junta's relationship, allowing them to test the waters of a connection unlike any Junta has ever experienced before. Stay with me here.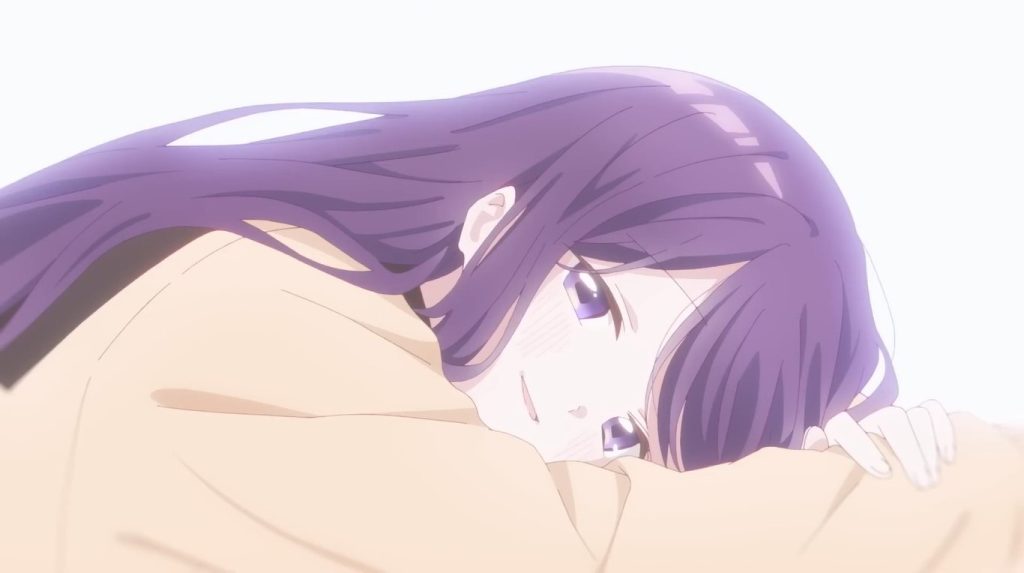 Kubo Won't Let Me Be Invisible Episode 1: What Happens Next?
They just released the trailer for the anime, and it gives some indications about how Kubo and Junta initially met. Once the school year begins in the autumn, things really get rolling. Kubo sees Junta during this time and finds him to be acting strangely and not saying anything. He avoids social interaction and, thus, has no friends. Kubo, however, does not want him to be alone himself. As soon as she spots Junta, she becomes his constant companion.
A brief pursuit sequence is also shown in the teaser. Junta goes about his day, oblivious to the fact that Kubo is following him. Kubo, though, appears out of nowhere, and all of a sudden he is no longer an outcast. Kubo does her best to encourage his independence by sending them on several exciting new experiences. Unfortunately, it appears to be too soon, as he now desperately wants to get away from Kubo's clutches. Can he?
Kubo Won't Let Me Be Invisible Episode 1: What Is The Point?
According to the plot summary, the male protagonist Junta Shiraishi of the anime only cares about one thing. He longs to soak up every last bit of his youth. Still, he has a tough time of it. This is due to the fact that he has no friends and is assumed to have missed class even while he is seated next to his classmates. The mobster-like freshman, on the other hand, is eager to see the globe.
But when Nagisa Kubo, a heroine-caliber beauty, enters the picture, everything shifts. At first, Kubo notices Junta, a student who is ignored by his classmates. Only she pays attention to him and indulges in relentless teasing. Since Kubo won't let him disappear, Junta's world is swiftly turned upside down.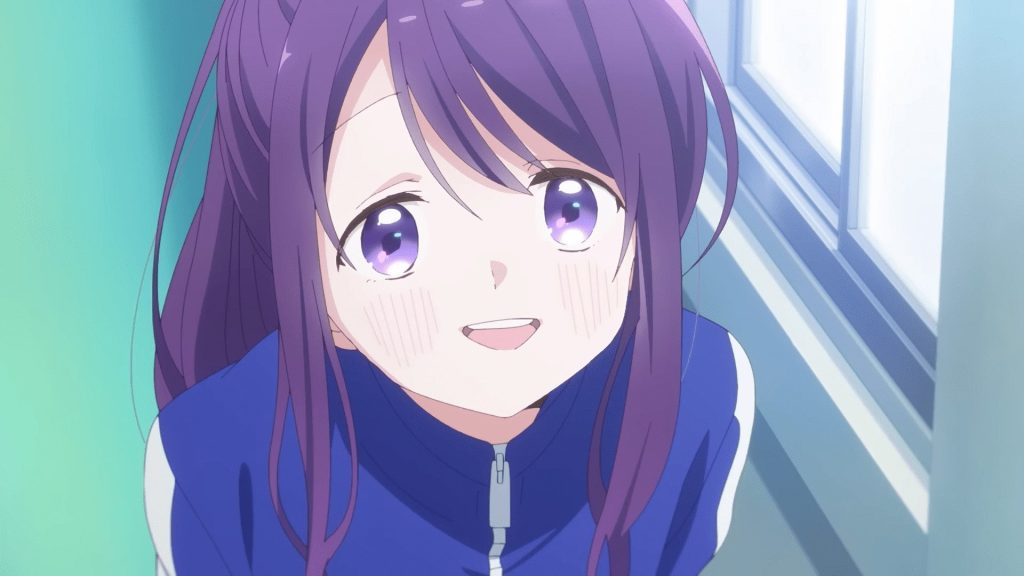 Kubo Won't Let Me Be Invisible Episode 1: Publication Date
Finally, in the winter of 2023, the Weekly Young Jump magazine will delve into its anime adaptation. The first episode of Kubo Won't Let Me Be Invisible will premiere on January 10, 2023, at 9:30 p.m. JST, as confirmed by the production company. Those in Japan may watch it online via AT-X, while viewers anywhere else can tune in via HiDive.