Live-Action Adaptation of Drops of God: Casting, Production Status, and More
Wine has been considered an elegant drink for centuries. It has persisted into the present day and spawned innumerable offshoots. "Drop of God" is a term used to describe this substance that has been around since the dawn of civilization and is believed to have magical properties. The manga Drops of God is now having an anime adaptation created by a crew from all over the world. Which is shaping up to be a must-attend event for wine lovers. This is a fantastic opportunity for the expansion of Legendary Television in both Japan and France. Is today the day that it finally comes out? Discover when and where it will be shown. Including who will play what parts in the upcoming live-action adaptation of Drops of God. Everything you're wondering about is addressed in the next section.
Yuko and Shin Kibayashi penned and Shin Kibayashi drew Drops of God. The first novels in the series were well received by both critics and wine enthusiasts. These were published between 2004 and 2014 and are notable for having compelling plots and believable characters. Furthermore, they are lauded for their authentic depiction of the wine business and its associated culture. Nonetheless, The New York Times's food and wine section has featured the manga. The manga has been credited by some wine retailers and importers with driving sales of the featured wines.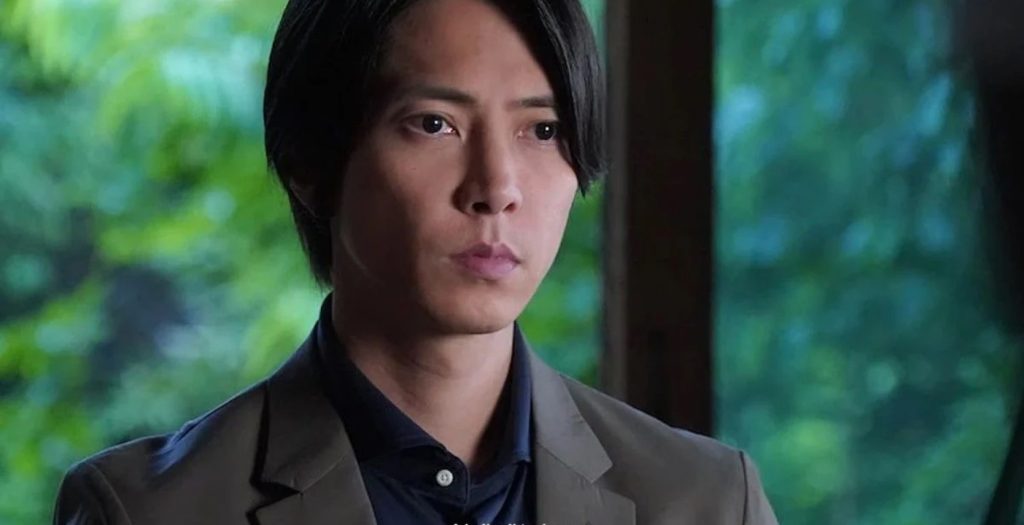 A Live-Action Version Of "Drops Of God" Is In The Works!
According to Variety, the popular manga series is being adapted by Legendary Television (a division of Legendary Pictures), Dynamic Television (part of TF1, France Televisions), and Hulu Japan. The show's main stars will be the French actress Fleur Geffier and the Japanese actor and singer Tomohisa Yamashita. It's the second time the series has been adapted into a film, and this time it's a global production. Kazuya Kamenashi of Gokusen fame appeared in a Japanese TV series based on the novel in 2009.

What Is the Story of It?
After his famous wine critic father passes away, a young Japanese guy named Shizuku Kanzaki decides to visit France. As shown in the manga, his relationship with him was tense. Once there, Shizuku learns he needs to procure thirteen new bottles of wine. The most recent of which is aptly titled "The Drops of God," was written so that he might take over his father's massive estate.
One of the obstacles that Shizuku must overcome is Issei Tomine, a young wine critic and the child prodigy of his enemy. Despite his animosity against his father and Tomine's passion for wine, Shizuku accepts the challenge and puts in the time and effort necessary to become a master sommelier.

When Will the Live-Action Drops of God Be Shown?
Drops of God, first published by Kodansha, is now available in an English scanlation on Comixology. The series is also accessible for free on the Kindle app and devices to Amazon Prime subscribers. In addition, all eight episodes will air in 2023. And available simultaneously in every part of the globe. The press release did not include a release date. The anime series will be available to view on Apple TV+. But there will be updates in the future.