Matsuri and Suzu's Struggle as "Girl Friend!" in Ayakashi Triangle Episode 2: Plot and Release Date
Fans are very happy and surprised that the manga series has been turned into an anime. Even the smallest details of the original story were kept in the manga. Aside from this, the three main characters are finally getting into a triangle where they all need each other. Now, Episode 2 of Ayakashi Triangle will show what problems Matsuri will have to deal with. But Shirogane doesn't seem to be done yet and will be back soon. When though? Read on to find out more.
The second episode will start where the first one ended. Matsuri has now changed into a girl, which will cause him some problems. It will also be hard for Matsuri and Suzu, who are perfect for each other. Shirogane is making another plan to eat Suzu in the meantime. Let's wait and see what it is.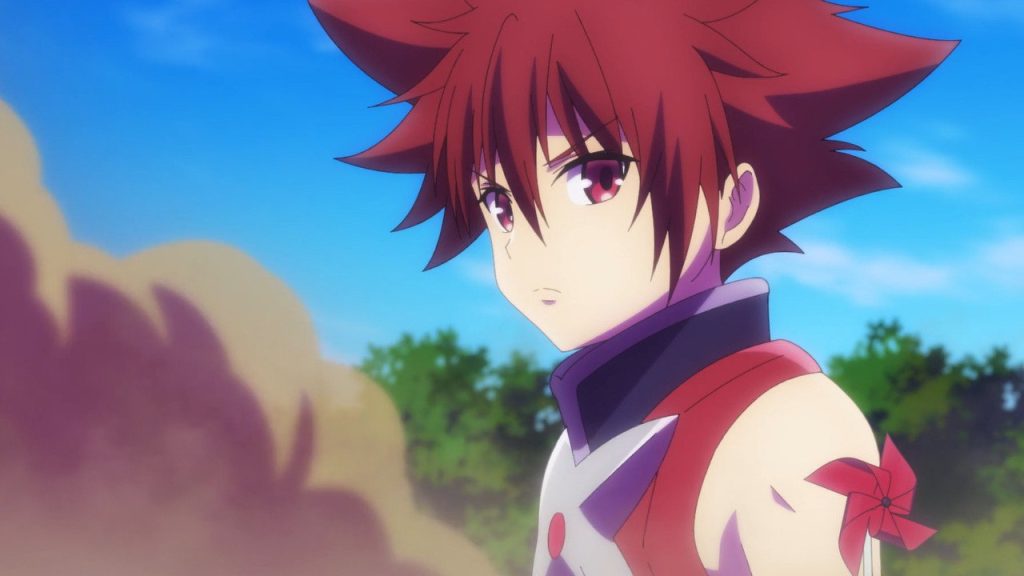 Ayakashi Triangle Episode 2: What'll Happen Next?
"Girl Friend," the next episode, will be about Matsuri's struggle. The King of Ayakashi has transformed Matsuri into a girl, so he won't be able to unite with Suzu. Shirogane and other Ayakashi might have trouble if Suzu and Matsuri get back together. Because of this, Shirogane seems to be the one who kills Suzu. So it will help him change what's going to happen. But what it has to do with Ayakashi is still a mystery.
Meanwhile, Suzu tries to teach Matsuri to stay like a girl. But it won't be simple for her to find out who Matsuri really is. They might try to get help from Matsuri's grandfather. However, he will admit that it is a forbidden curse, and they can't find a cure for it so easily. Matsuri and Suzu will go on a journey together to help Matsuri change back to his original form after they find out about this.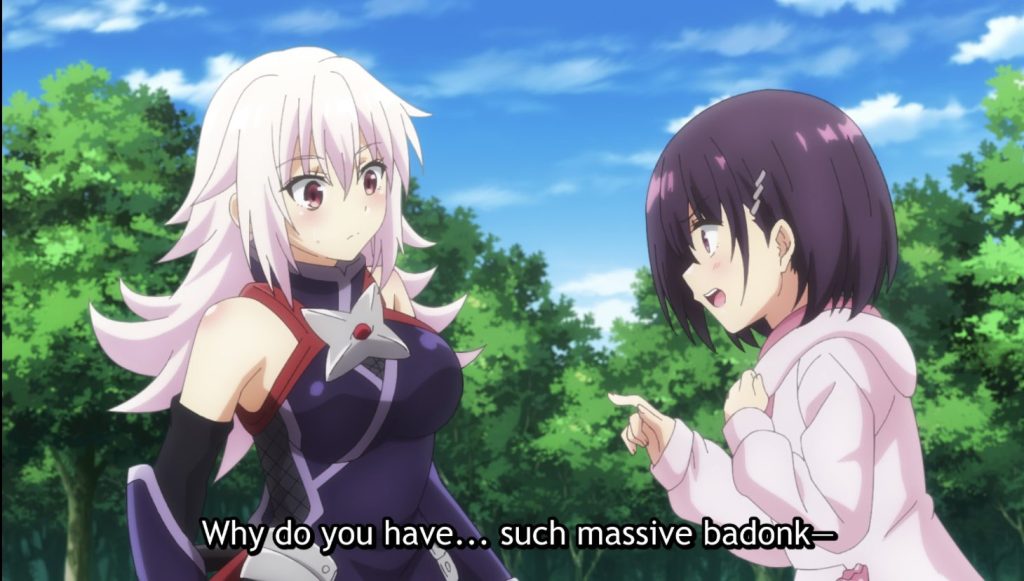 A Quick Summary!
Shirogane, in his chubby cat form, had been keeping an eye on a girl from afar in Episode 1 of Ayakashi Triangle with the intention of eating her. Just as he was about to strike, a young boy materialized out of nowhere. He identified himself as Matsuri, a ninja of the Kazamaki clan, and took the Ayakashi out of the picture by the collar. Matsuri chose to exorcise Shirogane despite his claims that he was a great entity who had existed for more than 400 years. Matsuri was about to perform it when his childhood friend Suzu grabbed the cat and yelled at him for being cruel to the poor animal.
Matsuri tried to tell Suzu who Shirogane was, but Suzu didn't believe him and went off with Shirogane anyway. In passing, she mentioned that she and her sister had played together with Ayakashi. Following in his grandfather's footsteps turned him against all Ayakashi, however. Matsuri, meanwhile, dealt with yet another Ayakashi and told his grandfather about meeting Shirogane, who promptly dispatched him to track down Suzu. Concurrently, Shirogane changed into his true, gigantic feline form and made an attempt to eat Suzu. Matsuri, however, showed up just in time to save the day. During this, however, Shirogane manages to free himself by transforming Matsuri into a female and evading his trap.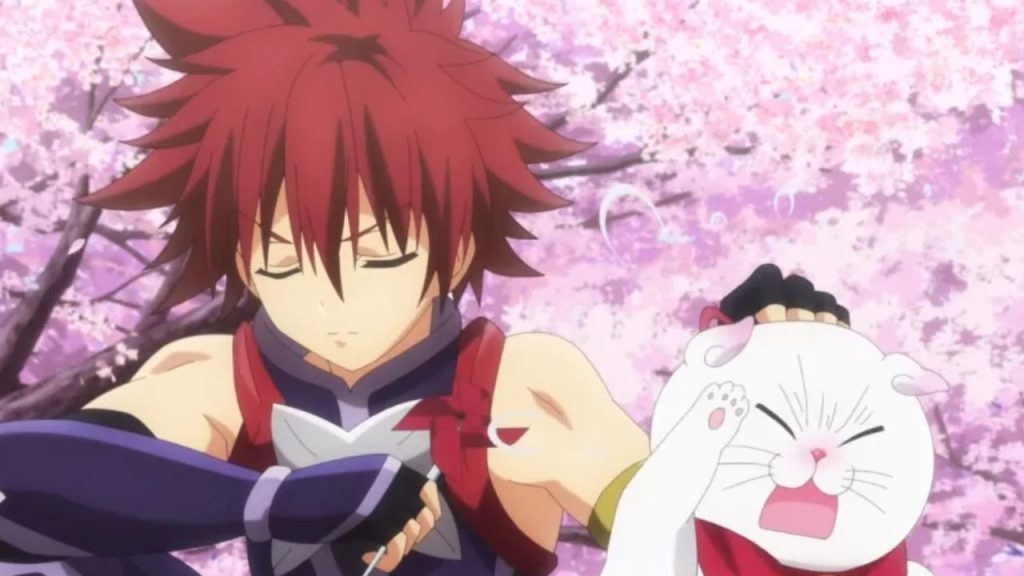 Ayakashi Triangle Episode 2: Date of Release
While Suzu works out her feelings about the shift, the upcoming episode will feature plenty of tender moments between the couple. It has been announced that the second episode of Ayakashi Triangle will air on January 17, 2023. It will air on regional Japanese channels like BS11, TV Aichi, and Tokyo MX. Crunchyroll is streaming it for an international audience.