Movie Premiere Kicks Off 'One Piece Day' 2023 Celebration!
We've been going strong for decades thanks to the never-ending nautical adventures of the Straw Hat Pirates. When viewed through the lens of a juvenile pirate on the hunt for wealth, the story of "One Piece" seems rather straightforward. Things get more difficult as they progress through the trip.
The 22nd of July serves as the day for the annual One Piece celebration known as One Piece Day. In 2017, the Japan Anniversary Association officially recognized the day.
On Monday, it was announced that 'One Piece Day' would be celebrated again this year by Bandai Namco, Shueisha, and Toei Animation. The Tokyo Big Sight convention center has scheduled the event for July 21 and 22. There will also be a YouTube live feed of the event.
The video that has been released gives a brief summary of the activities that will be taking place. In order to attend the event for free, you can submit an application for an electronic ticket.
Tickets will be distributed via lottery if demand exceeds the available seating (600 for Day 1, 7,000 for Day 2).
A special showing of "Once Piece Film Red" will take place that evening, marking the end of Day 1. A "cheering screening" allows the audience to yell and cheer during the event.
Multiple activities, including a "special stage" featuring the actors, will take place on Day 2. On this date, fresh content and announcements will be made available to fans. In addition, 16 teams will compete in a live competition called "One Piece Bounty Rush".
I have no doubt that this event will not only be interesting, but will also feature some groundbreaking news. What better day than "One Piece Day" to learn all the details about the upcoming Netflix live-action adaptation?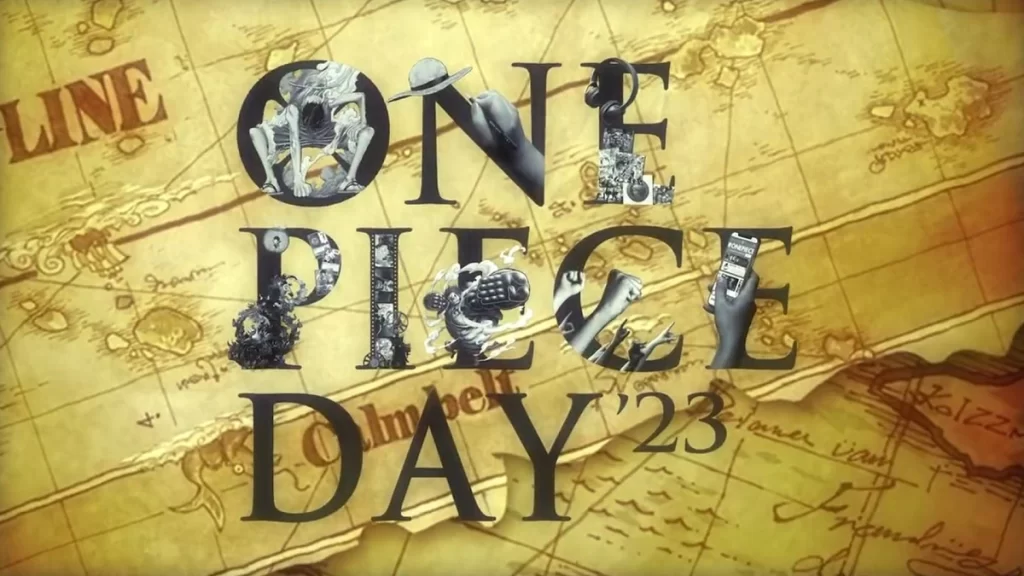 One Piece
Japanese mangaka Eiichiro Oda created and draws One Piece. Since July 22, 1997, you can read it in weekly installments in Shueisha's Weekly Shōnen Jump magazine.
Gol D. Roger is the Pirate King since he owns everything in this universe. In the death tower, his last words were, "My treasures?" If you really want it, you can have it. Have a look around; I dropped everything off there. After hearing these words, many people set sail in pursuit of their aspirations, sailing toward the Grand Line in an attempt to find One Piece. A new era had begun!
Also on the hunt for One Piece and the fame and fortune that come with it is a young man named Monkey D. Luffy. With a crew that includes a swordsman, marksman, navigator, chef, doctor, archaeologist, and cyborg shipwright, he is sure to have an adventure to remember.