My Happy Marriage Manga Ending Explained
Miyo Saimori is like Cinderella in My Happy Marriage, which has a historical setting with supernatural elements. She gets married off to Kiyoka Kudou, rumored to be a cold and ruthless man.
However, love blossoms between them. It's that cute sort of romance where the guy is cold yet soft for his lady, Kudou is like her prince charming.
My Happy Marriage Manga ends on a sweet note with Miyo learning about her true past and the horrid nightmares she suffers from.
Her repressed ability, the "Dream-Sight" resurfaces and Miyo embraces it as its one of the coolest and rarest abilities one could possess, it even surpasses Emperor's own Divine Revelation.
1. What is My Happy Marriage Manga about?
My Happy Marriage revolves around the story of Miyo Saimori, our protagonist, who is an outcast as she is born without any supernatural talents.
Following the passing of her birth mother, Sumi Saimori, her father marries his former lover, Kanoko. Like Cinderella's tale, Miyo gets treated like a mere servant in the household.
She gets a servant's room and wears worn-out clothes. Her stepmother and step-sister Kaya constantly criticize and humiliate her, and her father takes no stand in any of this.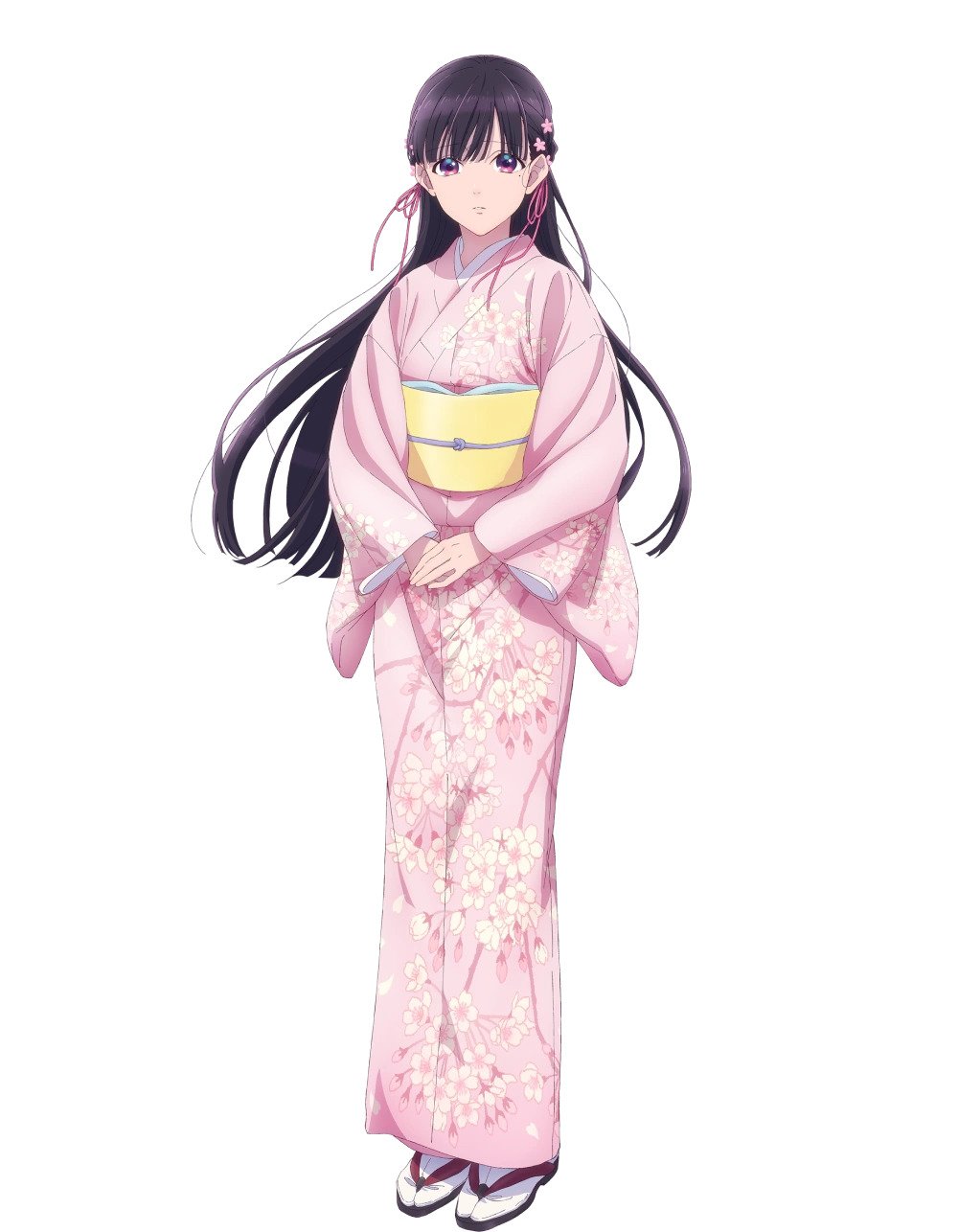 Furthermore, she was treated like an outsider as she possessed no supernatural gifts, unlike Kaya, to whom she was compared.
Once she reaches maturity, she gets her fate tied to Kiyoka Kudou in the form of an arranged marriage.
Her hopes are shattered upon learning about her fiancé, as he was a man rumored to be so cold and ruthless that all his previous brides fled within 3 days of their engagement.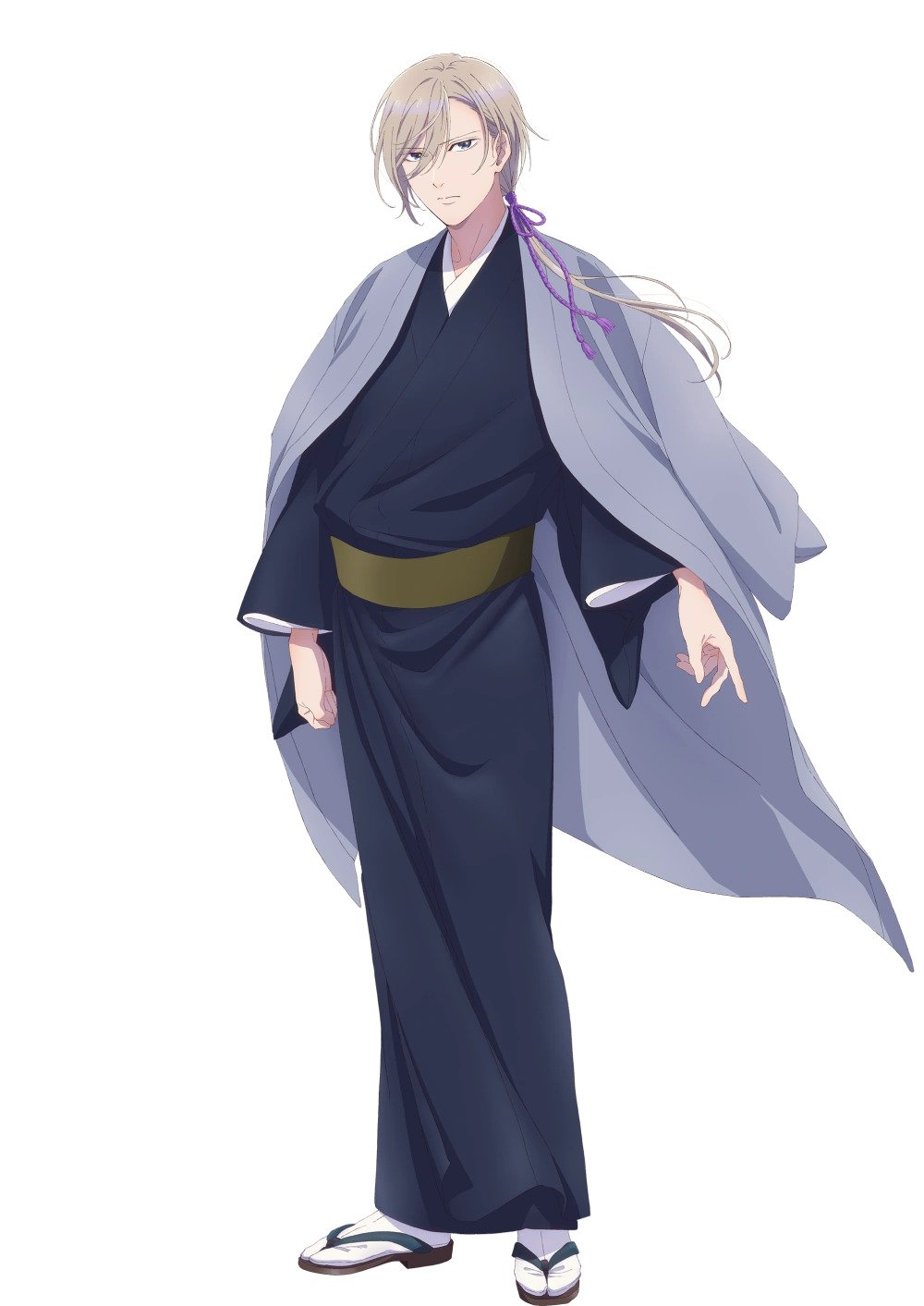 However, love blossoms between them, and Kiyoka treats her like the beautiful flower she is. She is a true beauty when she dresses up in the pink cherry blossom Kiyoka gifts her.
They face many hurdles along the way, like parties trying to separate them, but they remain resolute and stand by each other's side, truly heartwarming.
2. What happens at the end of the Manga?
At the end of the manga Miyo finally learns about herself and embraces her supernatural abilities, which were repressed.
The mystery regarding Miyo's nightmares if finally solved. Miyo's mother, Sumi Saimori belonged to the Usuba family.
Whats special about this family is that the female members possess a unique supernatural power that is "Dream-Sight".
It's an exceptional power that occurs in the family in decades and not once had an individual passed this ability on to the subsequent generation.
The mothers possessing this power also had the power of telepathy.
Individuals possessing this ability can enter the dreams of sleeping individuals, including their own, and control their dream experiences. How cool is that?
This skill can be used on anyone once they are asleep, irrespective of their mental strength, and they can be brainwashed too. Basically making Dream-sight users invincible.
Depending on the user's proficiency, they can access the entirety of the past, present, and future during their sleep.
In essence, this skill surpasses even the Emperor's own Divine Revelation.
Now here is where it gets interesting, we delve into the past about twenty years ago.
The Tsuruki Trading's business went into a downward spiral and the Usuba family were in so much debt and crisis that the family was living in starvation.
Sumi Usaba is the daughter of Yoshiro Usuba and she possessed Dream-sight along with telepathy.
Yoshiro wanted to get her married to a distant relative to increase the chance of her giving birth to another gifted girl.
Since they were suffering financially, the Saimori family decided to step in and get Sumi married in exchange for financial support.
Sumi later gave birth to Miyo, she knew that the Saimori family must have known about her unique abilities, so she hid Miyo's abilities away and suppressed them just to protect her.
However, the unexpected twist is that due to Miyo's friendship and interaction with the Kudou family, the seal on the Saimori property was broken apart with the key.
As the story unfolds, Miyo's dormant dream abilities resurface, and the Usuba family comes to collect her.
Arata, who is Miyo's distant cousin proposes a fair contest with Kiyoka to determine who would keep Miyo-san.
The story ends on a sweet note with Miyo learning about her past and her unique abilities. She had even formed beautiful connections with many people including Kiyoka.
3. Is the Manga ongoing?
Yes, the manga for "My Happy Marriage." is ongoing. However, the 4th volume was released on November 11, 2022. Since then, there hasn't been any news for a new Volume.
You'll need to hang tight for this one, folks – the next chapter's gonna take a while to drop.
4. Where to read My Happy Marriage Manga
You can get ahold of the Manga on the following websites. The manga also goes by the name "My Blissful Marriage."
5. About My Happy Marriage
My Happy Marriage(Watashi no Shiawase na Kekkon) is a romance and fantasy light novel series written by Akumi Agitogi and illustrated by Tsukiho Tsukioka. Fujimi Shobo has published the series under its Fujimi L Bunko imprint since January 2019.
It follows a Cinderella-like plot with the protagonist Miyo being treated like a servant by her family and her being married off to the cold and ruthless military commander, Kiyoka Kudou.
Over time, Miyo discovers that Kudou is actually a warm and kind-hearted gentleman while getting over her insecurities and building up her damaged self-esteem.
Sometimes we include links to online retail stores and/or online campaigns. If you click on one and make a purchase we may receive a small commission. For more information, go here.