The protagonists of My Hero Academia are among the most admirable heroes in anime. The Pro Heroes are the prime example of this. Detailed here are the essential characteristics of the My Hero Academia series' most compelling professional heroes.
Gang Orca Understands the Value of Meeting People Where They Are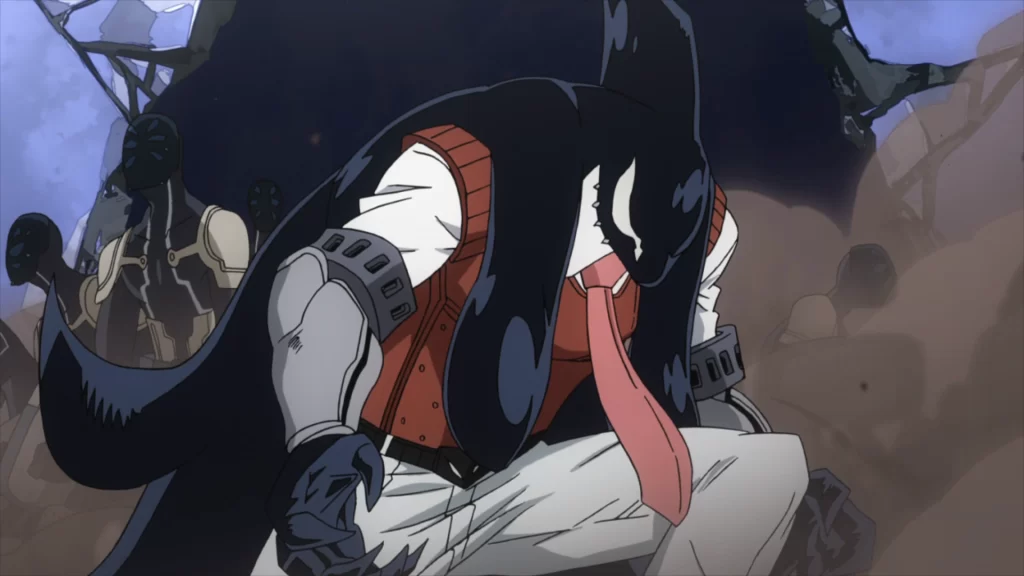 The orca Quirk gives Gang Orca a menacing appearance, making him an intimidating Hero. However, Gang Orca is surprisingly mild-mannered and has an inherent understanding of how to connect with others. This is especially evident in his role as group leader for the second Provisional Licensing exam's remedial section.
In order to teach his students about connecting with someone on their level, Gang Orca matched his aspiring heroes with a rowdy kindergarten group. In class, Gang Orca emphasizes the importance of keeping in mind the people they are trying to help.
All Might Inspired Generations
All Might is one of the most legendary heroes in history. His extraordinary bravery under terrible circumstances solidified his reputation as The Symbol of Peace. His exploits are so well-known that the term "Hero" has come to be used interchangeably with him.
The deeds of All Might have encouraged many to follow in his heroic footsteps. It's producing a brand-new crop of enthusiastic kids eager to continue where he left off. One man's efforts can have a good effect that spreads far and wide, as All Might's ongoing campaign for peace shows.
An Almost Ultimate Sacrifice From Ingenium
Ingenium hails from a family of heroes, the Iida. His charisma and quick wit earned him admirers from the start. Tragically, though, he loses the use of his legs after a confrontation with the Hero killer, Stain.
Even though Ingenium will never be a hero again, he urges others to step up in his place. He goes so far as to propose his younger brother Tenya as his heir apparent. Ingenium understands the significance of Hero work and is willing to bear a great burden for it.