My Wife Is A Demon Queen Chapter 430: Saving Martin! Release Date and Other Details
Well, fans should get ready for the best fight scenes ever in the next storylines. My Wife Is a Demon Queen Chapter 430 will have this much action and excitement. In the last chapter, it was Teacher Martin who was in the middle of all these problems. He ended up getting caught in the arms of a mechanical spider. He needs help for sure. But Modo is stuck in his own problems. Here's everything you need to know about the new chapter without taking up much of your time.
In the next story, fans will be able to catch up on a mission to save people. Teacher Martin is the person who needs to be saved. This is one of the few times that a man with his attitude gets into this kind of trouble. Will Xiang help the person he has always looked up to? Just wait and see.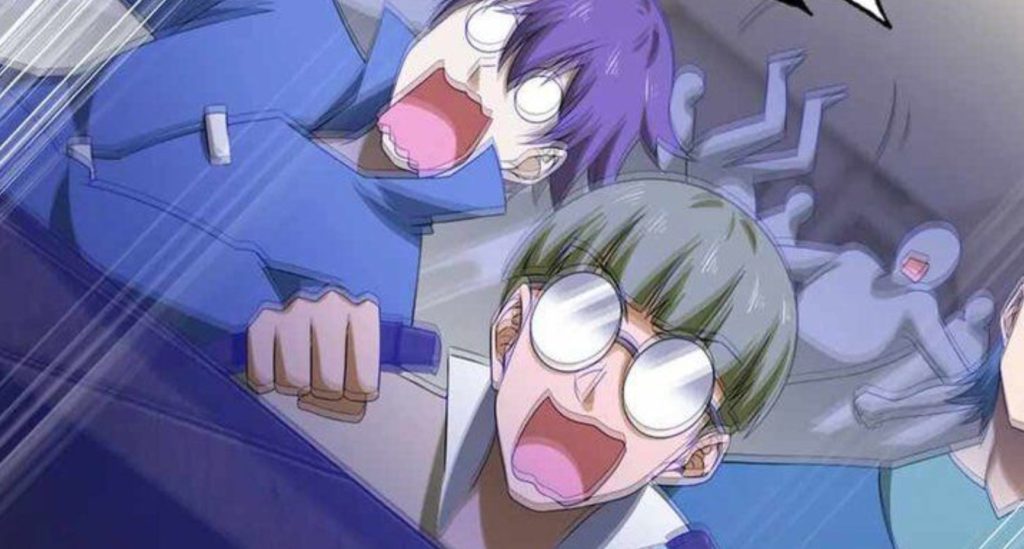 My Wife Is A Demon Queen Chapter 430: What's Going to Happen?
Typically, information about the story's plot and early scans are not made available to the general public. That means that from this point on, the events of My Wife Is A Demon Queen Chapter 430 will take place simultaneously in two locations. Multiple indicators suggest that the God side is significantly more potent than these humans. But now they are beginning to understand the value of love and selflessness. Currently, it is Instructor Martin who is in danger.
For them to be saved, assistance must be sent to their location. Thus, the only way out of this predicament is to figure out how to command the machine. Modo is smart, but he lacks the courage to face his enemies. This event could serve as a symbolic coming-of-age for him.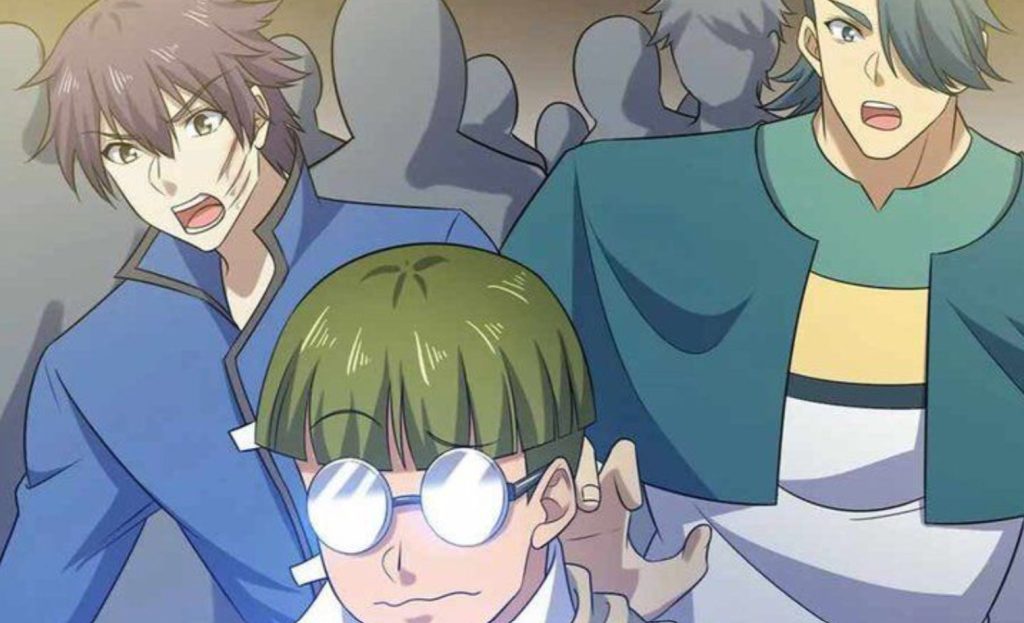 Previous Chapter Summary!
The battle scene in Chapter 429 of My Wife Is A Demon Queen set the tone for the rest of the novel. Everybody who was anyone in the fighting world was here to watch a display of strength and brawn. The only request made to the demon was that it not tamper with the knight's chains. After his battle with Elina, he was surprised to discover that he had the ability to use such potent summons. The demon decided, after throwing a few punches, that he would finally develop some arms and use them to double their attacks. As Modo's assaults progressed, the chapter shifted to a previous event.
Teacher Martin, on the other hand, was constantly monitoring the situation. A rapidly expanding flying machine contained all of them. At the chapter's end, Martin finds himself ensnared by a mechanical spider. Now there will be simultaneous battles between two opponents.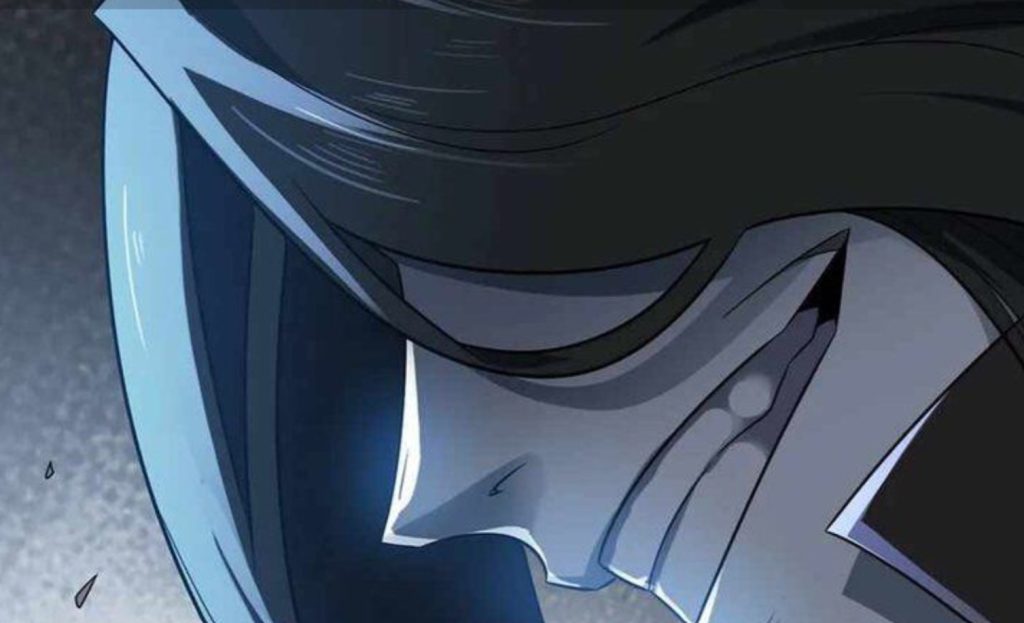 My Wife Is A Demon Queen Chapter 430: Date of Publication
At the time this was written, there was no break between chapters. The new chapter will be out in a few days. So, February 10, 2023 is the final release date for My Wife Is a Demon Queen Chapter 430. Only the official pages on Naver, Webtoon, and Kakaopage will have all of the chapters of the manga.