Netflix Releases The Second Season Of Demon Slayer: Kimetsu No Yaiba In The US!
Among the best action anime to watch is Demon Slayer: Kimetsu no Yaiba. It has grown in popularity all around the world, and its anime film Mugen Train Arc has the biggest box office earnings ever.
US Netflix subscribers may be wondering if they will ever be able to watch the most recent season on the service as the third season approaches. Not much time is required for waiting.
"Season 2 Coming January 21," reads the notification that Netflix has posted on its listing for the Demon Slayer television series for its American audience. There are two plot arcs and a total of 18 episodes in the second season.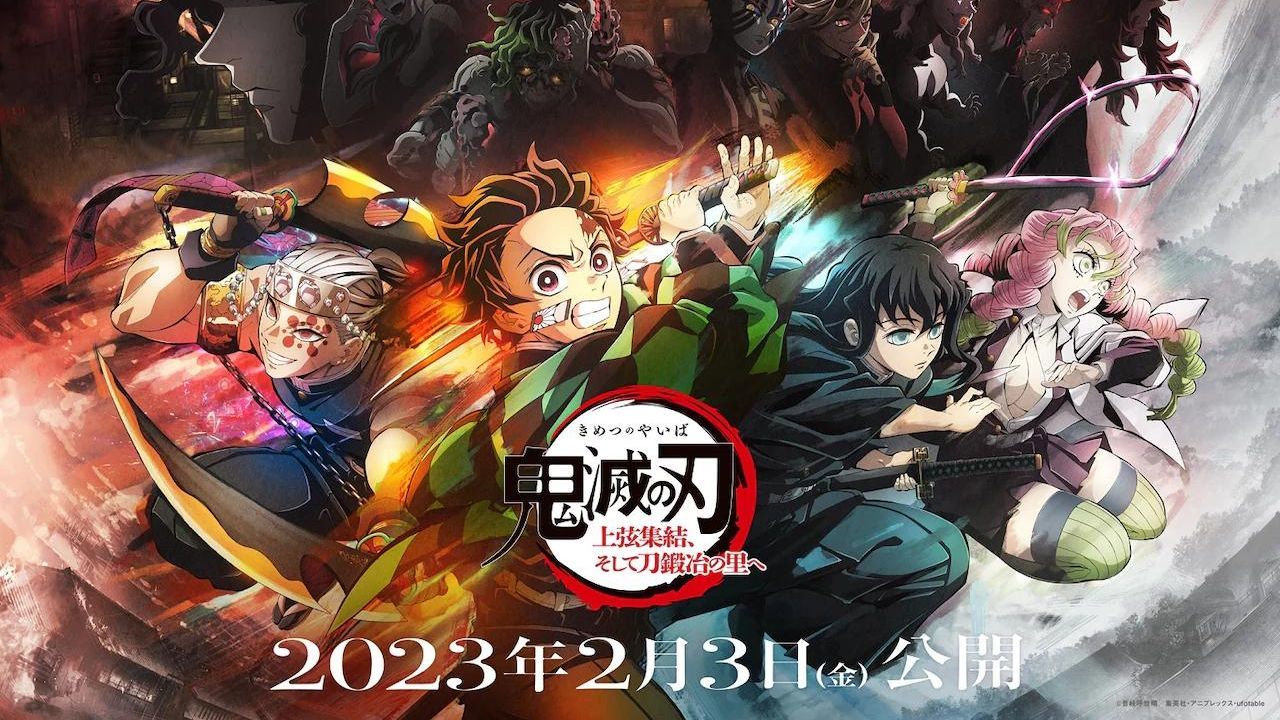 In seven episodes, the first arc expands on the plot of the 2020 anime film Demon Slayer: Kimetsu no Yaiba – Mugen Train Arc. In eleven episodes, the Entertainment District Arc is covered in the second arc.
The second season was streamed in October 2021 as it aired on Crunchyroll and Funimation. The Swordsmith Village Arc will be covered in the third season, which will debut in April of this year.
The first episode of the third season will also be included in a special theatrical presentation of "To the Swordsmith Village" in February that will take place in 80 different countries.
The anime is being produced by Ufotable, with Haruo Sotozaki serving as the director. The characters were created by Akira Matsushima, who is also the main animator.
About Demon Slayer: Kimetsu No Yaiba
Koyoharu Gotoge is the author and illustrator of the Japanese manga series Demon Slayer: Kimetsu no Yaiba. It started appearing in Shueisha's Weekly Shonen Jump in February 2016, and as of right now, 19 collected tank-bon volumes have been published.
Kimetsu no Yaiba recounts the lives of two siblings Tanjiro and Nezuko Kamado after their family is killed by a demon in a world full of monsters and demon slayers. Their suffering doesn't end there because Nezuko is only allowed to exist as a demon because her life was spared.
Tanjiro, the eldest child, makes a promise to look out for and treat his sister. The plot follows the relationship between this brother and sister—or, better yet, demon slayer and demon team—against the resistance of an evil archenemy and the wider communit.