New Cast News for the Anime Blue Orchestra! Date of Release, The Cast, and More!
Blue Orchestra Anime is coming out soon, so get ready if you like musical anime. The date of the first showing is getting close, and fans can't wait to see the movie they've been waiting for. The anime's release date is now known, and there is a lot to look forward to from it. Fans are already making edits and reels on Instagram. Fans are looking forward to seeing if the movie lives up to their hopes. So, here are all the facts about the anime that you need to know.
The manga with the same name was written by Makoto Akui. Since the anime is based on the manga, fans are interested to see if it lives up to the manga's standards. Also, the manga has been going on since 2017 in the Shogakukan Manga ONE App. Before watching this beautiful anime, fans need to know how to read music and have a musical ear. So, keep reading to learn more about when the book will be out.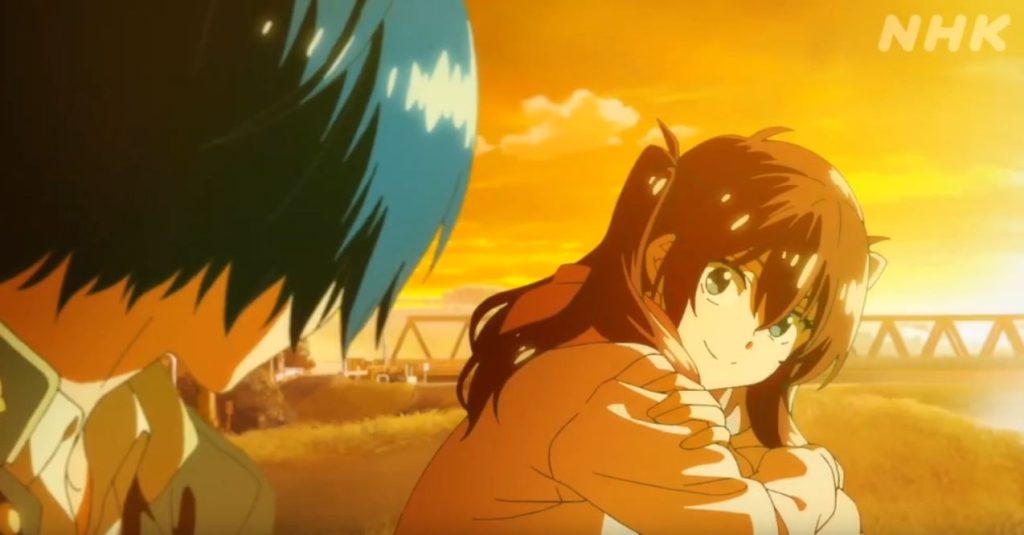 Blue Orchestra Anime: Official Announcement
On Thursday, NHK said that the anime will be coming out soon. The date of the release was also said. The fans of the anime can't wait for it to come out. Also, the people who will work on the anime have been revealed. But the anime hasn't started yet because the show's cast hasn't been revealed yet, which everyone is very excited about. So far, we know that Ryota HIgashi will play the part of Hajime Aono, the violinist.
Seiji Kishi is in charge of making the anime, and Yuuko Kakihara will work on the scripts with him. Kazuaki Morita is in charge of making the characters for the show, and Jun Sakata will be the production supervisor and chief producer for the anime.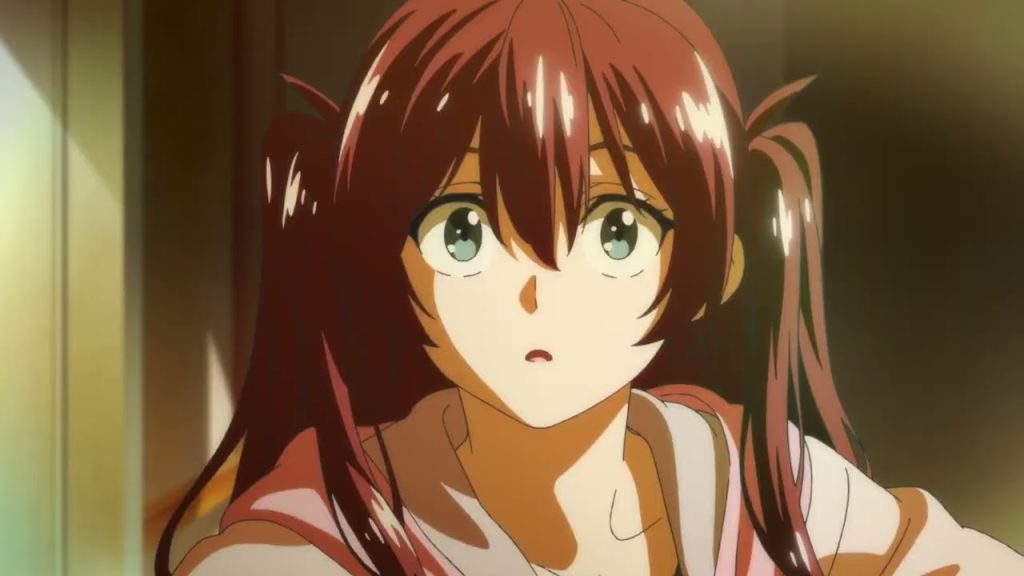 What Is The Plot Of The Anime?
The publisher, Elex Media, says that the anime is about Hajime Aono, who is in his last year of middle school. He was a child prodigy at the violin, but he stopped playing it for personal reasons many years ago. In his last year of middle school, though, he meets a girl who tells him about a prestigious high school orchestra. When Aono hears this news, the gears in his life start to turn again. This anime is about a drama about young people that combines the beauty of life with the harmony of music.
Blue Orchestra Anime: Date of Release
On April 9, 2023, at 5 p.m. JST, the anime will come out. Fans are very happy that this anime will finally be on Crunchyroll and other Japanese networks. So, keep an eye on Orianime for more news.