The entertainment industry has a lot to offer. With today's technology, people can get access to many different kinds of entertainment media. Some like paper copies of comic books, some like going to the cinema, some like streaming services like Netflix, and some like video gaming. A lot of the media content one can find in services, such as the ones mentioned above, has its origin in Japan, as the Japanese seem to know exactly what the world needs in order to have fun. The most recent feature in the long list of positively received content is the live-action One Piece series currently streaming on Netflix.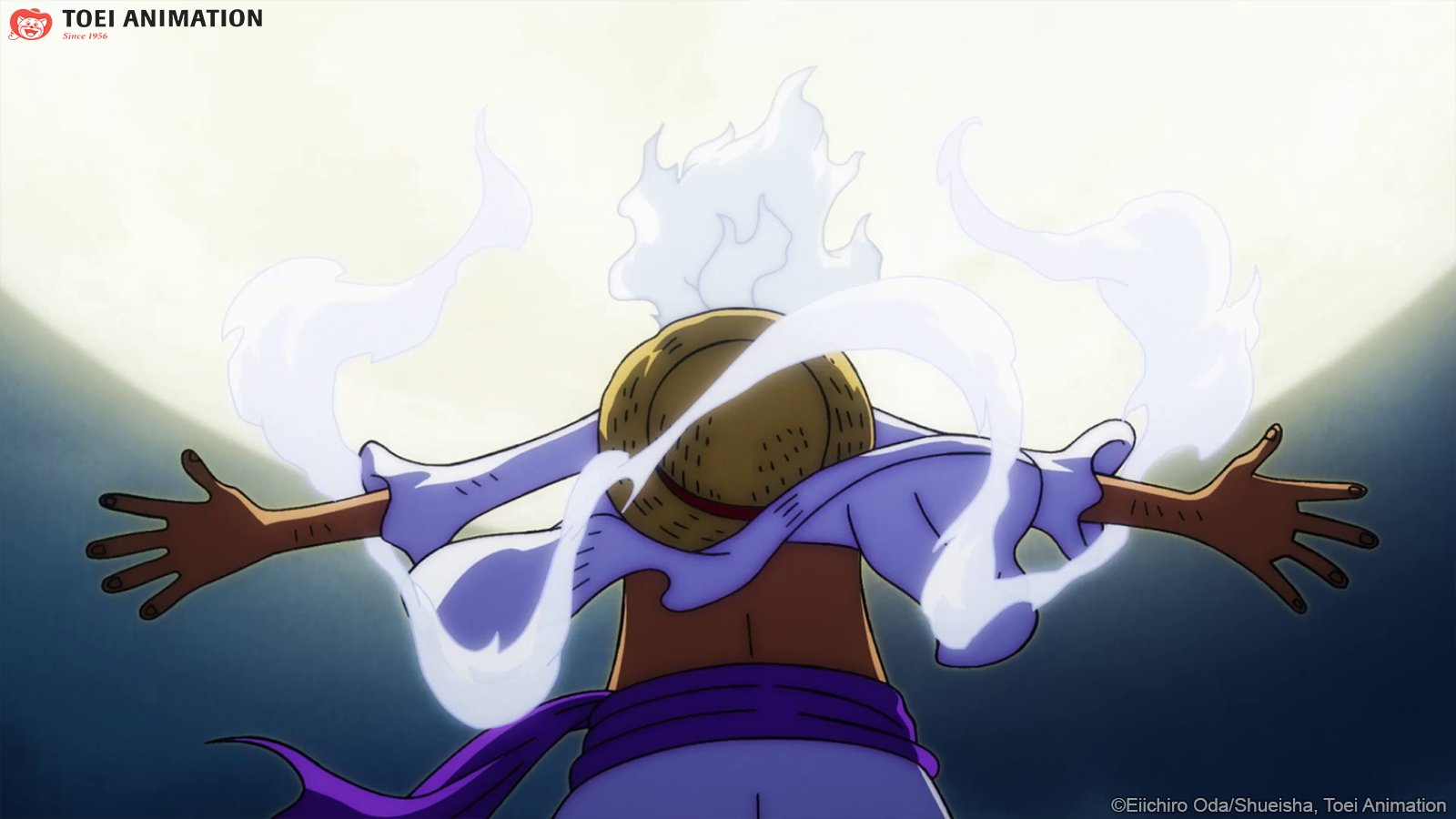 How Do the Japanese Get Things Right?
All things Japan and entertainment go very well together. For some, this translates to Godzilla or kaiju movies, and for others, it translates to manga. For some, it translates to JPRG. and for others to Japan-themed slot games. Video gaming of all kinds is probably really high on the preference list of individuals, regardless if it concerns gaming at online casinos or traditional gaming powered by consoles. From Sword Art Online to Pokémon and from Cowboy Bebop to One Piece, Japan populates the world of entertainment with countless priceless content. Japanese artists of all backgrounds find a way to surprise their audiences with features and stories that become timeless in no time.
One Piece – An Obsession That Started Back in 1997
It is more than certain that when Eiichiro Oda wrote and illustrated the first drafts of One Piece, he had no idea that his creation would become this popular and that it would be one of the popular modern art features almost three decades later. One Piece is the best-selling manga in history and this is no easy accomplishment, considering all the manga content one can find in the market. Luffy's adventures have sold hundreds of millions of copies; they have become an animated series, they have become a video game, and most recently, they became a live-action series on Netflix.
A Series Which Received Mostly Positive Reviews
It is always a gamble when a studio tries to adapt a manga to live-action standards, as the result is often below average. However, Netflix and its production team did really well creating the live-action adaptation of One Piece. The choreography was pretty good, the dialogues and performances were amazing and the visuals were great. Those who expected a flop were, and those who could not wait for the show's release were rewarded for their patience.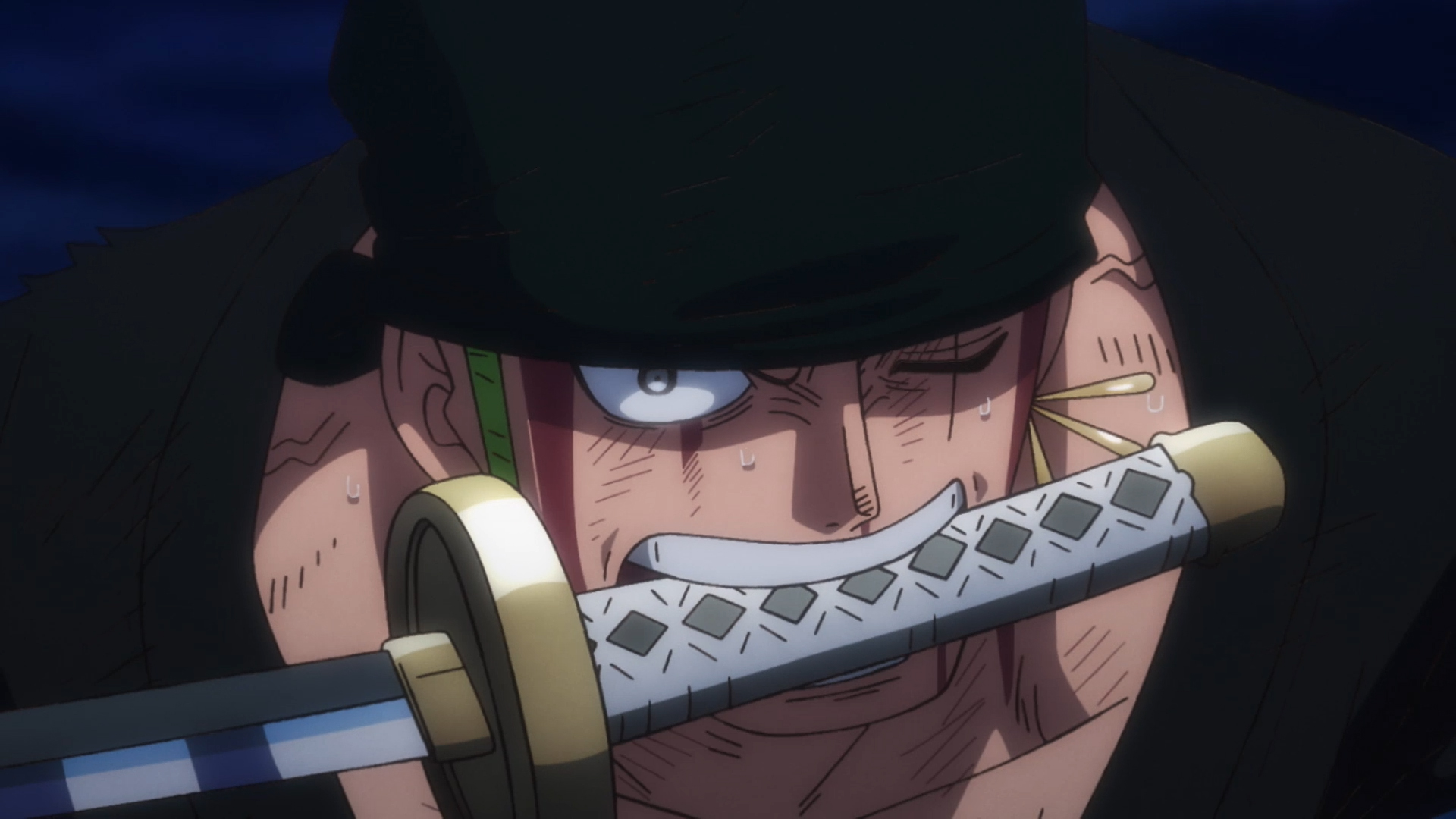 Receiving mostly positive reviews is not uncommon, but it is also not that easy. Even if certain things could have been done better, One Piece has convinced viewers and critics that it is a series worth following and a story worth exploring. The first season tops the viewing charts on Netflix and people are already looking forward to watching what comes next. The bad news is that it will take more or less 18 months until Netflix is ready to release season 2. This is pretty long, especially considering that the strike taking place in Hollywood is affecting every level of production in the world of entertainment. Luckily, there is always something to watch on Netflix, HBO, Disney Plus, Amazon Prime and on other streaming services.