One Piece Red Film: New Visuals are Available! Plot, Release Date, and Other Information
The time remaining until the American premiere of "One Piece Red Film" is rapidly diminishing. If you're a fan of One Piece: Red, you might be interested in knowing where you can watch it for free online. The 1000th episode of the One Piece anime was celebrated with a promotional video and a poster. It came out on the same day, November 21, 2021. The upcoming "One Piece" film will have its dialogue and songs dubbed and localized into Spanish and Catalan. We've laid out everything here that you'll require.
In celebration of the 25th anniversary of the One Piece manga, the premiere took place at Tokyo's Nippon Budokan on July 22, 2022. On August 6, 2022, it was shown in Japanese theaters. As of 25 December 2022, the film has earned the most money of any One Piece film in Japan. The most successful movie ever produced by Toei Animation, the most successful Japanese movie of 2022, and the ninth most successful Japanese movie of all time. Prior to this film, only three other Japanese productions had ever spent eleven consecutive weeks at the top of the box office charts in Japan.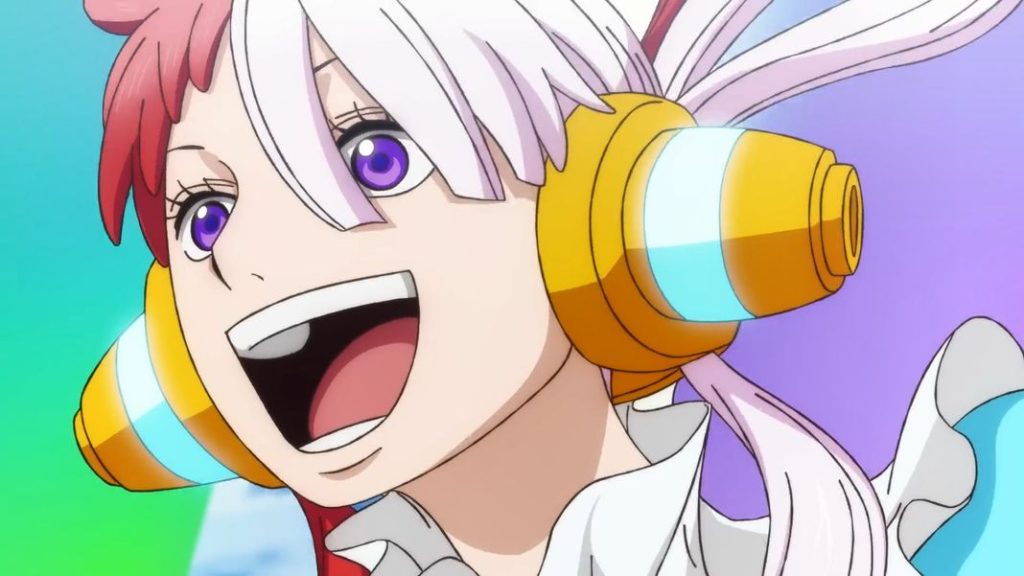 One Piece Red Film: Official Information
There is a new poster out for One Piece Red warning fans that they don't have much longer to catch it in Japanese theaters. With over 13 million people having seen the film since its release, it has grossed over $18.8 billion. Consequently, it will be 2022's most successful movie in terms of both box office revenue and audience size. The new trailer uses Ado's "New Genesis" as a way of saying "thank you" to the audience. The film's singer, portrayed by Ado, was named Uta.
Both the number of people who saw One Piece on its opening weekend in Japan and the amount of money it made set new records. In terms of opening weekend revenue, it was the top film of 2022. The film's domestic gross is also the highest of any One Piece movie. It first aired in the United States and around the world in early November. According to Box Office Mojo, the film's domestic opening weekend gross was $9,475,251.
What Is The Plot?
There will be a chance for everyone to meet Uta, the world's most beloved singer, whose voice has been described as "from another universe." One Piece Film RED is where this action will occur. Everyone is aware that her behavior conceals her true nature. Uta will finally tell the world who he really is during a live performance.
Everyone who could get tickets to see Uta perform showed up. Animated pirates and Luffy's Straw Hat crew are included. Observers from the Navy are present as well. These devoted listeners can't wait to hear the sound that has everyone around the globe waiting.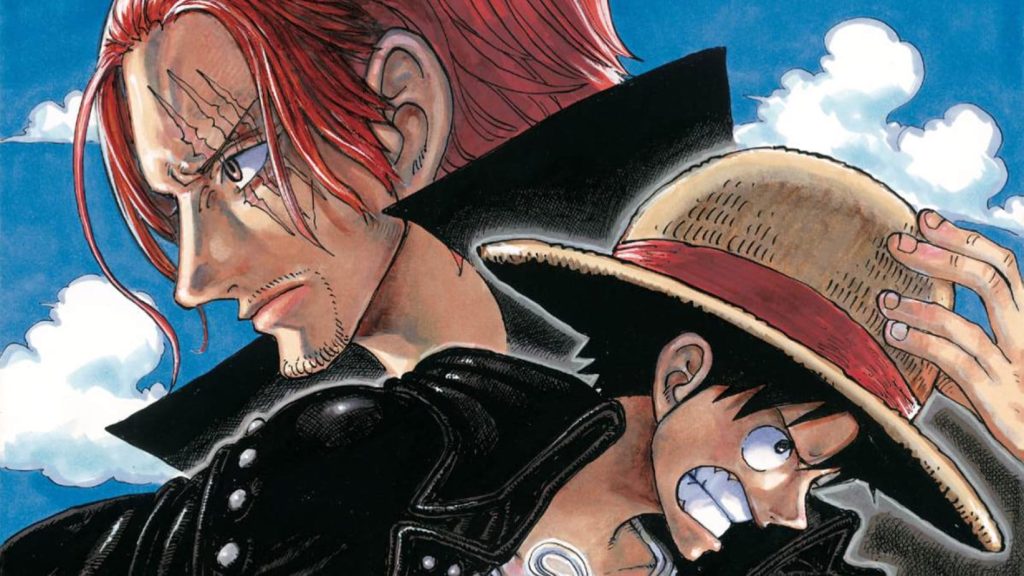 One Piece Red Film: The Announced Date of Availability
There is a great deal of stylistic variety in "One Piece Film Red's" musical score. To replace Ado's interpretations of Uta's songs in the original Japanese release, Miree will be featured in our localization. There will be American and Catalan performances of all of "One Piece Film Redsongs, "'s sung by the same vocalist. Selecta Vision has given us a trailer that gives us a taste of the film's central theme. Though we haven't heard the songs in their entirety just yet. The last Japanese theater showings of One Piece Film Red will take place on January 29, 2023. As teased in a trailer for the upcoming One Piece anime film. For updates, stay tuned.