When it comes to anime, the opening theme is almost as crucial as the show itself. The opening provides the audience a taste of what's to come and establishes the mood. We've selected the top opening tunes from anime history.
Read: The Case Study of Vanitas Theme Songs Woo Fans (Cause It's Great!)
"Duvet" by Bôa: Serial Experiments Lain

Serial Experiments Lain is among the most unjustly undervalued anime of all time. The program explores communication and identity while focusing on the Wired communications network.
Serial Experiments Lain's opening is pretty special. "Duvet" was written and played by the British alternative band Bôa. Alternative rock doesn't usually go with anime openings, but this song goes well with the beautiful images of the OP.
"The Day" by Porno Graffiti: My Hero Academia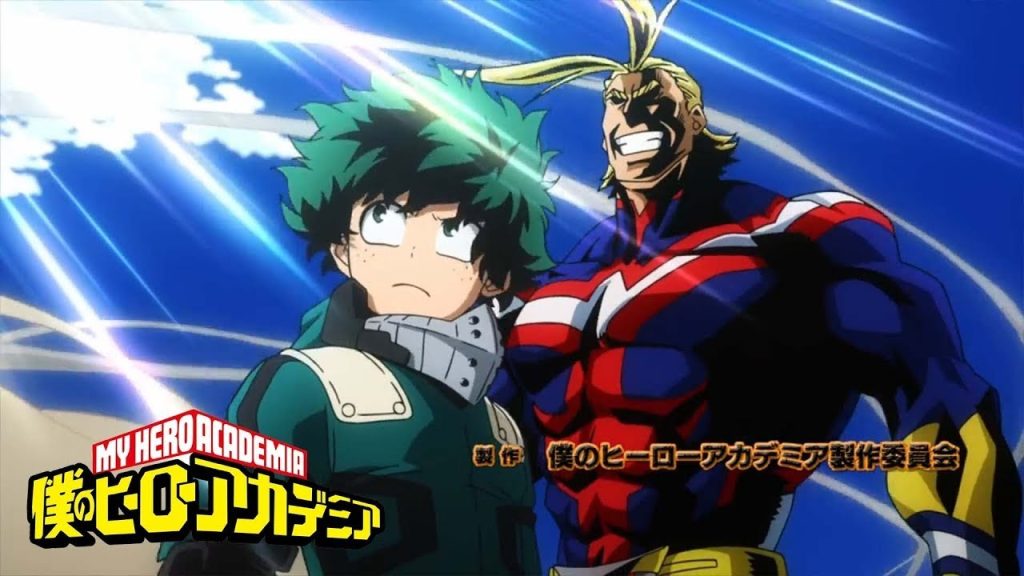 Porno Graffiti's "The Day" serves as the theme song for the first episode of My Hero Academia.The opening themes of all of the seasons of My Hero Academia are excellent. The opening tune does a great job of setting the tone for what kind of person Deku will be.
The song suggests that Deku should give his all in his quest to become the number one hero.
"Uragiri no Yuuyake" by Theater Rock: Durarara!!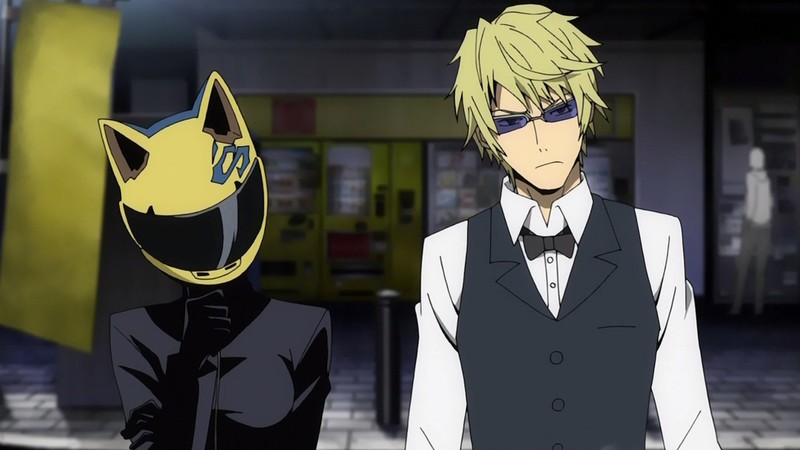 Even though it first aired in 2010, Durarara!! has maintained a sizable following base.The supernatural mystery series Durarara!! takes place in modern-day Tokyo and has nonstop action. There was something for everyone in the story's large array of characters and complex storyline twists.
The song "Uragiri no Yuuyake" by Theater Rock is a fantastic reflection of the show's tone. It features the key characters from the first season and provides insight into their relationships with one another while the peppy music serves as a unifying thread.