Revamped New Season of "Demon Lord Retry R" Gets Teaser Visual
Demon Lord Retry is a generic isekai, but it is still pretty good. Sure, it is no Overlord. However, the interactions between the characters are pretty great, and all the elements are well executed(except for the trash animation quality, of course)
It was pretty fun and soon gathered many fans pleasantly surprised with the announcement of the second season. Here are more details about this new season.
The official Twitter account for Kurone Kanzaki's light novel series announced a second season for Demon Lord, Retry! It will be titled "Demon Lord, Retry R".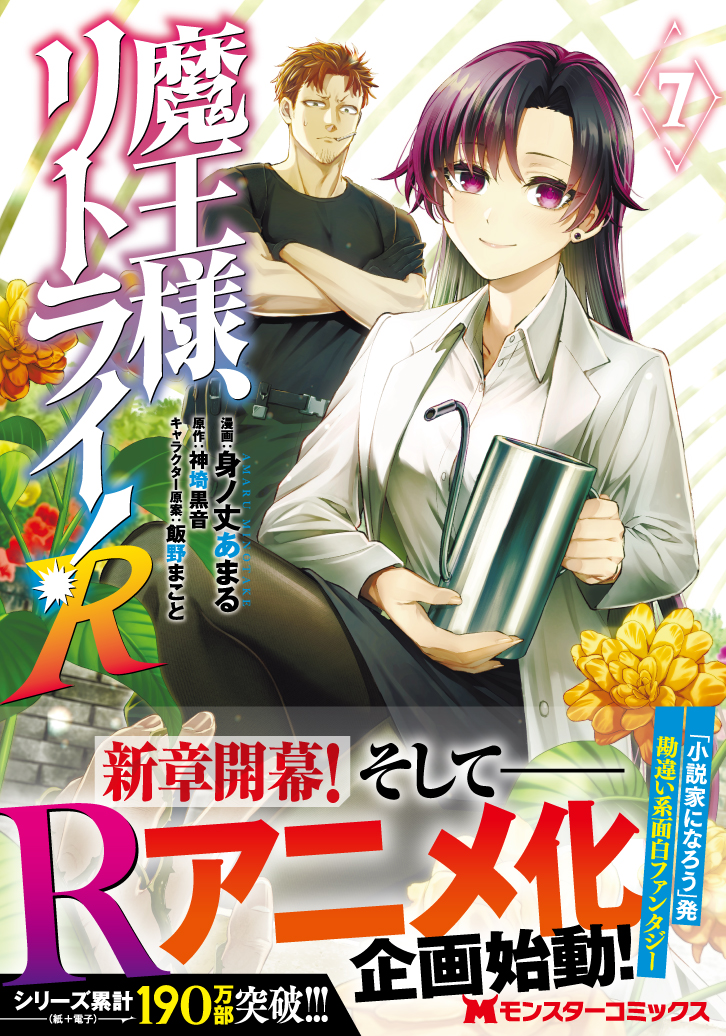 A teaser visual was released along with the announcement and features the Demon Lord and his assistant Akane.
The first season focuses on the story of Akira Ōno, a regular guy who works at a company that manages an online game. He often plays the game as his character "Maō" (Dark Lord).
But one day, he enters the game world as a Dark Lord. He stirred up trouble everywhere he went. The Demon Lord continues his adventures in this revamped new series!
After encountering the mysterious entity in the lowest level of the Bastille Dungeon, he sets out for Hellion Territory, where Grand Devils vie for domination of the realm.
With the addition of a new advisor—the (seemingly) hopeless optimist Akane—the Demon Lord's army grows even more colorful, and their hijinks even wackier.
Those who appreciated the first season of this intriguing anime are excited for the release of the new season. The light novel series is excellent, but the animation ruined it for many.
It was subpar at best, and the fans hope for a better quality this season.
Sometimes we include links to online retail stores and/or online campaigns. If you click on one and make a purchase we may receive a small commission. For more information, go here.