Roblox to be released on PlayStation Consoles and Meta Quest Devices
Roblox is one of the most popular games of all time. Even after 17 years, it continues to soar the charts due to its unique and fun custom games. Players have created iconic games on Roblox such as Arsenal, Slap Battle, Murder Mystery 2, and many more.
Roblox will be finally launched on PlayStation and Meta Quest. While the game will be coming to Meta later this month, Roblox will be available on PS4 and PS5 in October. This is an effort to make the game more accessible by catering to more platforms.
Although not specifically mentioned, Roblox did hint at future plans i.e. to make the game available on all popular platforms. Given this goal, it only makes sense to target PlayStation since it is at par with Xbox consoles in terms of popularity.
Along with the exciting releases, Roblox will also receive a significant update on Xbox One, especially some major UI changes. It is interesting to note that the game became a fan-favorite after the launch of Xbox One in 2015.
The company assured that fans would get to enjoy the "full catalog of Roblox experiences". This way, given that Roblox has a rich history, any PlayStation user won't have to worry about missing out on any previous games.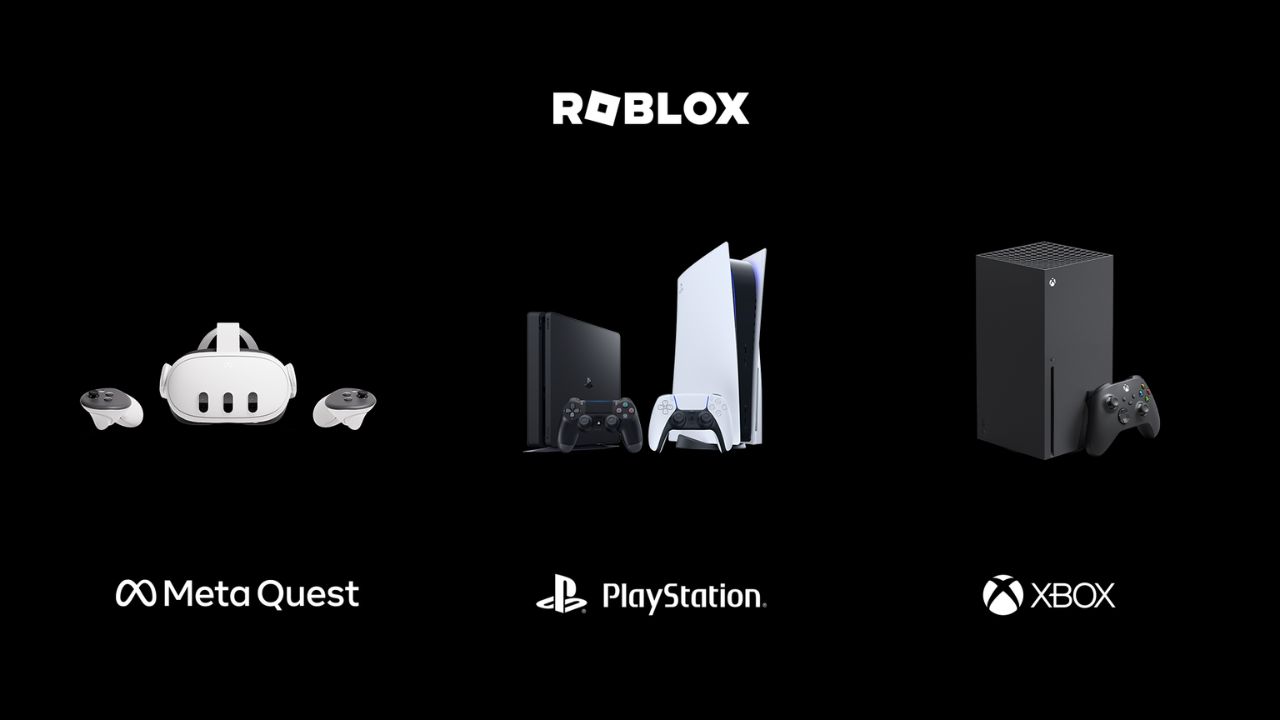 Since Roblox is set to release this month on Meta Quest, developers have been given access to start creating experiences. Roblox Open Beta is now available for Meta Quest 2 and Quest Pro. This would provide the company with helpful feedback from the community.
Here are the steps to install the Open Beta:
Make sure your Meta Quest device is up to date 401 (Roblox requires v55 or higher of Meta Quest software)
Search for "Roblox" in the Quest Store and install or download it directly from here 
Start Roblox on your Quest device
Sign in to your existing Roblox account
For the time being, only existing Roblox accounts will be allowed access since Roblox does not support account creation or password sign in on Meta Quest.
Many already anticipated Roblox's release on PlayStation. With this launch, the game could amass over millions of new players. The company has some interesting future plans to expand its user base. Who knows, we could be looking at a Nintendo Switch release soon!
READ:
Players are spoilt for choice by a barrage of PlayStation Plus titles
About Roblox
Roblox is a popular online game platform which lets players create their own games and play games made by other users. It is developed by Roblox Corporation and is available on Microsoft Windows, Xbox One, Xbox Series X/S, Android, iOS, Fire OS, and Mac.
Sometimes we include links to online retail stores and/or online campaigns. If you click on one and make a purchase we may receive a small commission. For more information, go here.