Sakamoto Days Chapter 103: Movie Buffs Collide! Which One Will Come Out On Top?? Publication Date & Plot
In the last chapter, we got some insight into Kanaguri's headspace. The evidence suggests he is a serious film buff. From "Roman Holiday" ("Bocca della Verità") to "Terminator," movie allusions littered "Sakamoto Days" chapter 102. However, Kanaguri had no idea that Sakamoto was also well-versed in cinema and poised to steal the show. Sakamoto, with a wry grin and a wink, gave the best retort ever by saying, "Hasta la vista, baby." Defeated by Sakamoto's cinematic knowledge and humor, Kanaguri was left in the dust. Is there a clever comeback waiting for Kanaguri to make? Here is the latest information on the release date and content of Sakamoto Days Chapter 103.
Sakamoto Days isn't done with its drama just yet. Many people are eager to watch how Sakamoto, the epitome of cool sophistication, deals with the flamboyant Kanaguri. Nonetheless, it won't be a picnic. If you want to find out what happens in chapter 103, you should keep reading.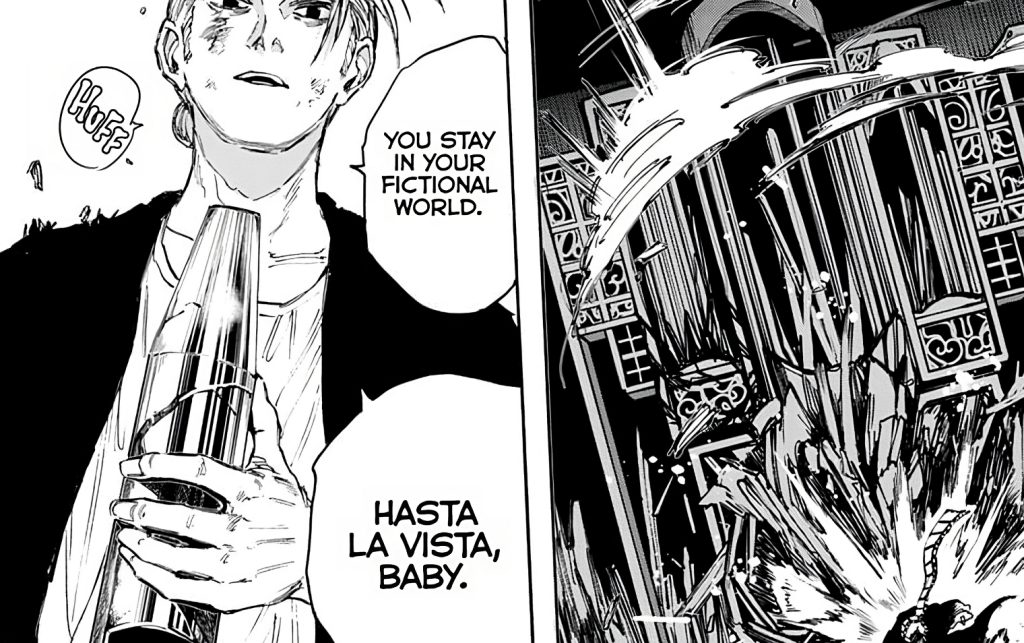 Sakamoto Days Chapter 103: What Happens Next?
The name of the upcoming chapter has not been released. Nonetheless, it will keep the war continuing. Once before, Sakamoto had a good comeback for Kanaguri. And it turns out he wasn't the only one. Now we'll see who's the larger movie enthusiast, because it's time for a fight. Kanaguri considers Earth to be nothing more than a gigantic movie set. And he'll pick who gets to star as the protagonists. Unfortunately for him, Sakamoto will soon snap him out of his trance.
Meanwhile, the thoughts of Kanaguri will be explained in the upcoming issue. It appears that his perception of being in a matrix has been influenced by movies like The Truman Show and others. Sakamoto, though, will show him up. Also, he'll show that the days of Jackie Chan feats are far from over. It seems to Kanaguri that their actions may always be anticipated. But Sakamoto has something in his sleeve to put a stop to the battle that no one has ever seen before. How exactly does he want to demonstrate that we do not live in a movie? No more chapters will be written!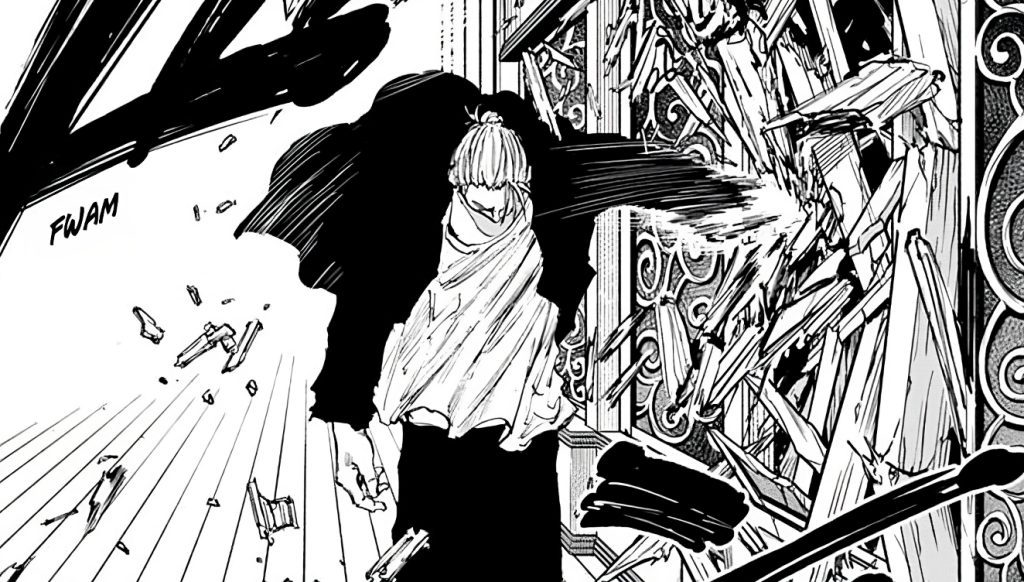 A Quick Summary!
"The Final Curtain" was the name of Sakamoto Days Chapter 102. The chapter began with a flashback showing Kanaguri repeatedly watching a film. He was completely enamored with the setting of the movie. So, as an adult, Kanaguri went there. However, he thought the colors on the screen were more vivid. Suddenly, he couldn't help but wonder why the movies always seemed so much more intense than reality. The conflict between Kanaguri and Sakamoto was later the focus of the panel's attention. Kanaguri enquired as to Sakamoto's motivations for embarking on his journey. He further probed whether Sakamoto was seeking revenge for the loss of his mentor.
According to Kanaguri, everyone and everything in the world is just a set for a movie. He cautioned Sakamoto to stay out of it. Despite Kanaguri's best efforts, no one will feel anything for him in his film, Sakamoto warned him. Meanwhile, the action continued, with a laser coming dangerously close to hitting Kanaguri. Using his fighting skills, Sakamoto had strategically placed all of the lasers to corner him. Kanaguri, however, said that Sakamoto's actions were predictable, thus he demonstrated his own top-secret 4DX technique for the latter. The force of the blow sent Kanaguri through the stage wall. This resulted in a cliffhanger at the end of the chapter.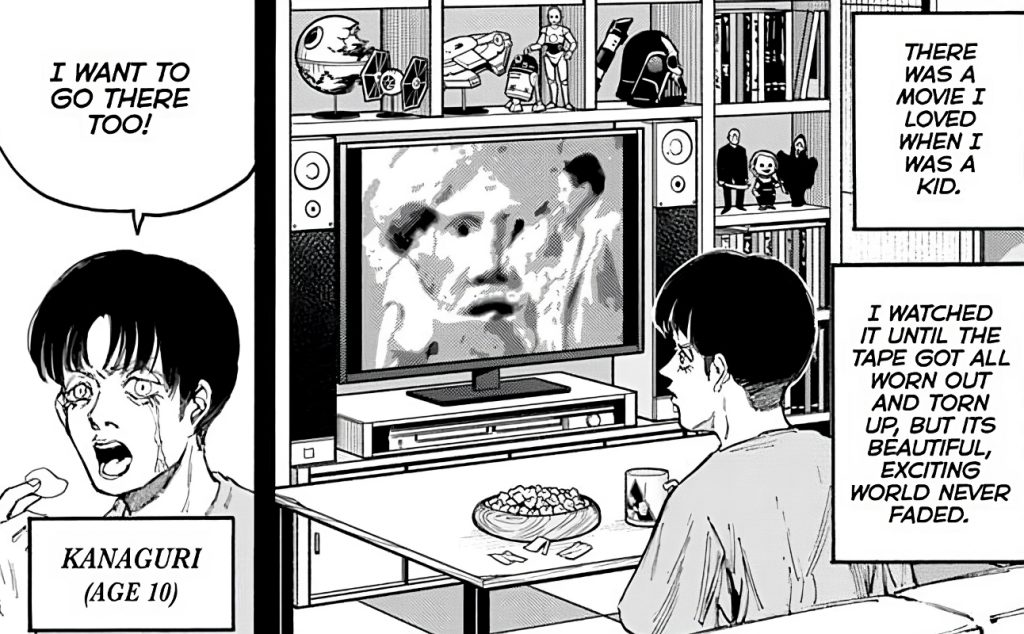 Sakamoto Days Chapter 103: Publication Date
On January 9, 2023, you may read Sakamoto Days Chapter 103. If you've missed any chapters, don't fret; Manga Plus and Viz Media have you covered.