SEGA's Weird Mobile Game Trailer Teases Upcoming Android & iOS Release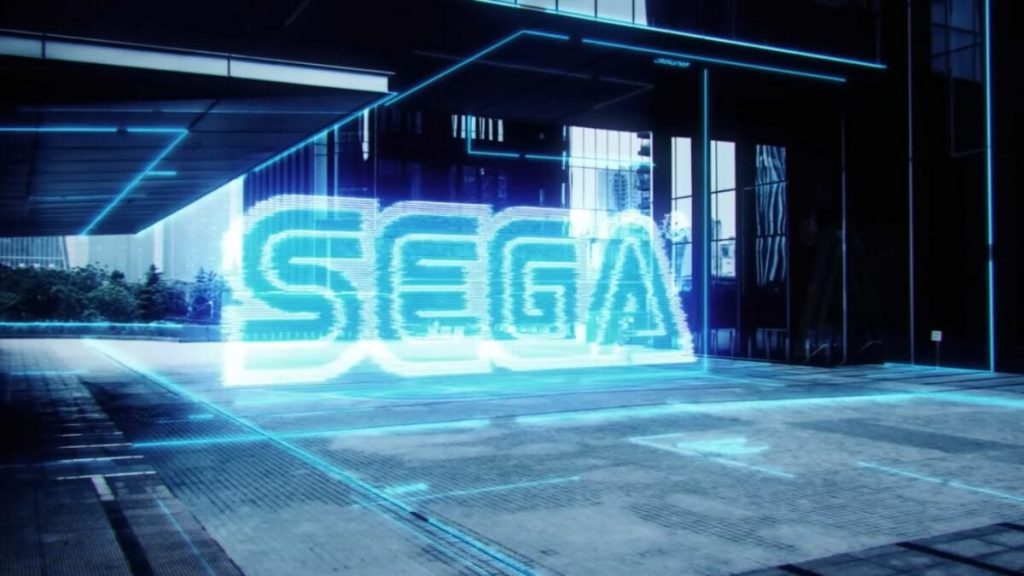 In order to create a new mobile role-playing game, SEGA is apparently working with NieR developer Yoko Taro. A teaser trailer for their next smartphone game, available for iOS and Android, has begun streaming online.
Because a smartphone in the clip starts acting up. The words "Szseyo akarui mirai wo" (Let's construct a bright future) and "Sega wo korose" appear on the phone's screen as it crashes to the ground (Kill Sega). Tokyo, New York, Taipei, and Paris are all overtaken by the Sega emblem as the video proceeds.
The film ends with a message from Sega themselves, displayed on a broken smartphone, reading "We have a message for the people" in the Japanese political jargon of "Kokumin," which literally means "the people." Together with the future visuals and the ubiquitous monitoring cameras, this strikes me as quite dystopian.
There were leaks on the internet before the big reveal. The developer has since launched a new website and unveiled the game's first teaser video. However, the teaser trailer that is presently available does not disclose Yoko Taro's role or the full title of the game.
Oddly enough, SEGA first aired the wrong version of the premiere trailer, which revealed the upcoming game's title and description, which was stated to be 404 GAME RE: SET (ERROR GAME RESET)
We only know the game will be on mobile devices and its name at the moment. Until Friday, we won't know the nature of the announcement. Naturally, you may check back here for the most recent information whenever the new game is launched.