Snack Basue Anime Is Based On The Comedy Manga From Young Jump
Five subway stops away from Susukino, the bar at the heart of 'Snak Basue' is located in Sapporo's North 24th neighborhood. The bar's owner, junior owner, regulars, and occasional passers-by all have interesting stories to tell.
Written and illustrated by Forbidden Shibukawa, 'Snack Basue' made its first appearance in Weekly Young Jump, a seinen manga magazine published by Shueisha, on July 13, 2017. The chapters of Shueisha are collected in tankbon volumes. Release date for the first volume was February 19, 2018. As of June of 2023, thirteen volumes had been published.
The announcement that Forbidden Shibukawa's 'Snack Basue' manga would be turned into an anime was made on the manga's official Twitter account on Tuesday. A picture was included in the announcement, but no more details about the anime were given away.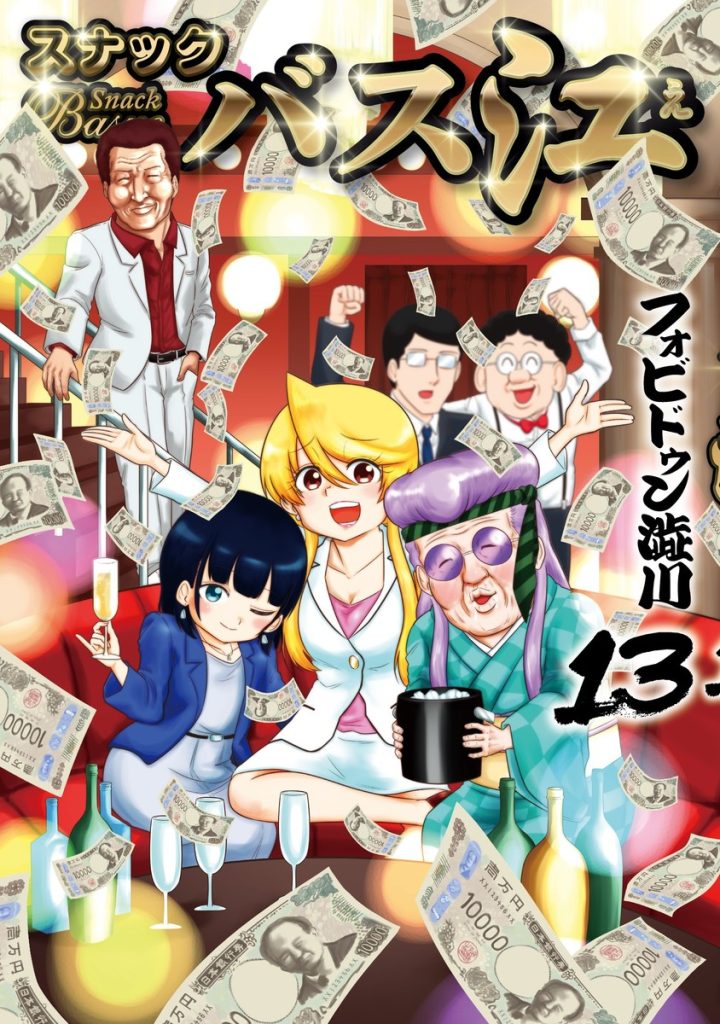 The anime picture depicts the key characters, including Basue Kou Mama, Akemi, and the patrons of the bar. Original manga author Forbidden Shibukawa has spoken out over the decision to turn his work into an anime series.
"The time has come", he said, "That settles the matter, period". More details regarding the anime, story, and voice actors are expected to be unveiled soon.
Fans of Forbidden Shibukawa's 'Snack Basue' manga may finally let their hair down and celebrate, as the series is being converted into an anime after thirteen volumes and a long wait. While details are scarce, we can only hope that the anime delivers a hilarious and fresh conclusion to the long-running saga.
Snack Basue
Forbidden Shibukawa writes and illustrates the Japanese comic series Snack Basue. Since July of 2017, it has been serialized in Weekly Young Jump, a seinen manga magazine published by Shueisha.
The series follows Basue, a young ambitious chef, as he sets out on a quest to create the world's most remarkable treats.
The manga captures the spirit of food by providing a visual and narrative feast for its viewers with its beautiful images and descriptions of appetizing delicacies.