Strongest Exorcist In Another World Episode 6: The Mystery Of The Evil Eye! Plot and Date of Release
The Seika and Yifa are off to the capital city for the big tournament. However, things start to go wrong when Amyu mocks Mable. They all end up going to the tournament together after the girls have a sword fight. Visitors can observe bouts between students from various martial arts academies. However, Seika has suspicions about a certain fighter named Kyle. Finally, the airing date and basic premise of Strongest Exorcist in Another World Episode 6 are revealed below.
Mable Crane and the tournament will be at the center of the plot in the next episode of Strongest Exorcist in Another World. Recent episodes have done a great job of introducing us to the rest of the cast. However, Mable will finally have some time in front of the TV. You'll want to read on to find out more.
Strongest Exorcist In Another World Episode 6: What'll Happen Next?
Episode 6 of Strongest Exorcist in Another World features a confrontation between two formidable figures. In the Capital Swordfighting Tournament, Seika Lamprogue and Kyle will square off. Fans will be treated to a showdown between Seika and Kyle, and they'll also get a glimpse of Mabel Crane's impressive talents. Mabel will face off against a powerful opponent at the tournament, providing the perfect opportunity to demonstrate her superior magical prowess.
Fans of the character will not be let down by her portrayal, as they have been waiting patiently to see her in action. In addition, the history of Kyle and his notorious ability, the Evil Eye, may be explained in episode 6. Last episode, Seika identified Kyle as the wielder of this power, which consists of channeling spiritual energy into one's gaze in order to curse one's adversary. Assuming this episode reveals how Kyle acquired his superpower, that would be awesome. Perhaps it will shed light on his true nature.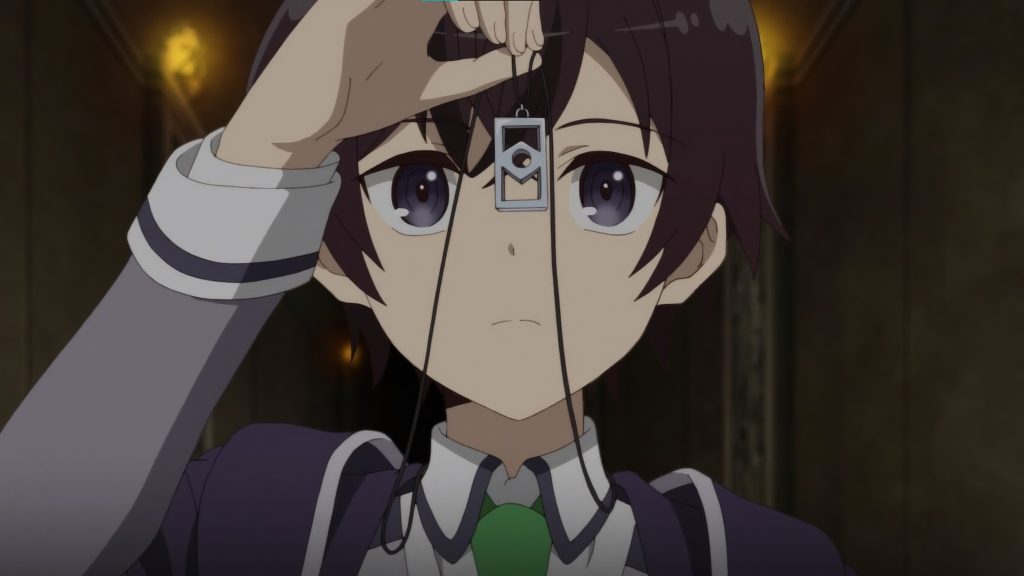 A Quick Summary!
Mabel Crane was the name of the fifth episode of Strongest Exorcist in Another World. Seika and Yifa were summoned to the principal's office in Season 5 Episode 5. The school principal encouraged Seika and another student, Mable, to enter a major fighting competition in the state capital. Another student named Amyu was disappointed they didn't pick her and mocked Mable because of it. What Amyu said bothered Mable.
They duked it out with swords. Mable used her sword as a magical weapon and defeated her opponent. The quartet of students then traveled together to the nation's capital to compete. After the opening ceremonies, the tournament proper began, pitting Seika against an opponent named Denis. Seika quickly dispatched of Kyle, and then Belem and Kyle went toe-to-toe. By stunning Belem and then stabbing him, Kyle was able to defeat him. As the episode came to a close, Seika suspected that Kyle was hiding something about his extraordinary fighting prowess.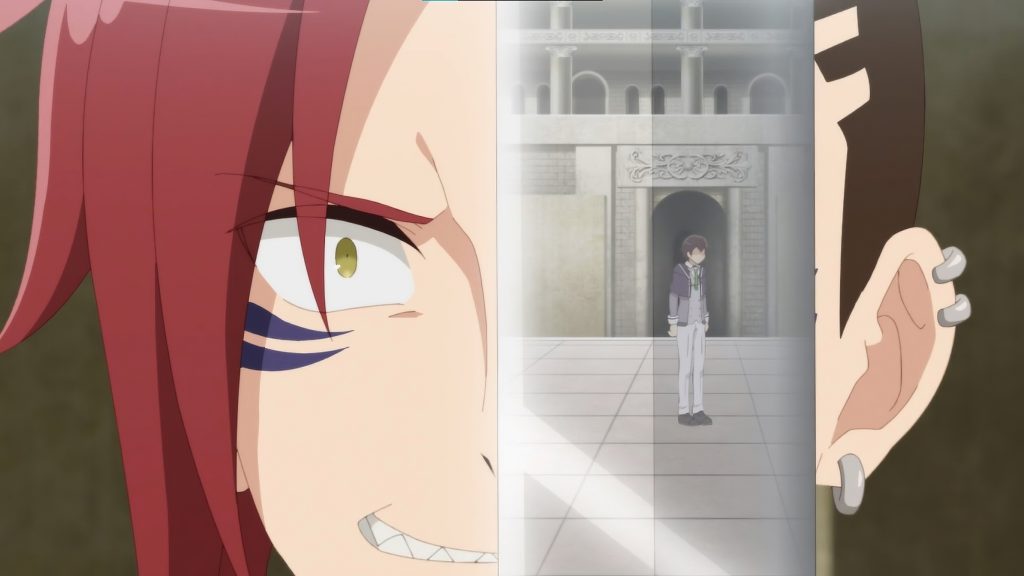 Strongest Exorcist In Another World Episode 6: Date of Release
On February 11, 2023, Strongest Exorcist In Another World Episode 6 will be released. You can watch it from anywhere in the world by streaming it on Crunchyroll. You can also watch it on TV in Japan on stations like AT-X, Tokyo MX, and BS 11. Watch this page for additional updates, and don't forget to watch Orianime.