Suzume Will Debut at the New York International Children's Film Festival!
One of the most successful movies of 2016 was Suzume no Tojimari. The picture spent weeks in the top three spots before plummeting to ninth. As the film is now making its way to Western audiences, you no longer have to speculate as to what kept it in production for so long.
On Tuesday, the NYICFF team revealed that on March 5, they will be showing Suzume no Tojimari, a film by Makoto Shinkai.
The event will take place in person and feature screenings from March 3–5, and then again on March 12–13, all in New York. The last showings will take place at Sag Harbor Cinema on March 17-19.
The film has made a total of 13.75 billion yen (about $102 million) in Japan, placing it in the top sixteen of all-time highest-grossing films across all mediums. It's the ninth best anime movie of all time.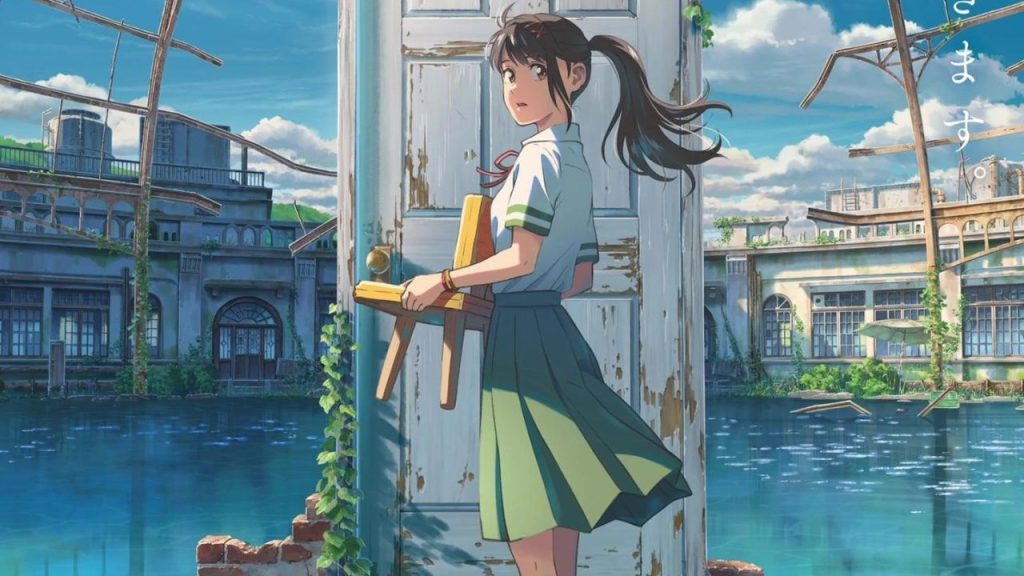 Worldwide distribution will be handled by Crunchyroll, Sony Pictures Entertainment, Wild Bunch International, and Eurozoom. They will reach audiences in North America, Latin America, Australia, Europe, the Middle East, and Africa.
The world premiere of Suzume will also take place at this year's Berlinale. In fact, this will be the first time Spirited Away has been shown in the Competition section since 2002. Nanoka Hara and Makoto Shinkai will also be attending the festival.
Suzume no Tojimari
Makoto Shinkai directed the animated feature film Suzume no Tojimari. On November 11, 2022, it made its debut. In August of 2022, Shinkai published a novelization of the film.
Suzume, a young woman of seventeen in the film, is the protagonist. She encounters a young guy searching for a door. As Suzume unlocks a mysterious door she discovers among the wreckage, doors all around Japan begin to open, triggering a chain reaction of catastrophes. If Japan is to survive, Suzume must now seal them all.