Teaser Trailer & Cast List For Nanaki Nanao's Helck, Due Out In July
What if a human fighter decides to turn on his own kind and battles his way to the top of the demons' leadership ranks? Why would he take such a stance in a world where evil has been vanquished and humanity live in harmony?
That's the premise of Helck, an upcoming anime adaptation of the adventure fantasy manga by Nanaki Nanao.
The launch of the anime has been set for July, as revealed on the official website on Friday. The whole cast and crew, as well as a teaser trailer and other crucial images, have been unveiled by the production team.
A prologue lasting only 30 seconds follows the hero as he vanquishes a demon. Then, we see Vamirio and Helck, the two protagonists, in a scene where Helck welcomes the audience and then proceeds to fight, knocking out one of his opponents with a single blow.
The series will be directed by Tatsuo Satō, while Satelight will be in charge of animation. The script is being written by Toshizo Nemoto and Mitsutaka Hirota. Yoshinori Deno will adapt the artwork of Nanaki Nanao for the screen. composer Yoshihisa Hirano is at work.
In the images below, we see Helck and Vamirio, two of the story's primary protagonists.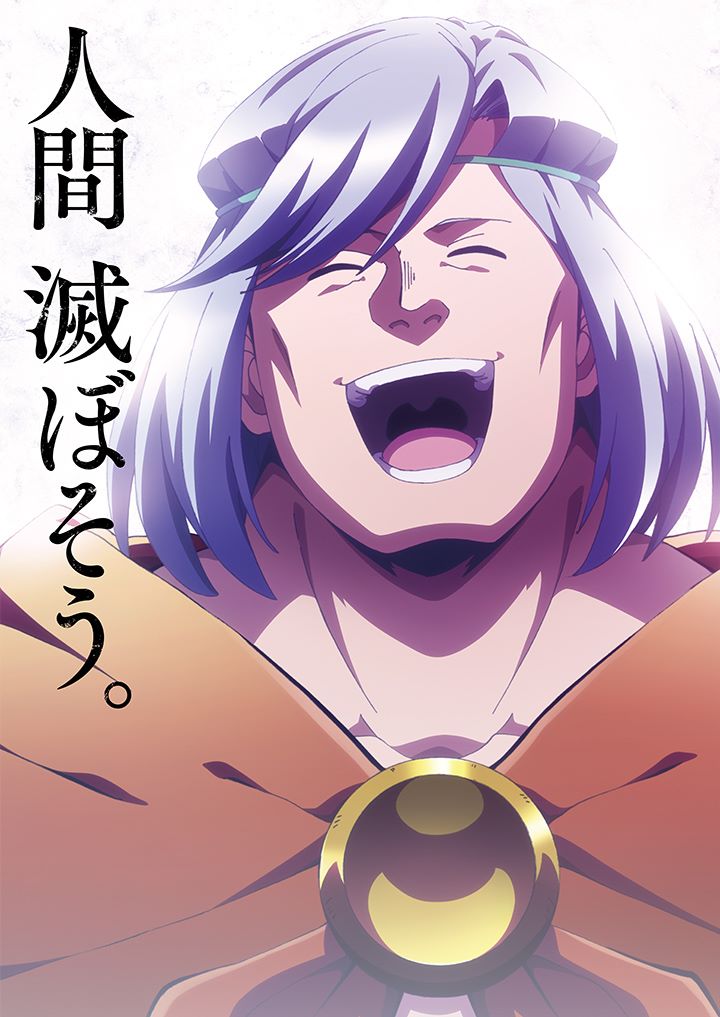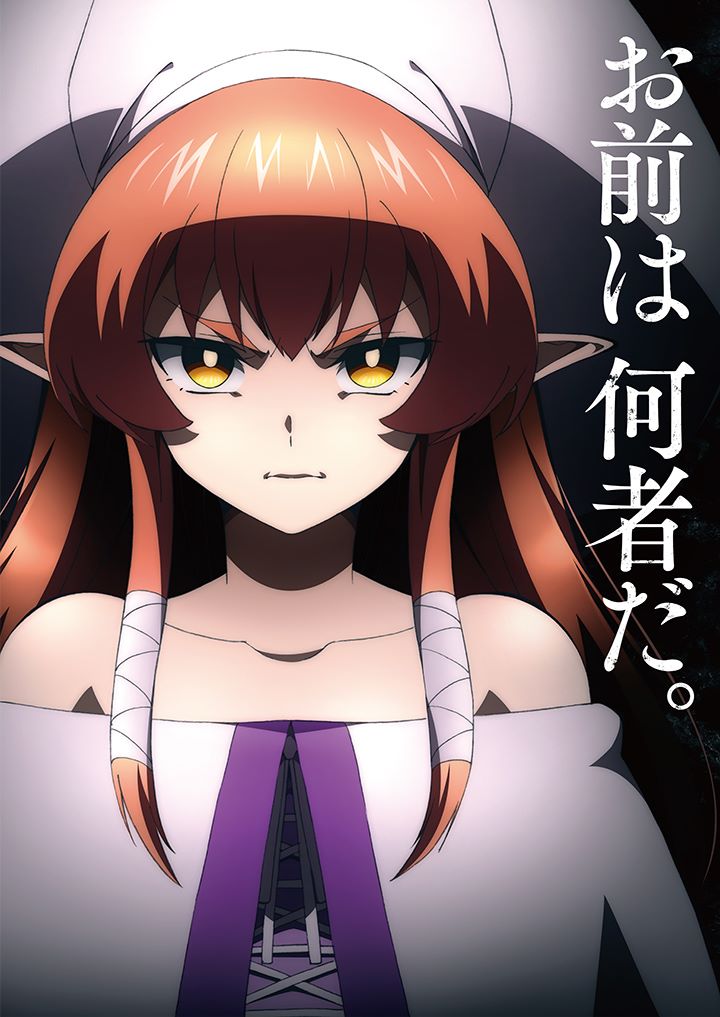 The following is the complete cast as announced by the production team:
| | | |
| --- | --- | --- |
| Character | Voice Artist | Other Works |
| Helck | Katsuyuki Konishi |  Tengen Uzui (Demon Slayer: Kimetsu no Yaiba) |
| Vamirio | Mikako Komatsu | Rebecca Bluegarden (Edens Zero) |
| Azudora | Yoshitsugu Matsuoka | Bell Cranell (Is It Wrong to Try to Pick Up Girls in a Dungeon?) |
| Hon | Akira Ishida | Fyodor D (Bungo Stray Dogs) |
| Asta | Shiki Aoki | Homura Kōgetsu (Edens Zero) |
| Ista | Haruka Shiraishi | Kaie Tanya (86) |
| Kenros | Hiroyuki Yoshino | Moe Shishigawara (Bleach) |
| Hyura | Rena Maeda |  Machi (Hunter × Hunter 2011) |
| Dorūshi | Takuya Nakashima | Moguo Iijima (Talentless Nana) |
| Rococo | Sora Tokui | Kyōka (Tsugumomo) |
| Piwi | Shiori Izawa | E.M. Pino (Edens Zero) |
| Cless | Motoharu Ono | — |
| Alicia | Reina Kondo | Hana Somei (World Trigger) |
| Rafaed | Atsushi Miyauchi | Vinsmoke Niji (One Piece) |
| Mikaros | Daisuke Hirakawa | Rei Ryugazaki (Free! – Iwatobi Swim Club) |
| Sharuami | Yumiri Hanamori | Ai Hayasaka (Kaguya-sama: Love is War) |
| Edil | Hiroki Nanami | Nikiita (Yasuke) |
| Zelgeon | Shūta Morishima | Baku Ōmori (Future Card Buddyfight) |
| Haraoru | Satoshi Niwa | — |
| Elise | Aimi | Blue (Mahō Shōjo Magical Destroyers) |
Helck was initially introduced by Nanaki Nanao in May 2014 on the Ura Sunday website and MangaONE app. The final episode aired in December of 2017 and the series has now been compiled into 12 volumes. The manga is being published in English by Viz Media.
One can't help but wonder why Helck is participating in a tournament of devils. Until the anime premieres in July, we won't know if there's more to this or not.
Helck
Nanaki Nanao writes and illustrates the manga series Helck. Starting in May 2014 and running until December 2017, it was serialized on Shogakukan's Ura Sunday Website and MangaONE app. Its content has been compiled into 12 books.
In 2018, a single volume of a brief spin-off manga named Piwi: Fushigi na Ikimono was published. In August of 2020, a prequel manga series named Völundio: Divergent Sword Saga premiered.
The last Demon Lord was vanquished three months ago. While humans relax, the Demon world holds a tournament to choose its next Lord. One of the competitors is an anti-humanist human named Helck. Among the four elite demons, Vamirio is the most skeptical and eager to learn the truth about Helck.