The Ancient Magus' Bride Season 2 Shows New Trailer! Publication Date & More Details
The Ancient Magus' Bride has been missing for quite some time, but it is about to make a triumphant comeback! A few special releases have been created even though the program won't premiere until later in the year. Production for the program will be handled by Studio Kafka. The teasers for the series have been stunning, and I'm looking forward to the final product. Season 2 of The Ancient Magus' Bride has been highly anticipated by viewers. So, without further ado, let me quickly go through everything you'll need to know.
An anime series consisting of three episodes based on the franchise has just premiered. An anime television series based on the manga debuted in Japan in 2017. In the same year (2017), the original video anime adaptation of the prequel was also made available. The manga, created by Kore Yamazaki, first appeared in Monthly Comic Blade, a magazine produced by Mag Garden, and is now continued in the current issue of Monthly Comic Blade. Ten million copies of the manga have been printed and distributed. Read on to learn more.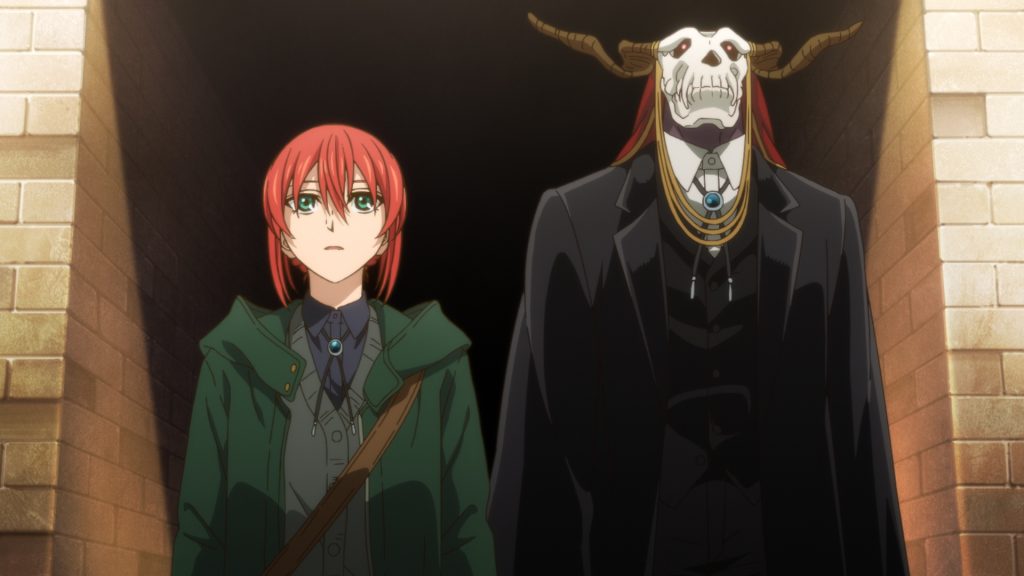 The Ancient Magus' Bride Season 2: Public Announcement
The staff of the anime series just published the first trailer for the second season, along with subtitles. Cast members and the series' primary image have also been unveiled. Atsumi Tanezaki, Ryota Takeuchi, and Aya Endo play Chise, Elias Ainsworth, and Silky, respectively, in the series. Kotaro Nishiyama, Reina Ueda, and Daiki Kobayashi all play supporting roles, with Nishiyama playing Isaac Farrar and Ueda and Kobayashi playing Veronica Rickenbacker and Ivy.
Season one's director, Kazuaki Terasawa, will be back at Studio Kafka for season two. In addition to Yoko Yonaiyama and Chiaki Nishinaka, Aya Takaha will contribute to the scripts as well. Even Hirotaka Kato, who previously worked on the character designs, will be back to continue his work. The score will likewise be composed by Junichi Matsumoto.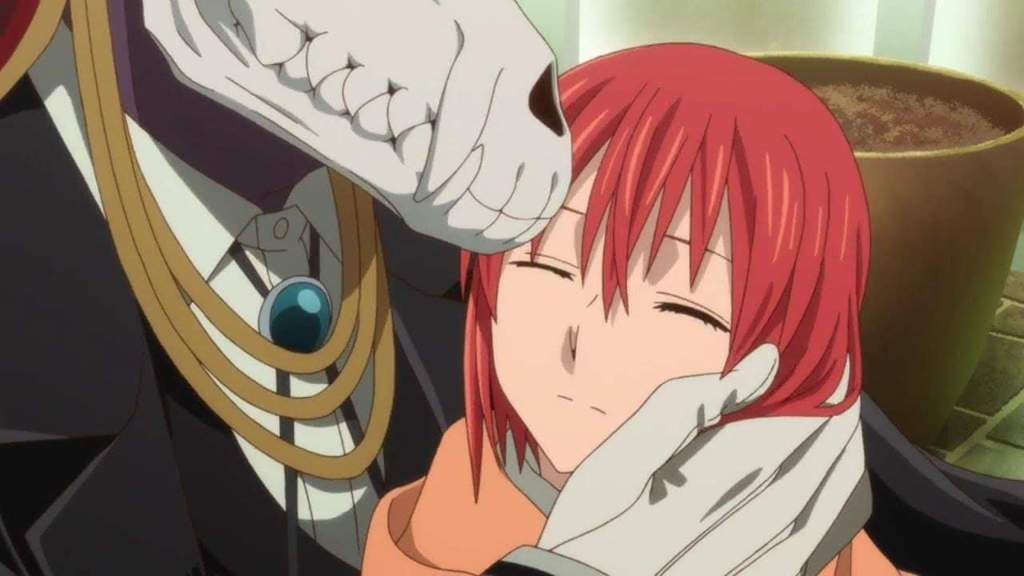 What Is The Story Of The Second Season?
Season 2 of The Ancient Magus' Bride will adapt the manga's Gakuin (College) storyline. Many manga fans are already familiar with this plot. According to the latest updates, the new arc will concentrate around Chise's acceptance of Elias, herself, and all facets of her circumstance. She also returns to her usual life once Cartaphilus falls asleep. There's a risk he'll never get out of this era of his life.
She also receives an invitation from the College, a mutual assistance group for magicians. A hidden magical society dwells underneath the British Library. This sequel will undoubtedly provide a slew of fresh characters and challenges. In the anime's second season, fresh meetings with new individuals may open new avenues.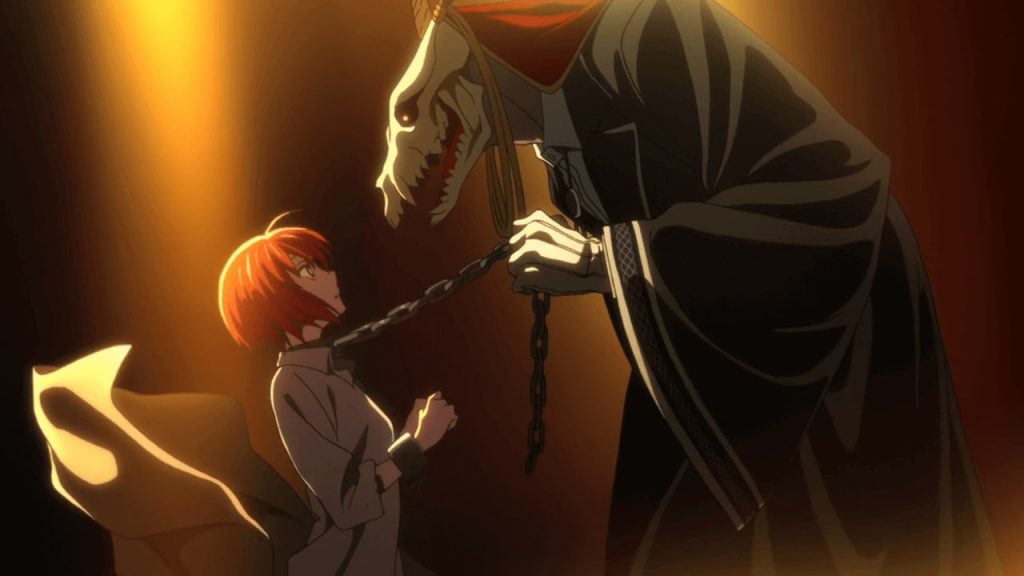 The Ancient Magus' Bride Season 2: Publication Date
At 10 PM JST on April 6, 2023, the program will make its debut. It will be shown on the BS11 channel in Japan and made accessible on Hikari TV and Amazon Prime Video. The new season is also available on Crunchyroll for viewers in other countries. Do you anticipate this new season of self-sacrifice for the sake of others? As soon as further information becomes available, we'll be sure to update this area.