The Anime Version of 'Tis Time for "Torture", Princess' Will Premiere in January
It is normal practice to torture an enemy into making a confession or providing information. The terms "brutal" and "painful" come to mind. 'Tis Time for "Torture", Princess!' relies heavily on torture, but the techniques used aren't particularly unpleasant. A princess is taken prisoner during the course of the story.
Torture Tortura uses an underappreciated flaw — the desire to learn new things and experience pleasure through the senses — to guarantee the demons' victory.
An anime version of "Tis Time for Torture, Princess" was announced on Tuesday with a teaser and artwork. The show's primary characters and staff have been introduced. In January of 2024, the show will premiere.
The video depicts the imprisoned princess in the company of the sentient sword Ex. Torture A demon bearing an iron maiden comes with Tortura. She prepares the princess for torture by telling her so. At the conclusion, the princess reveals her resolve.
At the video's conclusion and on the website, the primary cast members were introduced.
| | | |
| --- | --- | --- |
| Character | Voice Artist | Other Works |
| Princess | Haruka Shiraishi | Asirpa (Golden Kamuy) |
| Ex | Chikahiro Kobayashi | Legoshi (BEASTARS) |
| Torture Tortura | Shizuka Itou | Miku (The Way of the Househusband) |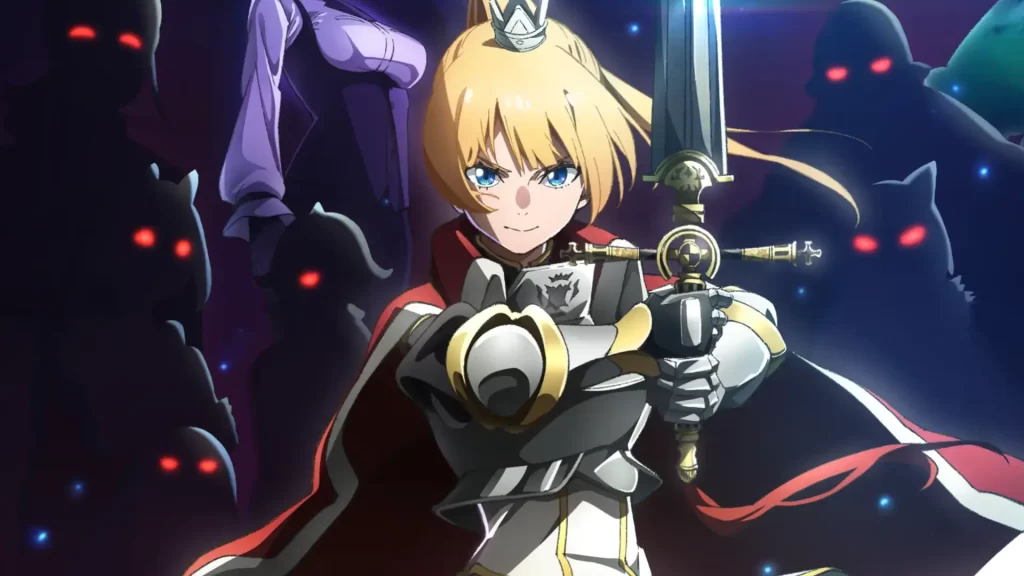 The above image depicts the princess carrying Ex, with an army of demons, Tortura, and Hell-Lord in the background.
Since 2019, you can read "Torture" in digital form on the Shonen Jump+ website and Manga Plus. It has been seen over 200 million times and has been compiled into 11 books so far.
The following people are helping to turn this manga into an anime:
| | | |
| --- | --- | --- |
| Character | Voice Artist | Other Works |
| Director | Yōko Kanemori | The Ancient Magus' Bride |
| Scriptwriter | Kazuyuki Fudeyasu | Black Clover |
| Character Design | Toshiya Kōno | Schwarzes Marken (Sub-Character Design) |
| Character Design | Satoshi Furuhashi | Pokémon XY (Key Animation) |
| Music | Masaru Yokoyama | Mashle, Fruits Basket |
| Animation Production | PINE JAM | Kubo Won't Let Me Be Invisible |
The story intrigued me immediately and gave me a good idea of what to expect from the rest of the books in the series. While the trailer may give the idea of sadistic enjoyment, the actual film is not depressing in any way. To sum up, you should not anticipate it, but you should enjoy viewing it (in a reasonable way).
Tis Time for "Torture", Princess
Robison Haruhara and Hirakei's 'Tis Time for "Torture", Princess (Hime-sama "Gōmon" no Jikan desu) is a manga series. In 2019, it began airing in serial form on the Shonen Jump+ website, followed by Manga Plus. There are now eleven volumes available.
For a long time now, the Imperial Army has been at war with the Hellhorde. The legendary sword Ex is being used to imprison the Army princess. The pact forbids the use of torture of any kind. "Torture" entails luring the princess with tasty treats in the hopes that she will reveal the kingdom's secrets.