A strong character arc will detail how each major Naruto character develops and grows throughout the course of the series. What follows is a comprehensive guide to the most memorable plot arcs in the Naruto series.
Tsunade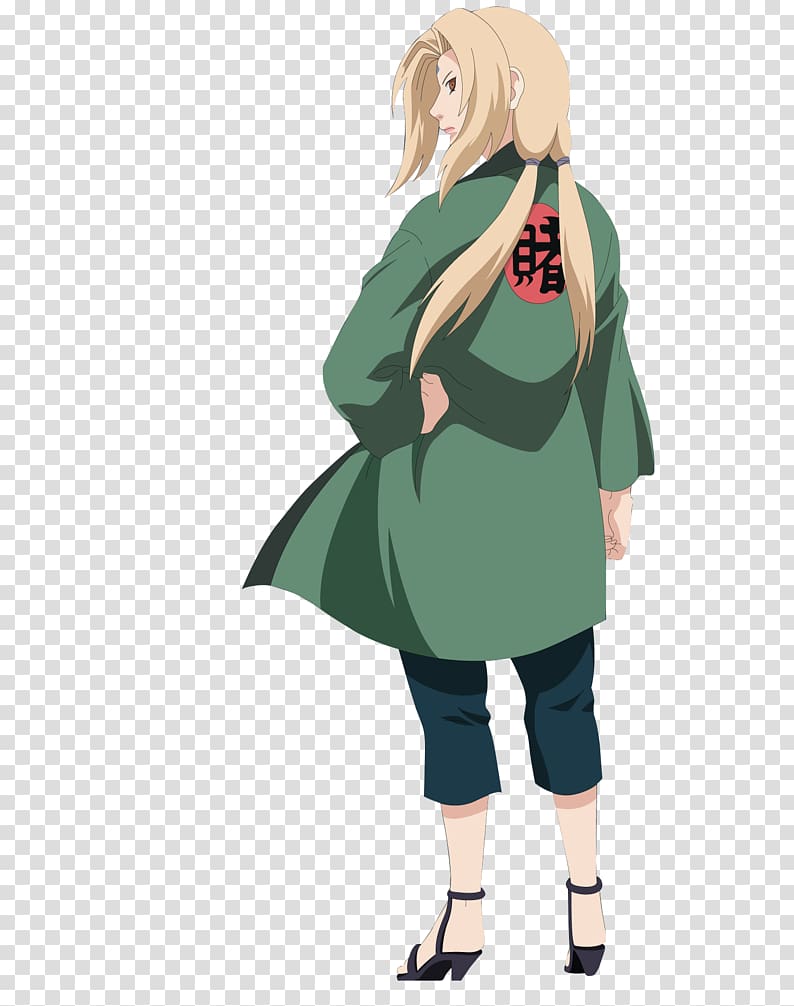 Tsunade the slug princess, a former member of Jiraiya's squad, first appeared as a miserable, aimless lady who had given herself over to alcohol and gambling. Tsunade had lost her beloved and her younger brother, and she was running away from the sorrow and loss she felt. However, Naruto gave her reason to hope again.
After standing up to Orochimaru and Kabuto, Tsunade boldly took on the role of Fifth Hokage, leading her village to victory over Madara and the Akatsuki. She transformed from a jaded pessimist into a stern yet maternal figure for the Konoha 11.
Naruto Uzumaki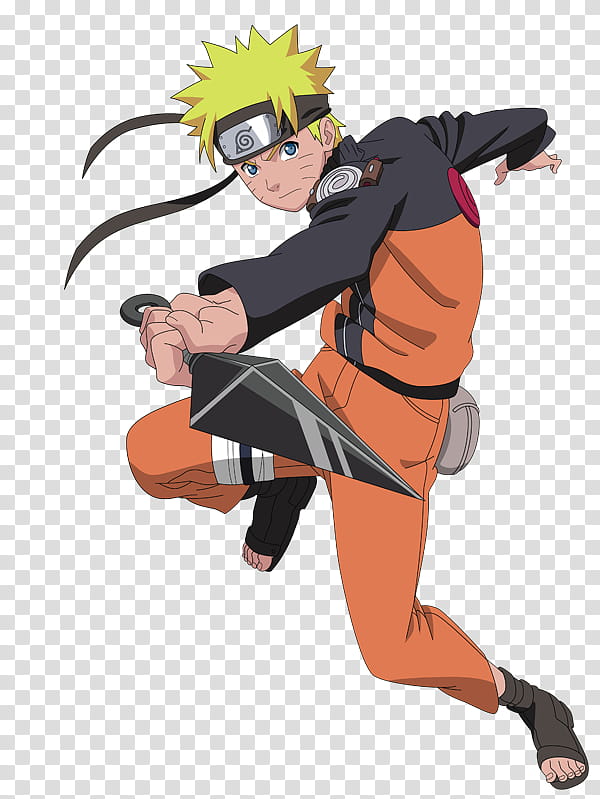 The main characters in Shonen stories typically go through a significant change. The story arc of Naruto Uzumaki is among the best in all of Shonen. Because of his extreme isolation, Naruto was initially a pompous troublemaker.
As he challenged himself to become more powerful, wiser, kind, and courageous, Naruto won over the hearts of anime viewers everywhere. In every respect, he moved from being a nobody to a hero. He managed to mature into a renowned and admired hero without losing his carefree, lovable quirks.
Gaara Of The Sand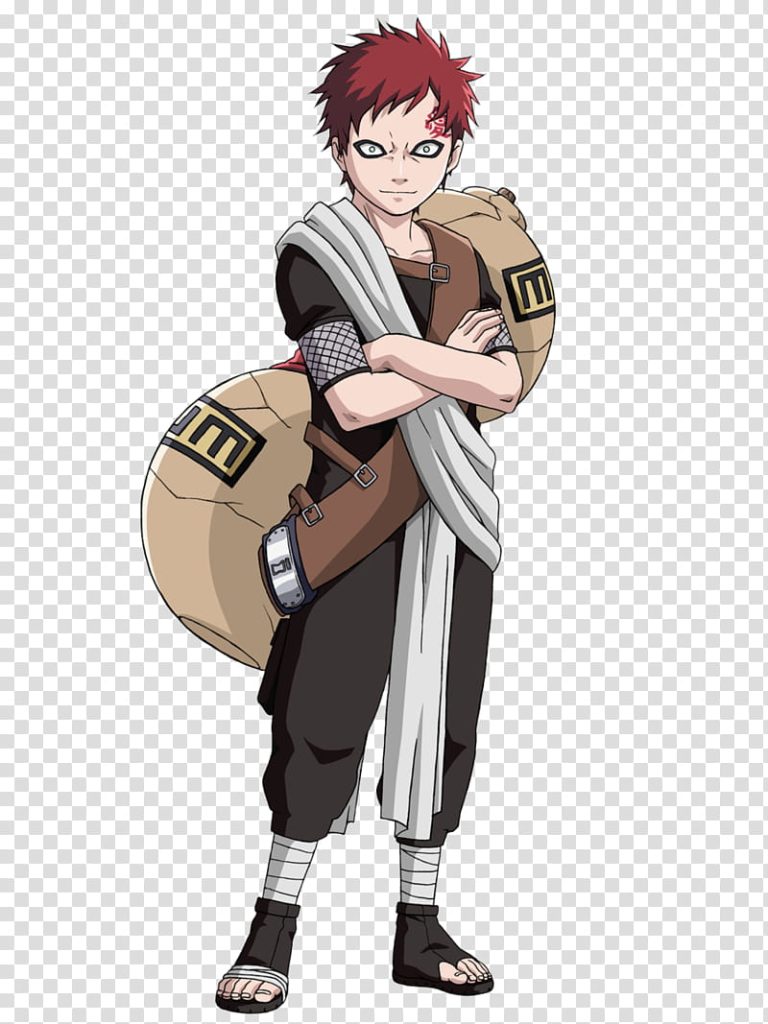 One of Naruto's many redeemed villains is Gaara of the Sand. His story of redemption is one of the best in the anime. Gaara, like Naruto Uzumaki, was born a Jinchuriki, an outcast who is both feared and reviled for being a living weapon. He took his frustrations out on other people, often with fatal results, until he met Naruto.
Gaara, being a Jinchuriki like Naruto, related to his use of Talk No Jutsu. He matured into a heroic Kazekage who vowed to return Naruto's generosity and keep the Hidden Leaf Village and its people close.
Nagato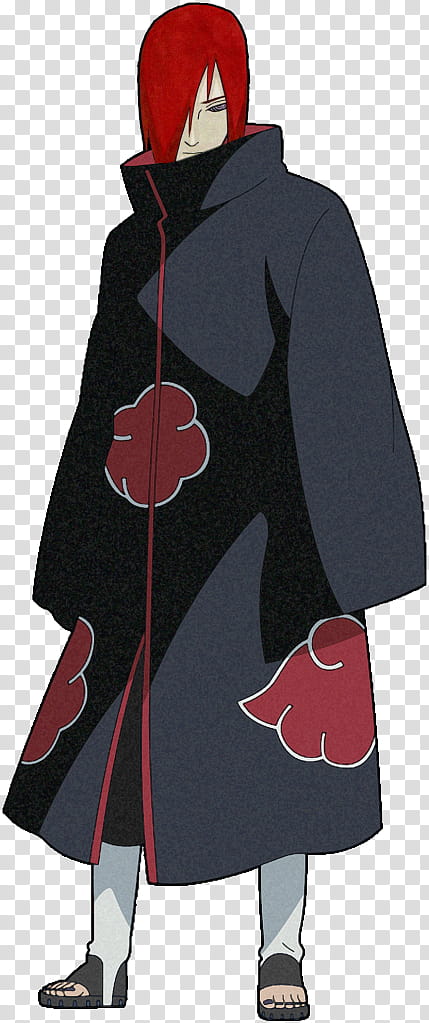 Nagato, along with his pals Yahiko and Konan, had a chance to become a great hero many years ago, but fate dealt them a different hand. The savage Hanzo ordered Nagato to murder Yahiko. With his Rinnegan now fully awakened, Nagato became a villain after Yahiko's death.
Before Naruto intervened, Nagato had sworn to tell the world about his suffering. Nagato was Jiraiya's disciple, and Naruto helped her see the value of believing in their common mentor's vision of a world at peace.
Obito Uchiha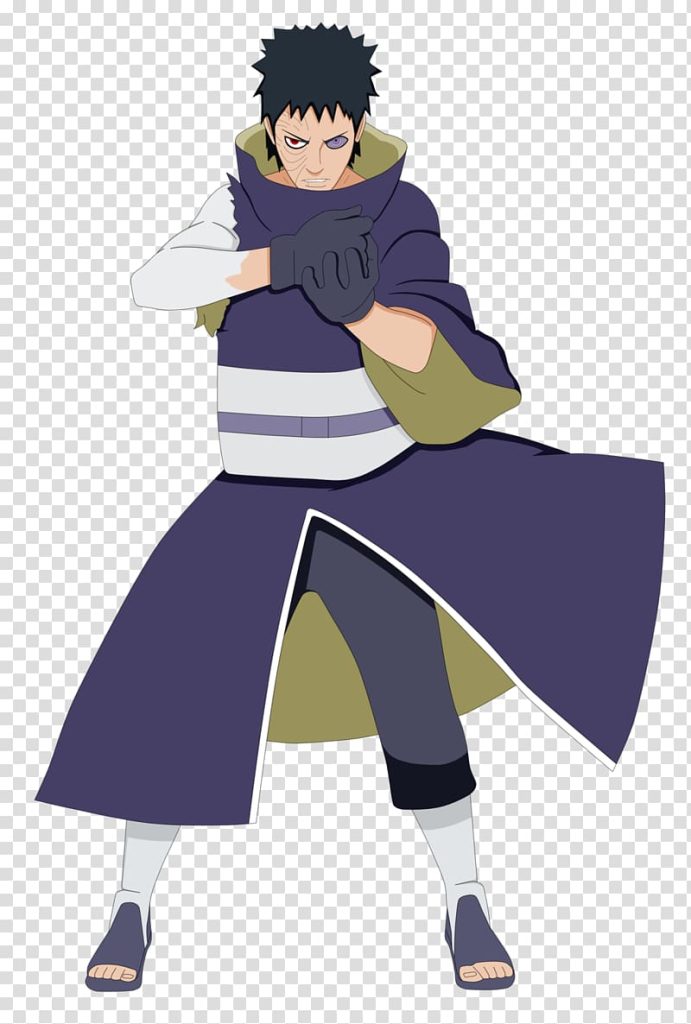 Obito Uchiha, a former member of Kakashi's team, was on track to become the Naruto Uzumaki of his period when he was nearly killed on a mission. After barely escaping death, Obito crossed paths with Madara Uchiha, who transformed him into a malevolent instrument by masking his face in a swirl pattern.
Obito wished he could go back to his previous life, but he knew he couldn't. He was proud of his villainy and acted as Madara's stand-in for a while.In the end, Obito was able to die a hero since he was redeemed and battled with Team 7 to help fix the mess he made.
Read more: Naruto