The Eminence In Shadow Episode 12: Cid Meets Aurora! Publication Date And Plot
Cid was reluctant to show his might, but in the end he did so in order to avoid being humiliated. He is now the focus of attention. In Episode 12 of The Eminence in Shadow, he has caused difficulty for himself. But those close to him continue to misjudge him. This is because they are unaware of his genuine abilities. Finally, the anime is altering how it portrays events, and soon, viewers will discover a major surprise. Read on to learn more.
Cid's rise to prominence in front of the Seven Shadows will be the subject of the next plot arc. They'll thus take a decisive action that will alter everything. In the meanwhile, Cid meets Aurora. It will assist him in learning important details about the subject. Alexia, on the other hand, will become anxious.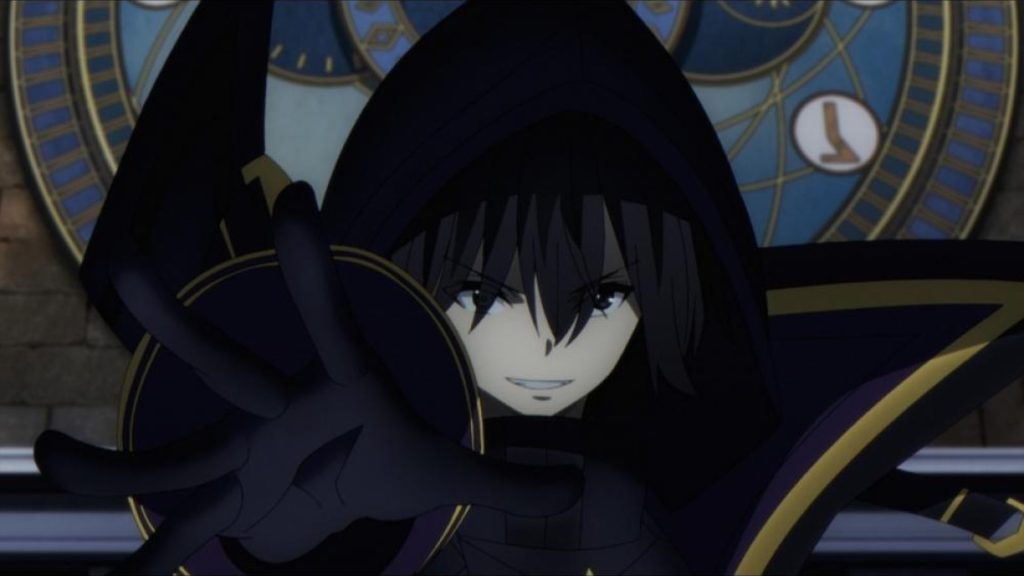 The Eminence In Shadow Episode 12: What Happens Next?
The forthcoming episode, "Kioku no Naka no Shinjitsu," which loosely translates to "The Truth Inside Memories," involves Cid in some way. The Seven Shadows will enter the arena of the Holy Knights in episode 12. They also keep a watch on Cid since they now recognize his value to them. Hero Olivier will be called by Alpha using the sanctuary on the opposing side. She is the warrior's sole surviving ancestor, after all.
Cid will eventually meet the true Aurora in the interim. He will discover that the mystical door has locked him within. He will thus try to aid her in fleeing. He will discover her real identity via this method. He will find out who the individual is that he previously battled. Cid will benefit from gaining more strength. As for Alexia, she will continue her research covertly since she thinks Nelson is responsible for this homicide.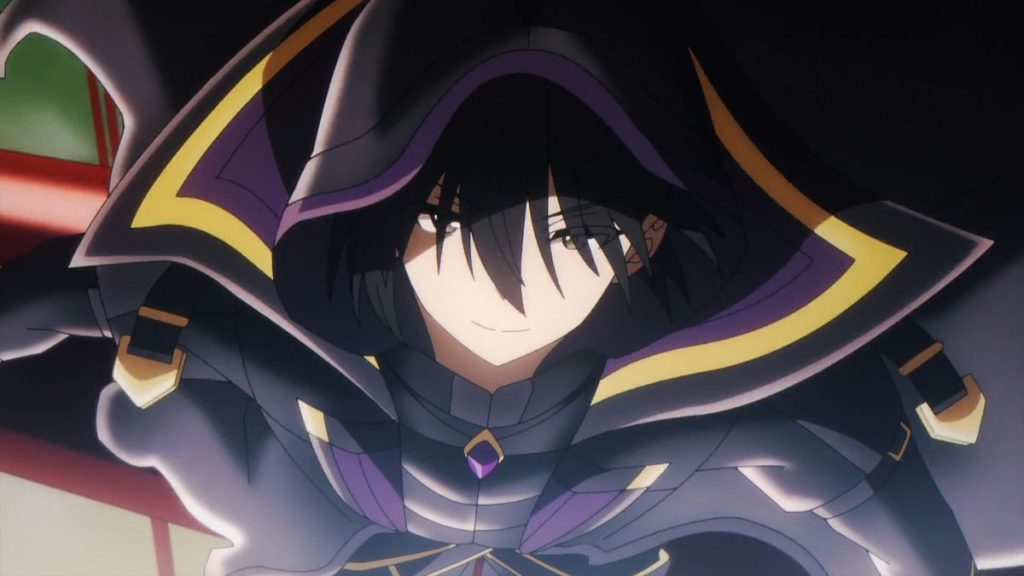 A Quick Summary!
Prior to it, in The Eminence In Shadow Episode 11, Alexia was already in a hot springs naked. Cid got there. Alexia talked about the Goddess Trial, who was involved in challenging the souls of illustrious warriors to a duel, while attempting to disguise her humiliation. However, Alexia was working on killing the Archbishop. She then requested Cid's assistance. But he flatly refused, exposing himself to an embarrassed Alexia before casually walking away. Soon after, her inquiry was called off by interim Archbishop Nelson, the main suspect in the murder case. She later encountered Beta dressed as Natsume. But they didn't like one another.
Many combatants, meanwhile, were frustrated that they couldn't locate challenging foes. Unexpectedly, someone announced Cid was the following contender. Rose covered his entrance fee covertly. To demonstrate her father Cid's ability, she did that. Cid called upon the Calamity Witch, Aurora, in order to avoid humiliating himself by pretending to lose or showing off his abilities. Nelson said that Aurora was the most powerful witch in history. Alexia, on the other hand, understood that Cid may be the most dangerous person in the world if he could call Aurora before Eminence. After defeating Aurora, he turned away since the battle had been so simple. The arena's barrier broke down quickly. Later, Cid's deeds caused a new summoning spell to activate, impressing the Shadows.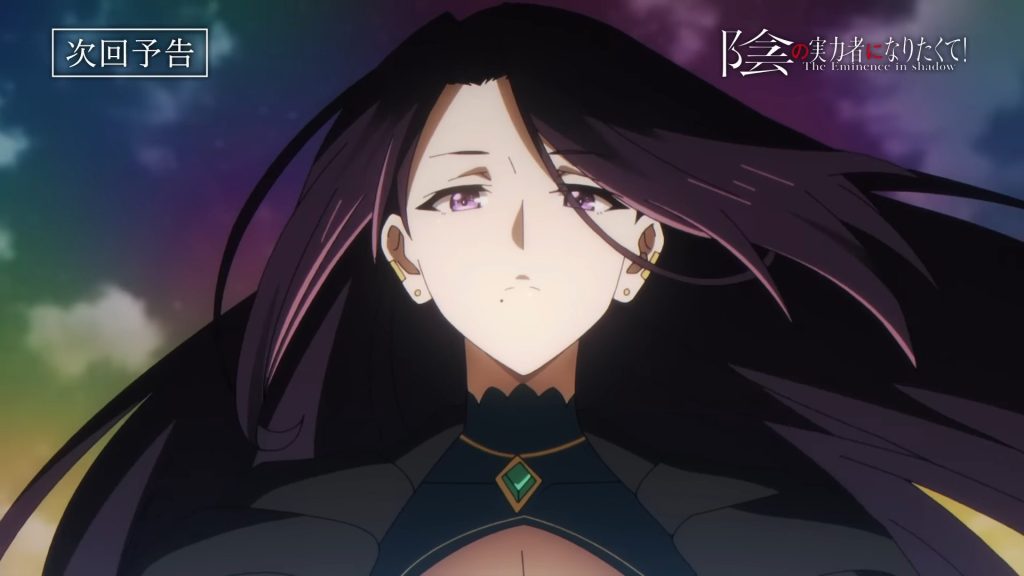 The Eminence In Shadow Episode 12: Publication Date
The Eminence in Shadow Episode 12 was formerly thought to be the season's tenth episode. But it was recently made public that the show will have 20 episodes. So take it easy, everyone; there's a lot to discover. On December 21, 2022, at 10.30 p.m. JST, The Eminence In Shadow Episode 12 will premiere. The local Japanese networks A-TX, KBS Kyoto, Tokyo MX, and Sun TV will carry it.