Kalifa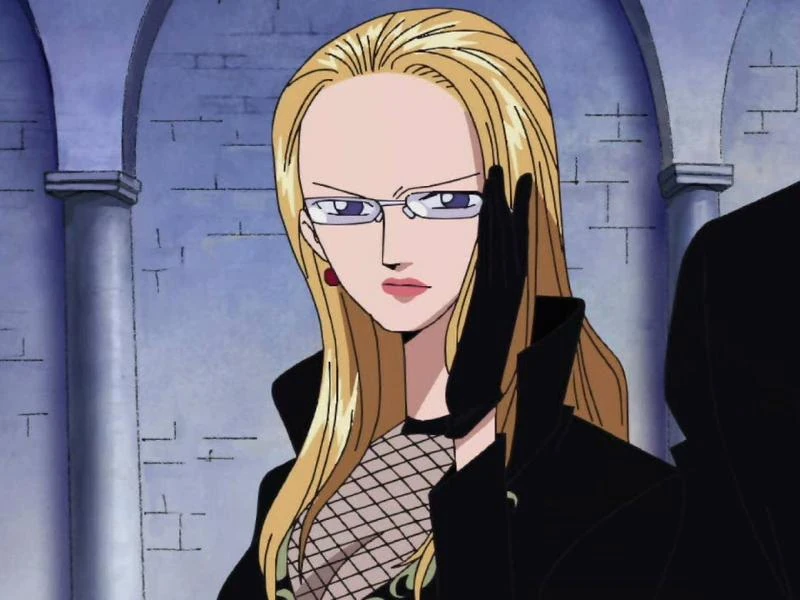 Members of Cipher Pol are some of the deadliest in all of One Piece since they manage the World Government's most secretive missions. While the group as a whole may be predominately male, there is one excellent female member who sticks out: Kalifa.
In the Enies Lobby narrative, Kalifa first appears as a member of the CP9 assassination group. When she and the rest of CP9 are defeated by the Straw Hat Pirates, they are absorbed into a new organization called CP0, which reports directly to the World Nobles.
Boa Marigold
Boa Marigold is one of the Three Gorgon Sisters, and she, along with her sisters, helps keep the island of Amazon Lily safe. One may make the case, however, that she is even more powerful than Sandersonia, their older sibling. Marigold's Devil Fruit endows her with poison and elemental powers.
Marigold possesses the Haki of Armament and Observation in addition to those associated with her Snake-Snake Fruit: Model King Cobra.