The Publication Date For a New "Naruto" One-Shot Manga Featuring Minato Has been Set!
The famous Fourth Hokage, Minato Namikaze, received approximately 4.2 million votes, making him the most popular character in the NARUTOP99 Worldwide Character Popularity Poll.
After the April results were out, Masashi Kishimoto stated that he was creating a new Minato one-shot manga. However, the specific date was not disclosed at this time!
On July 18, 2023, Shueisha will release Issue 33 of its weekly Shonen Jump magazine, which will include a new Minato one-shot manga. "Naruto Gaiden – Uzu no Naka no Tsumujikaze" is the title of the next 55-page manga.
The mystery of Minato's Yellow Flash methods will likely be revealed in this one-shot. Minato was a fantastic protagonist who could do incredible things.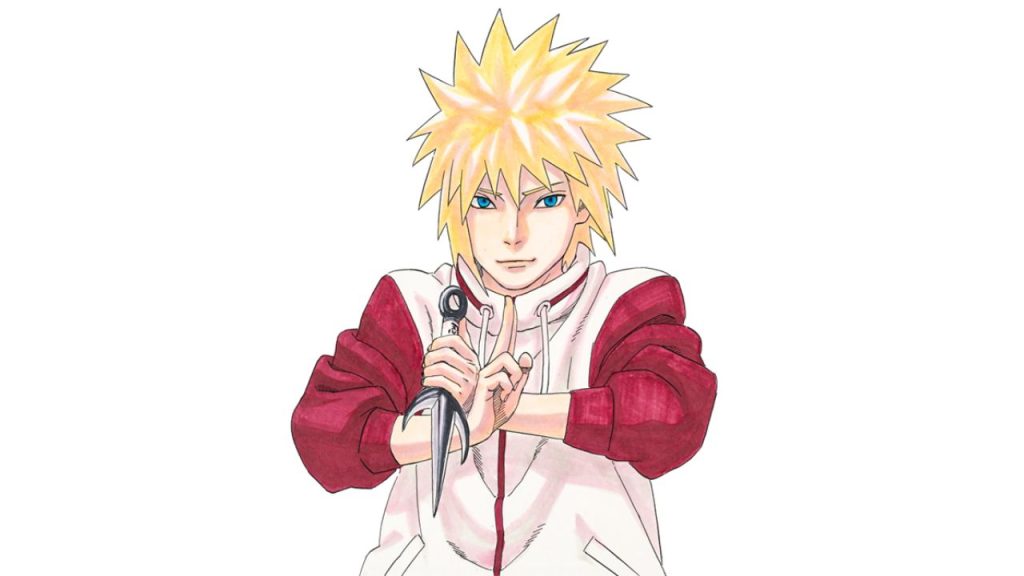 The original series never truly focused on Minato's techniques, despite their obvious potential. The one-off could be a fantastic opportunity to learn more about his groundbreaking style. If everything goes well, this manga may be a home run.
Naruto
Masashi Kishimoto created the world of Naruto in his comic series. Beginning on September 21, 1999, it ran in Shueisha's Weekly Shonen Jump until November 10, 2014. There are 72 tankbon volumes of the manga.
Part II of the anime series, Naruto Shippuden, depicts a more mature Naruto attempting to rescue his comrade Sasuke while also dealing with the growing threat posed by the criminal group Akatsuki, which has its sights set on him as part of a larger conspiracy.
Read more: Naruto