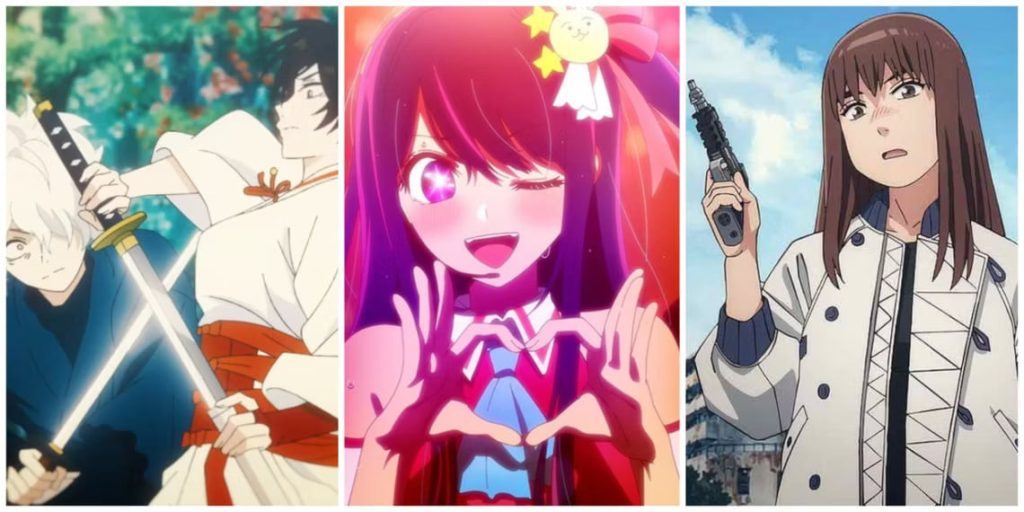 Here is everything you need to know about The Top Anime Releases For The Season Of Spring 2023.
Hell's Paradise
There were already high hopes for the Hell's Paradise anime adaptation because shonen anime tend to be among the most popular of the year. Hell's Paradise, the concluding installment of Shonen Jump's "Dark Trio," involves a group of killers and the condemned being sent to a monster-infested island where they may find the secret to eternal life.
The mysteries, smooth combat, and unique monster designs in Hell's Paradise make it a must-play. This new bloody series revolves around the devotion of one of the most intriguing shonen protagonists in recent memory, Gabimaru the Hollow, to his long-lost wife.
Demon Slayer: Kimetsu No Yaiba Swordsmith Village Arc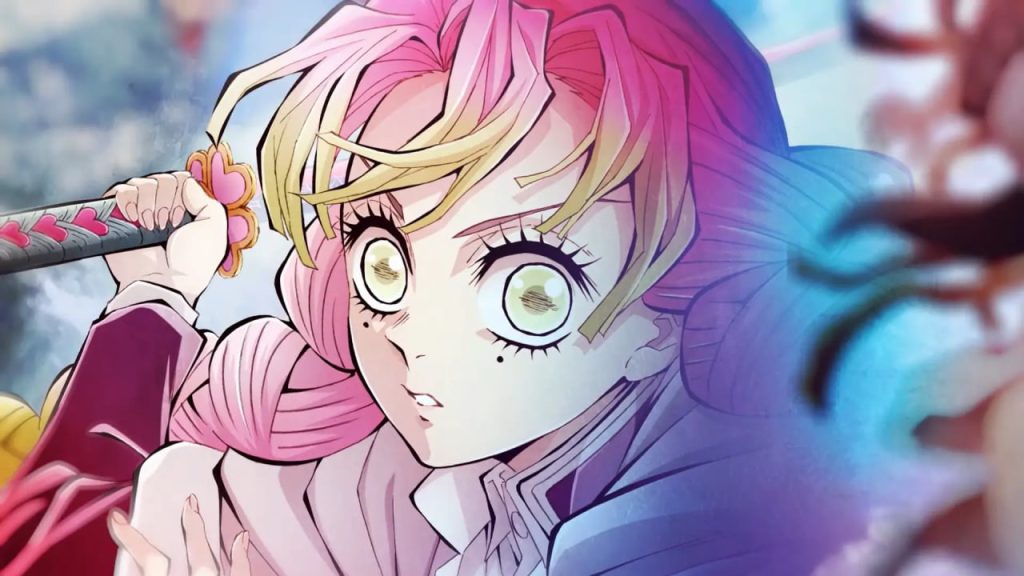 The shonen series Demon Slayer: Kimetsu no Yaiba has quickly risen to become one of the most popular of the decade. Mugen Train, the studio's debut feature film, was an unprecedented financial success. The "Swordsmith Village Arc" of Demon Slayer kicks off in a promising setting, pitting more demon slayers than ever before against two of the most vicious Upper-Rank Demons.
Gyokko and Hantengu, the main antagonists of the Swordsmith Village Arc, force Tanjiro and his companions to their breaking point. There are some stunning visuals in this season's anime. The new episodes of Demon Slayers have a lot going for them, but their slow pace and repetitive structure hold them back.
Oshi No Ko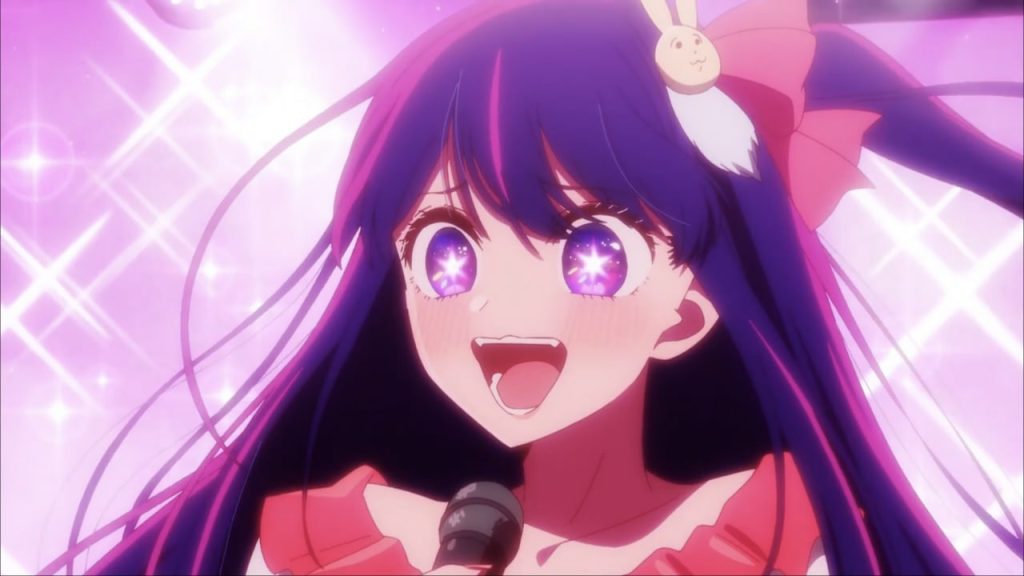 In Japan, the idol business continues to thrive. Numerous anime have dealt with this issue, some in realistic settings and others in more fantastical ones. Anime fans have been completely captivated by Oshi no Ko, making it one of 2023's top shows.
The dissonance between performers and their public images is brilliantly conveyed in Oshi no Ko. Dr. Gorou Amemiya is an avid supporter of the pop star Ai. Which presents an unusual difficulty when she becomes his newest client and needs his assistance in having healthy twins.