Third Promo Video for the Anime Ippon Again Is Out; Storyline, Release Date, and More Information
To say that anticipation is high for the upcoming judo-themed anime Ippon Again, which features strong female leads, would be an understatement. An anime about sports with a female protagonist who doesn't use the sport as a vehicle for cuteness is a rarity. This one perfectly depicts the experience of a high school female judoka. A manga adaptation of the series Ippon Again, formerly known as Mou Ippon, was announced earlier this month. Detailed answers are provided below.
This follows numerous reports from the first week of July regarding the airing and forthcoming broadcast of anime adaptations of popular comics. About a week ago, the news spread after the anime's editor-in-chief confirmed the announcement on his personal Twitter page. An anime adaptation of Muraoka's "Mou Ippon" manga has been confirmed. After initially being serialized in the weekly magazine by Akita Shoten, the manga has since expanded into three collected volumes.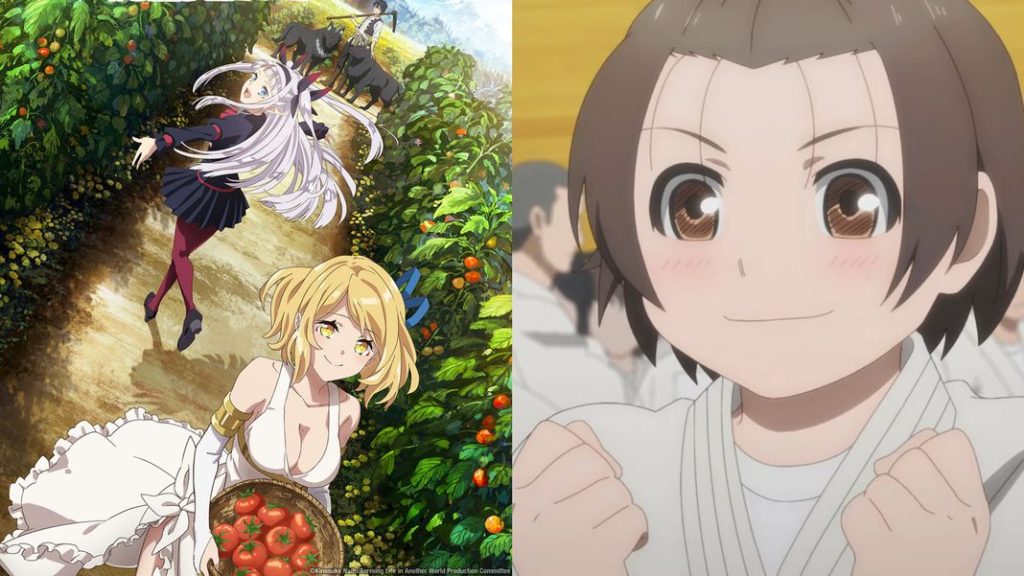 Ippon Again Anime: Official Information!
Knowing that any good sports anime needs a score like that, Subway Daydream agreed to compose a dramatic and impactful theme for 'Mou Ippon!. The optimistic opening theme song "Stand By Me" is featured in the latest promotional trailer for the anime. The score works wonderfully with the plot.
At the outset of the video, protagonist Michi Sonoda trains alongside supporting characters Sanae, Towa, and Anna. Anna is a judoka, but she tries to recruit Michi to join the kendo club, where Sanae and Towa are also active participants. The story begins when Towa defeats Michi in a middle school tournament, even though we meet the girls in high school. At one point, Michi was on the verge of quitting judo, but encouragement from Towa and Sanae kept her going.
What's The Story About?
Michi's final competition ended in an embarrassing loss to the champion, and she decided to retire from judo as a result. She won't have time to train in the martial art she loves because of all the extracurriculars and college entrance exams she has to take during high school. But it's only natural to outgrow some of your childhood interests as you get older. Even so, she's eager to try judo, and her enthusiasm grows after she meets Towa. When Michi and Towa fought last, Towa won.
Towa wants to form a judo club at their school but needs more people to join. They'll take their mutual judo expertise and skill to the mat and win again. Ippon! is a 20-volume manga series that follows the lives of athletes through a dramatic storyline. In addition, Yu Muraoka first appeared in the Weekly Shonen Champion by Akita Shoten.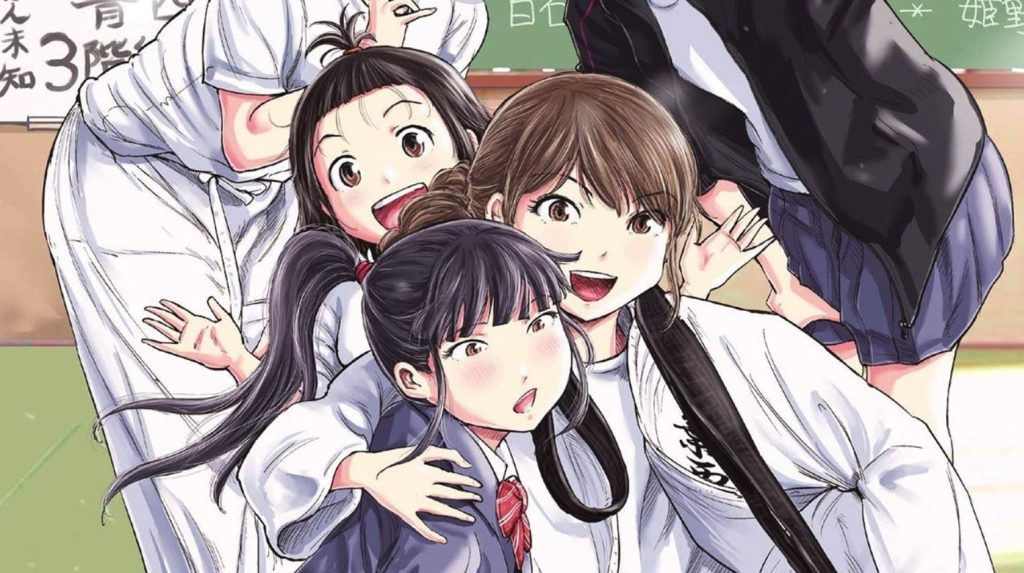 Ippon Again Anime: Date of Publication
The first single from the theme song for the series, performed by the Subway Daydream, has been released alongside a new trailer. The Aobanishi High School Judo Club, which does not exist, sang "Ipponmichi." Please note that the Japanese broadcast date for the anime is January 8, 2023. As of yet, we have no idea which French system the game will support. The nearly a dozen new series that were just announced today. In the upcoming 2023–2024 winter season, HIDIVE will launch 14 brand new original titles. This cold season has HIDIVE streaming Ippon. Once again. Please update this page.