Tomura vs. Midoriya in My Hero Academia Chapter 378! Plot and Release Date
We have lost control of the situation. The battle is becoming more intense than ever because the heroes are suffering losses. The heroes have certainly paid a heavy price in this battle. They must now devise a strategy for taking on the League of Villains. AFO and his army appear to be vulnerable to the heroes' attacks in My Hero Academia Chapter 378. The conflict between Izuku Midoriya and Tomura Shigaraki is expected to be featured prominently. Here we wait to see what direction things take.
The battle arc will carry on in the next chapter. The villains seem far too powerful for the heroes, and this presents problems. Tomoru, however, is liberating himself from AFO's influence. It's good news for our heroes. There is an opportunity to take care of things now. Will it? To be fair, it seems that way.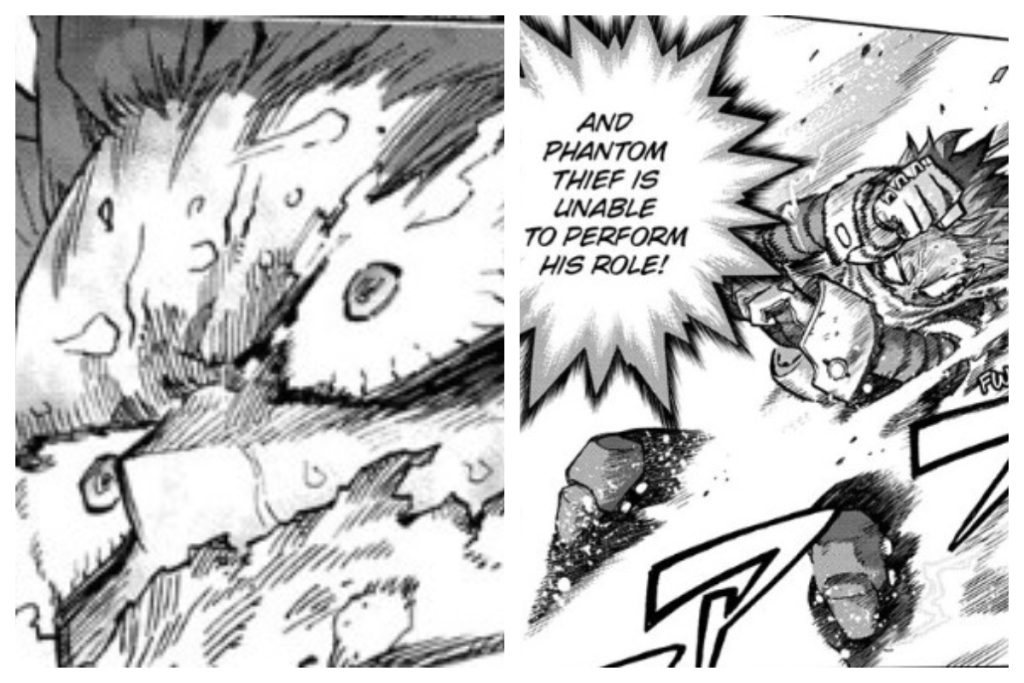 My Hero Academia Chapter 378: What's Going To Happen?
The 378th chapter will start with a look back in time. It will explain how La Brava will join the heroes on the battlefield. Since she said she wanted to do this for Gentle Criminal, there is a chance that he will also be in this battle. Maybe Gentle will take an active role in it. As well, My Hero Academia Chapter 378 will show what is going on with him right now.
Read: My Hero Academia Chapter 378 Publication Date, Spoilers & Other Informations
In the meantime, Skeptic is in charge of All Might. So he changes the way the war is going. La Brava can't deal with the command center, and her attempts to hack into it don't work. The 378th chapter will show glimpses of the command center and who, other than La Brava, will show up to defend it. Also, the chapter will keep putting an emphasis on UA. Horikoshi won't change what he's doing, but Deku and Shigaraki will have their final fight without Erasure. Deku might try to convince Tomura by going into the vestige world now that his personality is awake.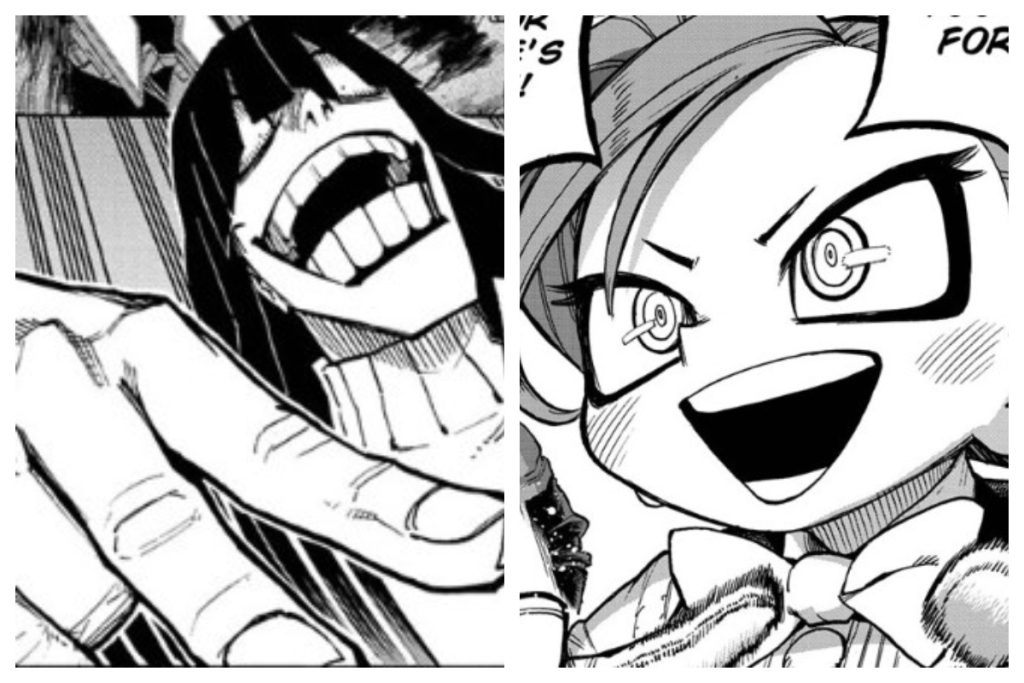 A Quick Summary!
In the prior chapter of My Hero Academia, 377, Kurogiri regained control of his body and used Toga's version to disperse Twice clones across the world. In addition, he pointed Present Mic in the direction of the Shigaraki. Aizawa's Erasure allowed Monoma to maintain his eccentric personality in that setting. Skeptic had previously penetrated the UA network. Yet, Deku had already returned to UA and been using Gear Shift of Second User to battle Shigaraki/AFO. When Monoma was defeated, it showed that the heroes' strategy of splitting up their enemy into smaller groups to make them easier to defeat would not work. Several large explosions occurred within a single second.
The trio of Creati, Hatsume, and Cementoss saw the extensive damage they'd done to the buildings around them. After the UA system sustained heavy damage and lost its ability to float, Mandalay promptly reported that they had lost control of it. Skeptic later made an appearance, at which time he ranted about how he was still in charge of civilian escape routes and UA. Shigaraki's skin began to alter as the effects of Erasure wore off, and he reverted to his true form. Deku recognized it was Tomura, not AFO, because of the way he spoke. While keeping UA afloat, Deku decided to keep an eye on Kurogiri.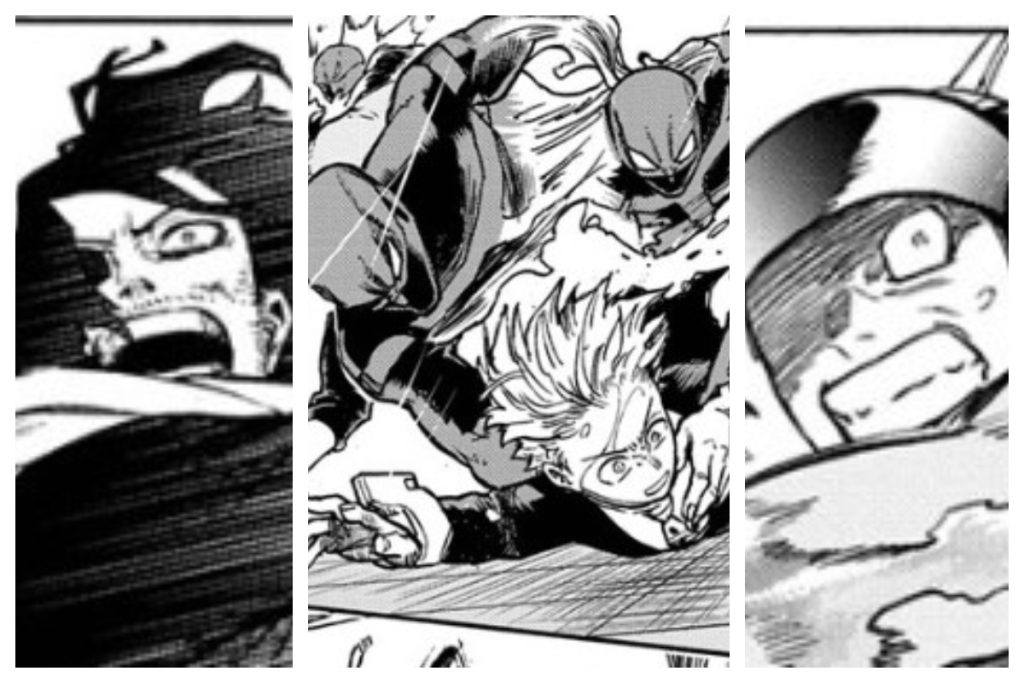 My Hero Academia Chapter 378: Date of Release
Now, the battle will change as Deku does everything he can to bring Tomura back. Will he make it? You will find out when My Hero Academia Chapter 378 comes out at midnight on January 23, 2023. It's in Shonen Jump, Viz Media, and MangaPlus, where you can read it.