What follows is a comprehensive guide to the best kid protagonists in anime and where to find them.
Conan Edogawa (Detective Conan)
Detective Conan's Shinichi Kudo assumes the identity of Conan Edogawa after being poisoned by an unknown party. He starts a never-ending quest to find the cure and exact revenge on his tormentors.
Conan still has the same sharp intelligence even though he looks like he's just six or seven. In the process of locating his attackers, he uses it to solve a number of instances. Conan Edogawa is one of the most well-known young protagonists in fiction. He's established quite a name for himself through the years in the world of anime.
Ciel Phantomive (Black Butler)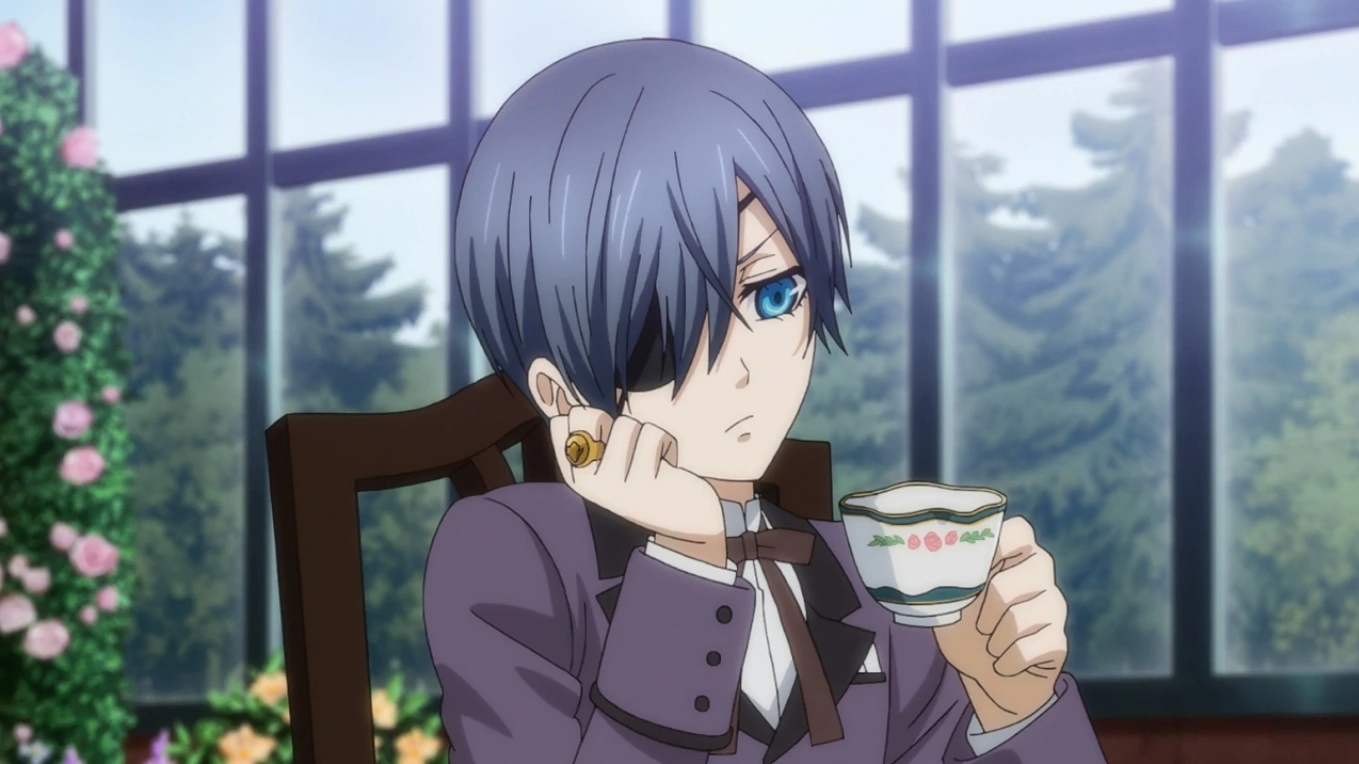 Ciel Phantomhive, the protagonist of Black Butler, holds the title of Earl of Phantomhive Manor. Ciel's life was turned upside down after a tragic event left him an orphan. He makes a deal with a terrifying monster in order to gain their power. After being wronged, Ciel starts planning his vengeance.
Ciel, despite his youth, is a trusted employee of the Queen. He's a refreshing change of pace from the standard fare of anime's juvenile protagonists.
Anya Forger (Spy X Family)
One of the newest kid protagonists in anime is Anya Forger. But now she is among the most well-known. Anya is one of the main characters in Spy x Family, and she is adopted by Loid Forger, an undercover spy who needs to create a fake family in order to complete his current job.
Even though Anya is only supposed to be a phony daughter, she quickly wins over her new family. It's easy to see why, what with her cute appearance, unusual mind-reading talents, and endearing idiosyncrasies. Anya's allure can't be denied.
Dororo (Dororo)
The story revolves around the protagonist, a young boy, and a mysterious man named Hyakkimaru. They go to the land and fight demons together as Hyakkimaru looks for his missing limbs. Since Hyakkimaru can no longer see or hear, Dororo serves as his eyes and ears, leading the way.
Dororo, despite his young age, has witnessed the brutality of battle firsthand. Dororo had to fend for themselves before Hyakkimaru got along, and they had to resort to thievery to make ends meet.
Chihiro (Spirited Away)
Chihiro is undeniably one of the most well-known and beloved kid protagonists in anime. In Spirited Away, Chihiro's quest to rescue her parents from the evil Yubaba's clutches takes her on an adventure into the spirit world. Chihiro encounters numerous new people as she works her way through her predicament.
Each imparts knowledge essential to her development as a person. Her journey has been recognized as one of Ghibli's finest coming-of-age tales, and it has been a fan favorite for years.