Ultraman Film Confirmed For 2024 by Netflix & Tsuburaya Productions!
Since Netflix told us about it, we've been waiting for the last season of Ultraman. The series has tried out a lot of different forms, from the original tokusatsu to live-action. Because of this, there is now a fan base made up of people of all ages.
Netflix also wanted to make a CG-animated movie about Ultraman, and they recently shared an update.
The site announced on Tuesday that the Ultraman movie will come out in 2024. Tsuburaya Productions will also help to make the movie. The team is excited to cast a mix of Japanese and Western stars, including some Japanese stars who aren't as well known.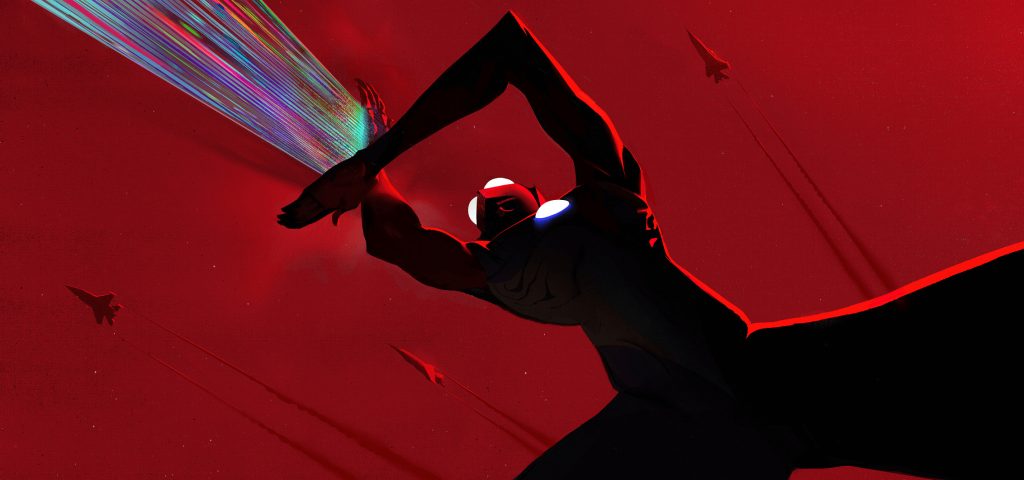 The movie will be Shannon Tindle's first time as a director, and John Aoshima will work with her. Tindle and Mark Haimes are writing the plays. It turns out that the companies are Tsuburaya Productions and Industrial Light and Magic.
The movie hasn't been given a set date yet, but we should know more in a few months now that we know when it will come out.
If you thought this movie was going to be part of the Netflix cartoon series, you'll be let down. The main character of the movie will be a new person who puts on the Ultraman suit and fights Kaiju.
Ultraman (2024 Film)
The CG cartoon movie Ultraman is coming out soon. It was made by Tsuburaya Productions and Industrial Light and Magic. It will first be shown on Netflix in 2024.
A baseball star named Ken Sato goes back to Japan to become the next hero to wear the Ultraman suit. But he has to take care of a Kaiju monster that was born and is the child of his enemy. Ken is a friend and a guardian, and he also has to deal with his father and the Kaiju Defense force.