Updated Top 10 Blue Lock Characters From Anime!
In the realm of sports anime, Blue Lock ranks among the best of the year. Whereas most sports anime emphasize teamwork and the value of friendship, this series is all about boosting a striker's ego.
As the primary curator of this program, Ego ensures that these athletes develop into egomaniacal superstars with lethal shooting accuracy. Every one of these players brings something special to the table.
Despite our expectations of players in training to become egomaniacs, we find these people to be very likeable. The top Blue Lock anime characters are listed below.
Some of Blue Lock's most engaging aspects are its colorful cast of characters. They also avoid the simplistic character development of many Shounen shows. These people are really endearing because of how hard they work to improve themselves.
10. Rensuke Kunigami



When initially seen, Kunigami was a member of squad Z, where he played a crucial role in ensuring his squad made it past the first selection. His charisma and leadership skills are undeniable.
His formidable physical strength is another factor that forces his foes to adjust their strategies. He's not only physically capable, but also has the ability to fire from any angle. One of Blue Lock's most dependable members, he is always looking out for his teammates.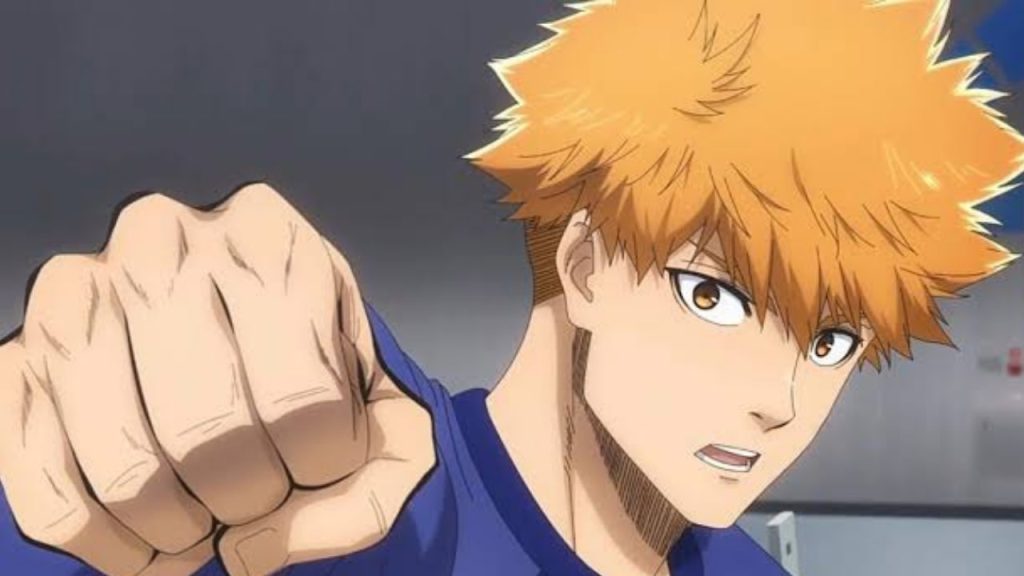 9. 

Chigiri
Chigiri is renowned as a speed star on Blue Lock because of his incredible speed. Because he is faithful to his friend and a formidable player, he is also quite endearing. Since he wasn't afraid of getting hurt again, he decided to play from the bench after becoming hurt during a game.
But after he made up his mind that he would always do his best, he changed completely. To become the best striker, he was prepared to knock out everyone who stood in his way.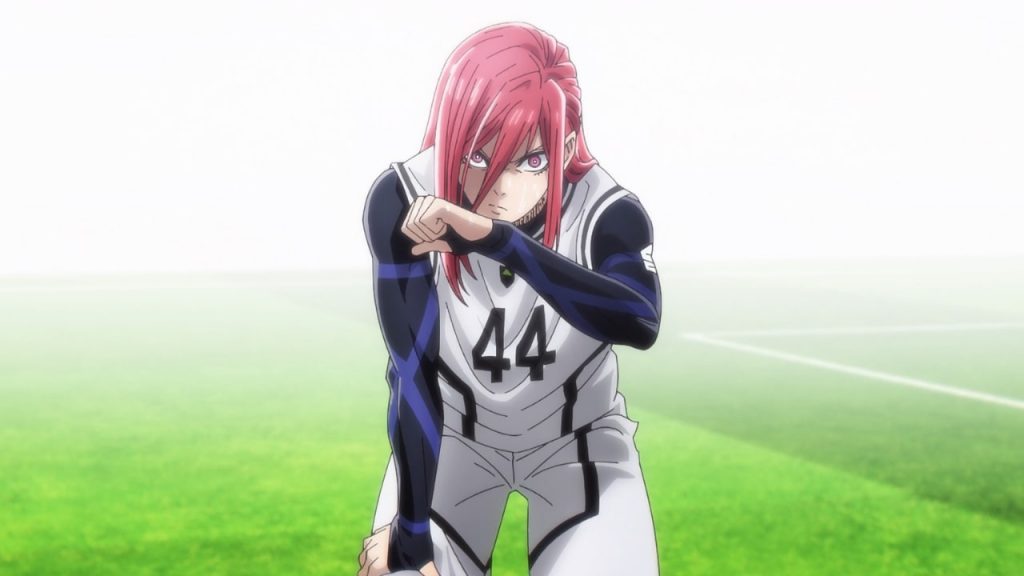 8. Shoei Barou
Barou is a narcissistic and self-centered forward who thinks only of himself. It's easy to look at him and think, "He has the exact qualities Ego is seeking to cultivate!" but we can't forget that they need the competence to back up their ego.
When Isagi tried to break Barou, he responded by making even more blunders, but Barou quickly recovered and continued to improve. This is an admirable quality that endears him to others.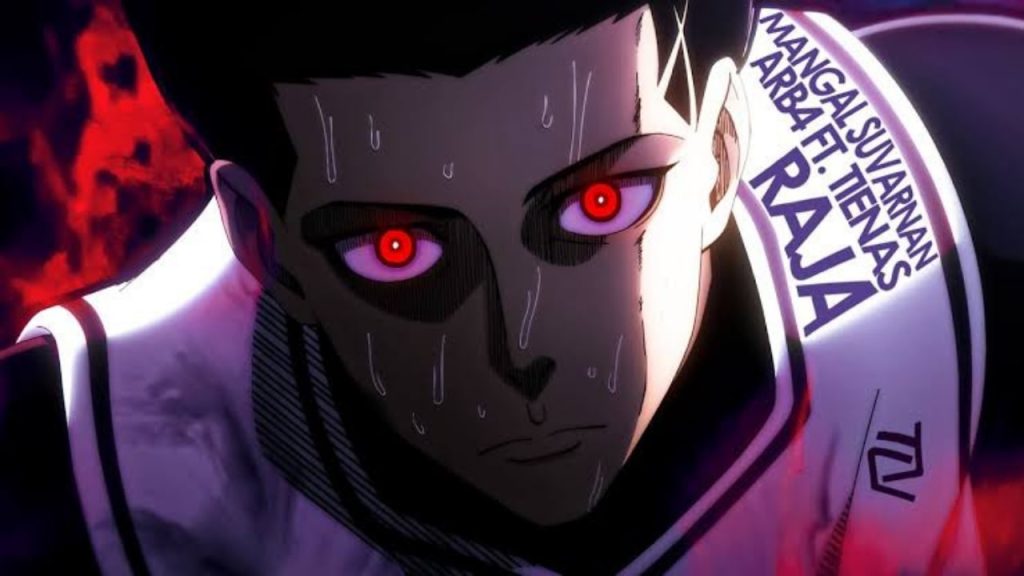 7. Aoshi Tokimitsu
In the Blue Lock series, Aoshi Tokimitsu holds the third-highest ranking. Tokimitsu is currently ranked first, yet he doesn't act confident at all. He seems to be the least capable player on the team.
He often seems upset, but under pressure, his genuine strength shone through. He has incredible strength and is rumored to be composed entirely of muscle. He's a tough foe to go up against.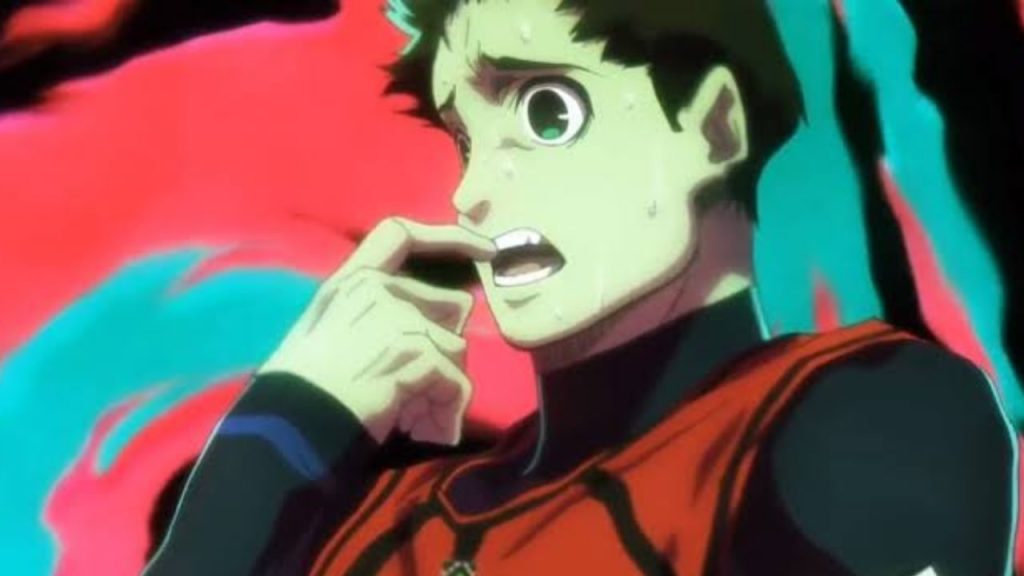 6. 

Jyubei Aryu
During the Second Selection Arc, Aryu is first introduced. His overall Blue Lock rank of 2 makes him a strong opponent. With his long legs and hands, he is able to prevent any goal from being scored.
He also possesses superhuman mobility, surpassing that of most humans. Because of his superior position, he can catch the ball in midair. His fixation on appearances is another flaw that could hurt him.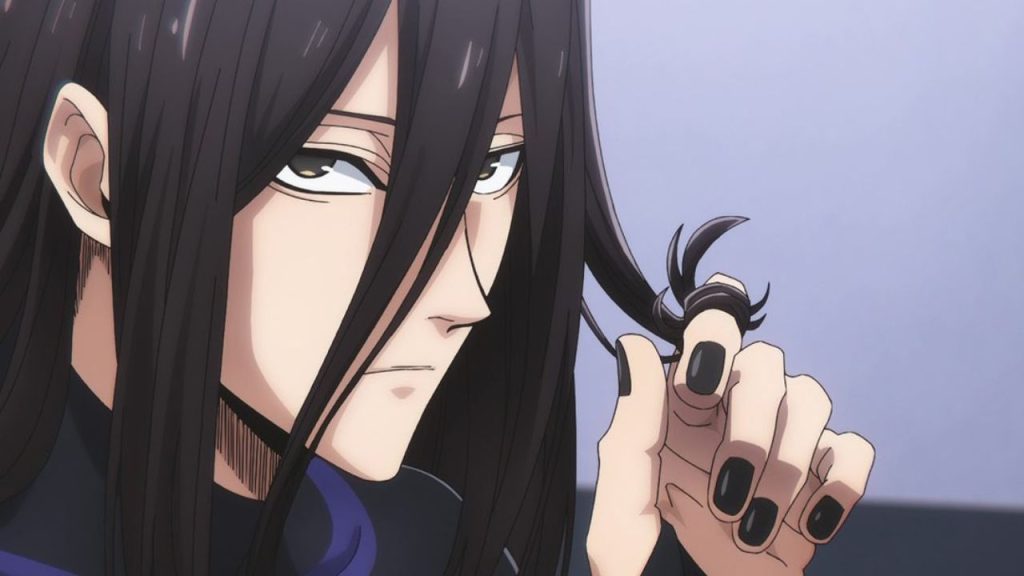 5. Seishiro Nagi
When we first met Nagi, he seemed like the kind of guy who couldn't care less about soccer. Since he could easily defeat most strikers even in Blue Lock, nothing interested him anymore.
But after suffering a major setback at the hands of Isagi, Nagi evolved. He developed a newfound fervor and enthusiasm for the game. As a striker, he aspired to be the finest in the world.
Similarly to how he claims to care about Reo, he does not take it well when his pals get in the way of his progress. He is the epitome of the egocentric!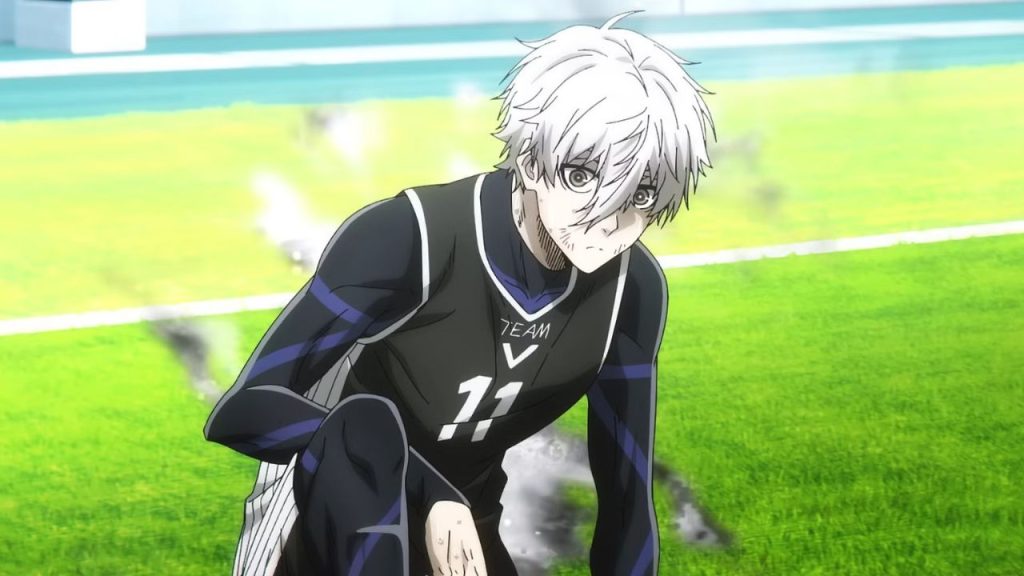 4. 

Ego Jinpachi
Ego should not be overlooked in this discussion of Blue Lock's top protagonists. He's the one behind the scenes making sure everything runs smoothly, and he's the one who thinks that boosting one's ego is the key to being the best striker.
He is a master manipulator who moves people around like chess pieces under his command. He also lays meticulous traps to gauge the players' potential and designs environments in which they can fully realize it.
Without a question, Ego is the most popular and best man.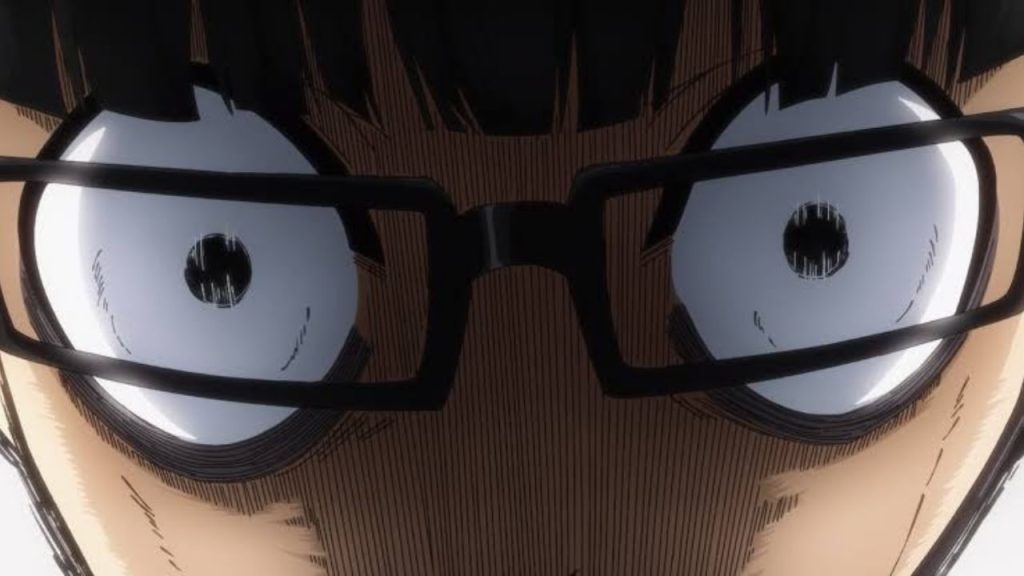 3. Yoichi Isagi
One of the best characters in Blue Lock is Isagi, the series' primary protagonist. He got off to a rough start, but once he got going, he picked things up quite fast!
Isagi realized his potential and made good use of his abilities. He also listened to his pride, which led to some of his best shots. He's so good at using space that he can see into the future.
He pursues his own agenda and doesn't bother to adjust for anyone else. It's not altruistic, but it does let him have more fun while playing. He really is a top-tier series regular.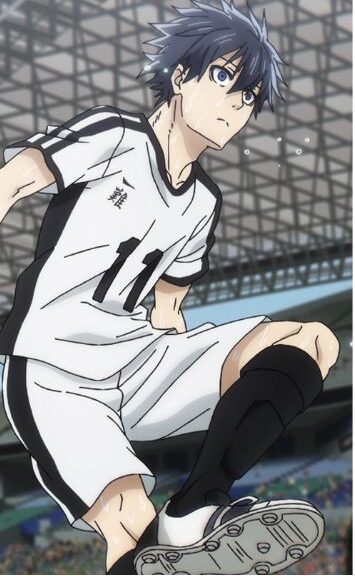 2. Rin Itoshi
In the Blue Lock anime, Rin is the top player. Despite his laid-back demeanor, his playing is anything but. He is capable of feats that are nearly difficult for anybody else to accomplish.
He can foresee the future of the field as well as Isagi, but his superior physical prowess makes it nearly impossible to beat him. Even though Rin is cold to everyone and is just interested in outdoing his brother, we had to include him because of his excellent football skills.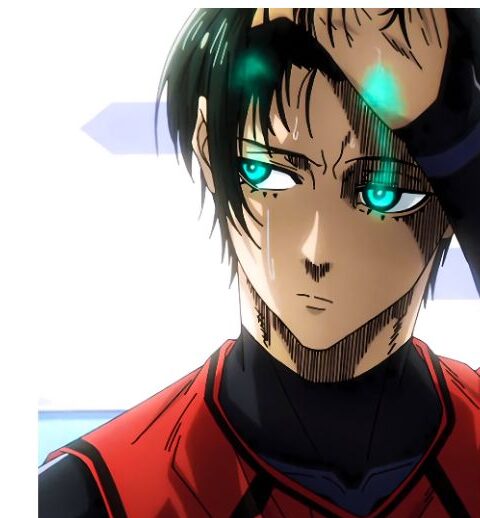 1. Meguru Bachira
Accept him or reject him! You can't afford to disregard Meguru Bachira. One of the most interesting people on Blue Lock is him. His likeability lies in his single-minded pursuit of his objective.
On the field, Bachira often pulls off the most bizarre maneuvers. His crazy dribbling skills make him an unpredictable factor. To steal the ball from him would be nearly difficult for an average player.
A "monster," as he calls it, resides within him as well. This monstrosity advises him to give in to his base instincts. Although he doesn't pass the ball too often, when he does, his teammates benefit from some of the most exquisite passes in the game.
All things considered, Bachira is the most intriguing protagonist in the show.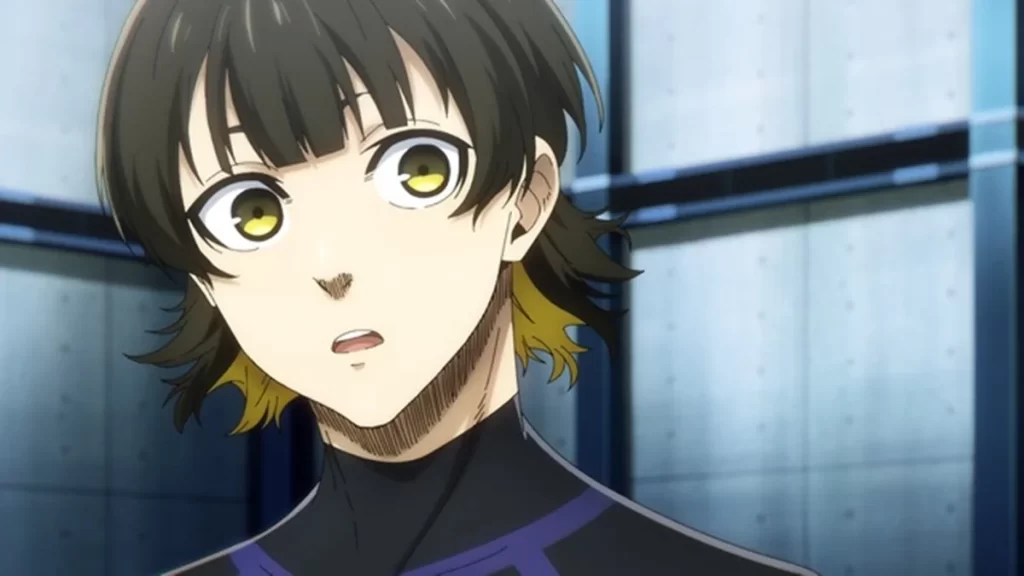 Blue Lock
Muneyuki Kaneshiro and Yusuke Nomura are the creators of the Japanese manga series Blue Lock. Since August of 2018, it has been serialized in Kodansha's Weekly Shōnen Magazine. The shonen manga Blue Lock was awarded the 45th annual Kodansha Manga Award in 2021.
When Japan was knocked out of the 2018 FIFA World Cup, the Japanese Football Union launched an initiative to identify talented high school students for the national team's training camp for the 2022 World Cup.
Forward Isagi Youichi is invited to participate in the program soon after his team is eliminated from Nationals playoff contention due to his pass to a less capable teammate.
There, 300 teenage strikers will be isolated in a prison-like institution named "Blue Lock" and coached by Ego Jinpachi, who plans to "destroy Japanese loser football" with this unique training method.